Board of Directors
Jan L. Bergen
Herman Bontrager
Chair of the Board
Elam Esh
Leonard Hurst
Mark Martin
Treasurer, Chair - Finance Committee
Jacob Petersheim
Jonathan H. Salvin, MD
Stephen Tifft, MD
Glen Zimmerman
Chair - Development Committee
Opportunities for Students
We welcome passionate, hardworking undergraduates, graduates and fellows to apply for laboratory or clinic-based projects with CSC. Over the years, we've mentored a number of bright minds through active internships researching top issues facing the Amish and Mennonite communities.
Learn more about these opportunities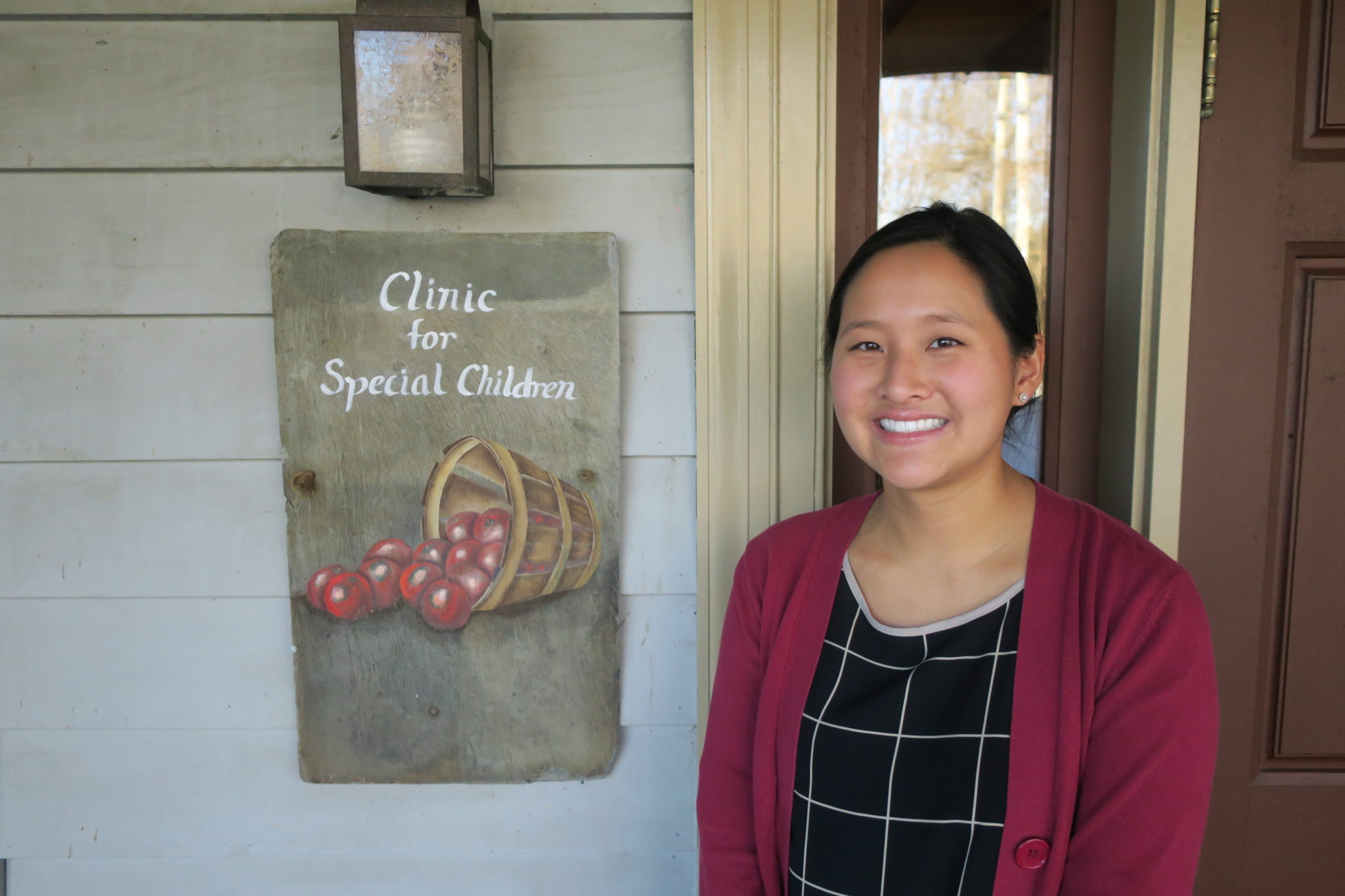 Help us to continue to provide patients with timely, affordable and effective care!
Our clinic serves as a trusted medical home for families working to prevent and treat genetic illness in their children. Serving predominantly Amish and Mennonite families, the sturdy, timber-framed building was "raised" by the hands of those in the Anabaptist community outside of Strasburg, PA. Inside the clinic is filled with an array of high-tech gene sequencing that allows us to deliver state of the art care in a nurturing environment.
Support the Clinic