Development Associate - Operations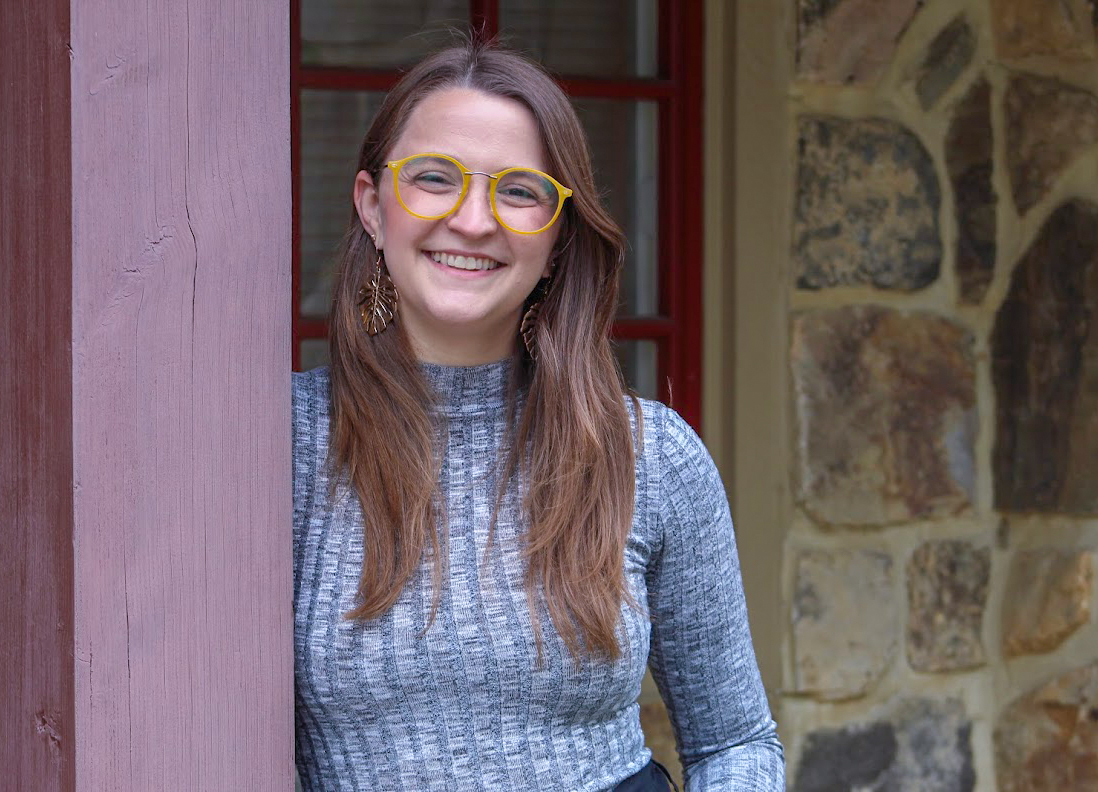 Skye joined the Clinic for Special Children in August 2021 as a Development Operations Associate. As the Development Operations Associate, Skye works with the Development Director and development team to execute the strategic goals and objectives for the Clinic's fundraising program, focusing specifically on donor and institutional data management. She champions all aspects of the donor database and leverage technology throughout the Clinic's fundraising processes, serves as a hub of institutional and donor data, and conducts donor prospect research.
Why are you passionate about the Clinic?
I have spent the last 5 years in the Lancaster community as a preschool teacher. Nothing is more important or special to me than improving children's lives and paving a path for further improvement. The Clinic has a unique and necessary mission that I am thrilled to be a part of. We are a cutting edge group of skilled and knowledgeable professionals working together to improve the communities that we love and respect. Lancaster County is home to an array of unique communities with rich histories and stories. I look forward to spreading our mission and helping the Clinic do what we do best; helping children and families and doing good for goodness sake.
Skye's Credentials
Education
2017  Millersville University, Bachelor of Arts in Multidisciplinary Studies
Professional Experience
Lead Toddler Teacher, Montessori Academy of Lancaster
Assistant Primary Teacher/Afterschool Program Coordinator, The New School of Lancaster