Careers at Clinic for Special Children
We are a dedicated team of pediatricians, nurses, scientific researchers, administrative staff, and patient advocates working to provide comprehensive local medical care, integrate science and clinical medicine, and share insights in order to improve the health of those with rare genetic disorders.
Please see below for current openings, benefits, and contact information for the Clinic.
Benefits for all employees
Making a difference in the lives of those with rare genetic disorders
Paid holidays
Paid time off
Company events
Continuing education opportunities
Professional training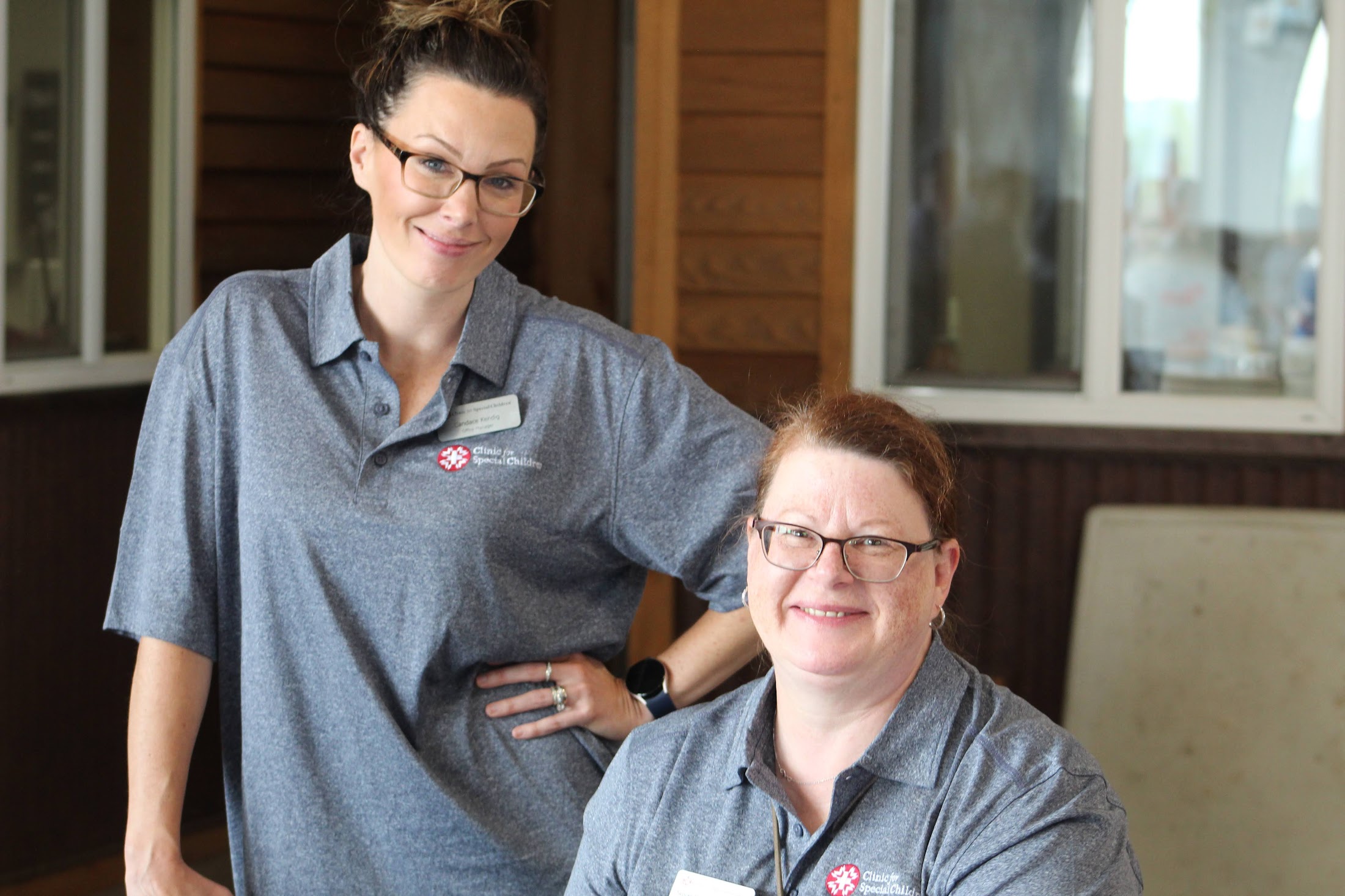 Full-time employee benefits
Medical, dental and vision insurance
Retirement plan contributions
Disability insurance
Generous compensation plans
Medical and dependent care FSA
Why Lancaster?
Click here to read why Lancaster County, Pennsylvania (our home!) has been consistently rated a top place to live in the United States.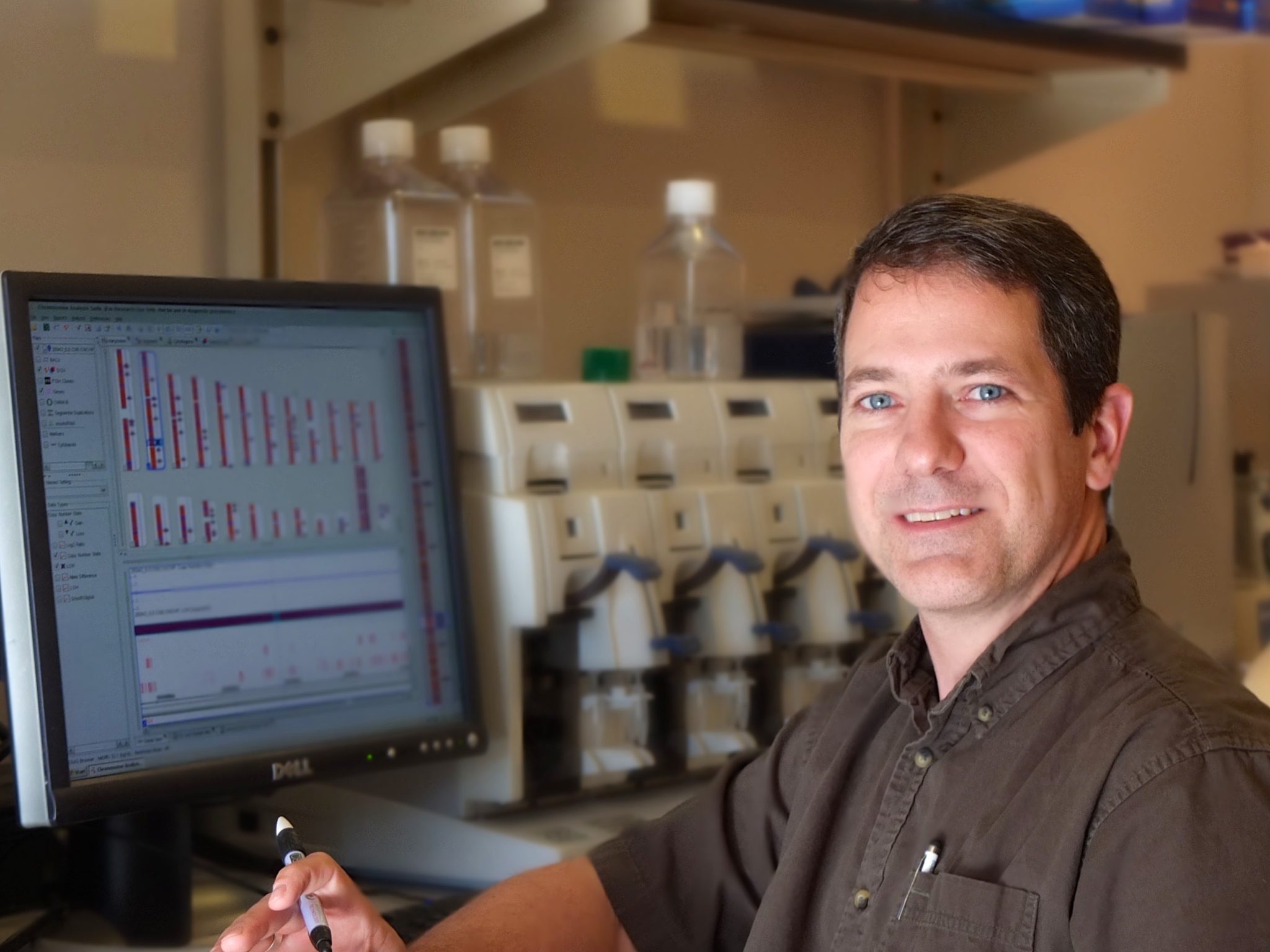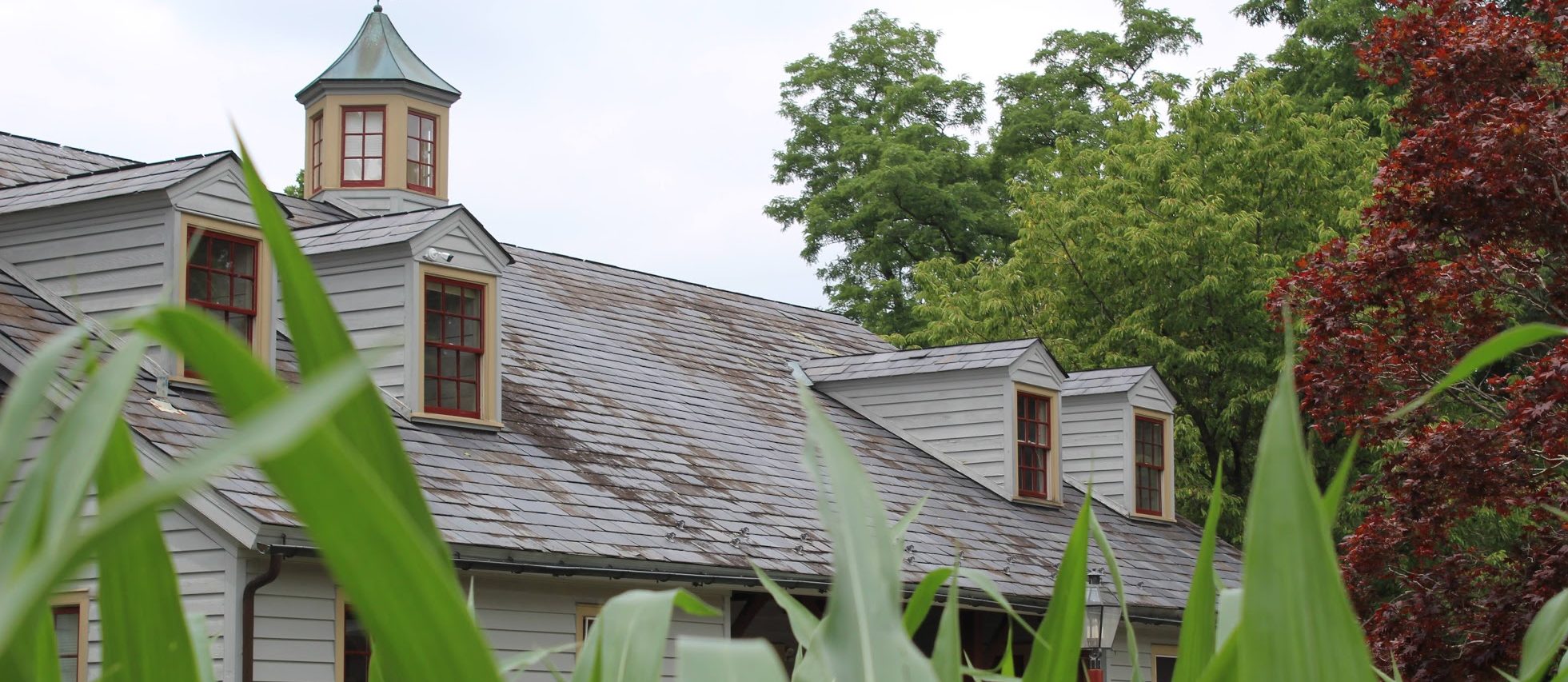 Current job openings
Medical Assistant
The Medical Assistant assists in providing day-to-day clinical and administrative services to medically complex children and adults. Daily responsibilities include rooming patients, phlebotomy, cleaning and preparing exam rooms, answering phone calls, and scheduling appointments.
Research Associate
The Research Associate assists in various aspects of current research projects in collaboration with the clinical and laboratory teams. They are responsible for executing research protocols through activities such as generating data, accurately recording results, and analyzing data with the research team. They have a significant role in communicating with families engaged in research, planning family education days, and working with the Research Operations Director and Marketing and Communications Manager in generating written materials. This position also coordinates with external research collaborators to accomplish research aims.
Clinical Nurse Practitioner
The Clinical Nurse Practitioner (CNP) provides care for medically complex children and adults including comprehensive patient evaluations, development and implementation of treatment plans, coordination of complex care, and education of patients, family members, and members of the CSC team. This requires skills such as job competency, resourcefulness, and the ability to work independently. This position participates in the CSC's 24/7 on-call, physician assisted rotation and aids in the provision of inpatient care.
Apply for a position
Instructions on how to apply for a position via email or postal service are listed below. We look forward to receiving your credentials and thank you for your interest in the Clinic for Special Children.
Apply via email

queries@clinicforspecialchildren.org

Please include the position title in your email subject line and attach your cover letter and resume.

Apply via postal service

Clinic for Special Children
Attn: Jessica Snyder, PHR, SHRM-CP

535 Bunker Hill Road
PO Box 128
Strasburg, PA 17579
Help us to continue to provide patients with timely, affordable and effective care!
Our clinic serves as a trusted medical home for families working to prevent and treat genetic illness in their children. Serving predominantly Amish and Mennonite families, the sturdy, timber-framed building was "raised" by the hands of those in the Anabaptist community outside of Strasburg, PA. Inside the clinic is filled with an array of high-tech gene sequencing that allows us to deliver state of the art care in a nurturing environment.
Support the Clinic