Managing Physician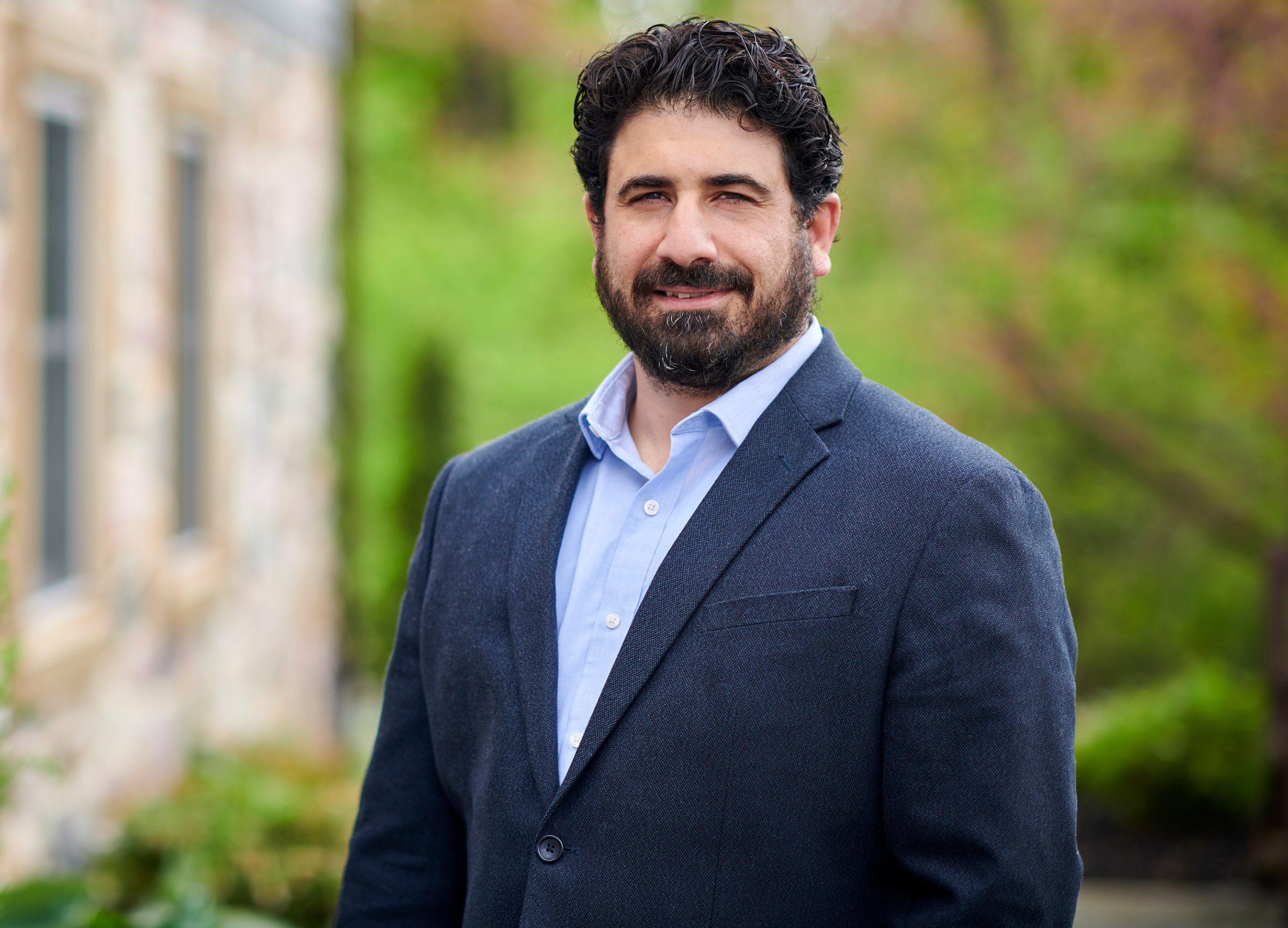 Dr. Vincent Carson earned a Bachelor of Science degree in Biochemistry and Molecular Biology from Penn State University in 2004 and a Medical Degree from Drexel University in 2011. He completed his pediatric and child neurology training at the Children's Hospital of Pittsburgh. He has affiliations with the American Academy of Neurology and the Child Neurology Society. In 2022, Dr. Carson was named Managing Physician of the Clinic for Special Children.
Dr. Carson grew up in Lancaster County and followed the work of the Clinic for many years before joining the staff in 2016. He has a special interest in the genetics of brain disease. As a neurologist he specializes in disorders of the brain, spinal cord, nerves, and muscles. His responsibilities at the Clinic include providing care for patients, serving on the organization's on-call rotation, reading EEGs, and participating in research protocols. Dr. Carson is a co-investigator on clinical trials for spinal muscular atrophy (SMA) and has great interest the research of genetics and neurogenetic syndromes. In 2021, Dr. Carson delivered a TEDx Lancaster talk about "The Power of a Genetic Diagnosis".
Why are you passionate about the Clinic?
To me, the Clinic represents how medicine should be practiced. It is focused on finding pragmatic answers for people who have difficult problems. It is focused on being precise, both in diagnosis but then also in treatment. It shows how you can provide a high level of quality care without the exorbitant cost of modern healthcare.