Jessica Snyder, PHR, SHRM-CP
Human Resources Generalist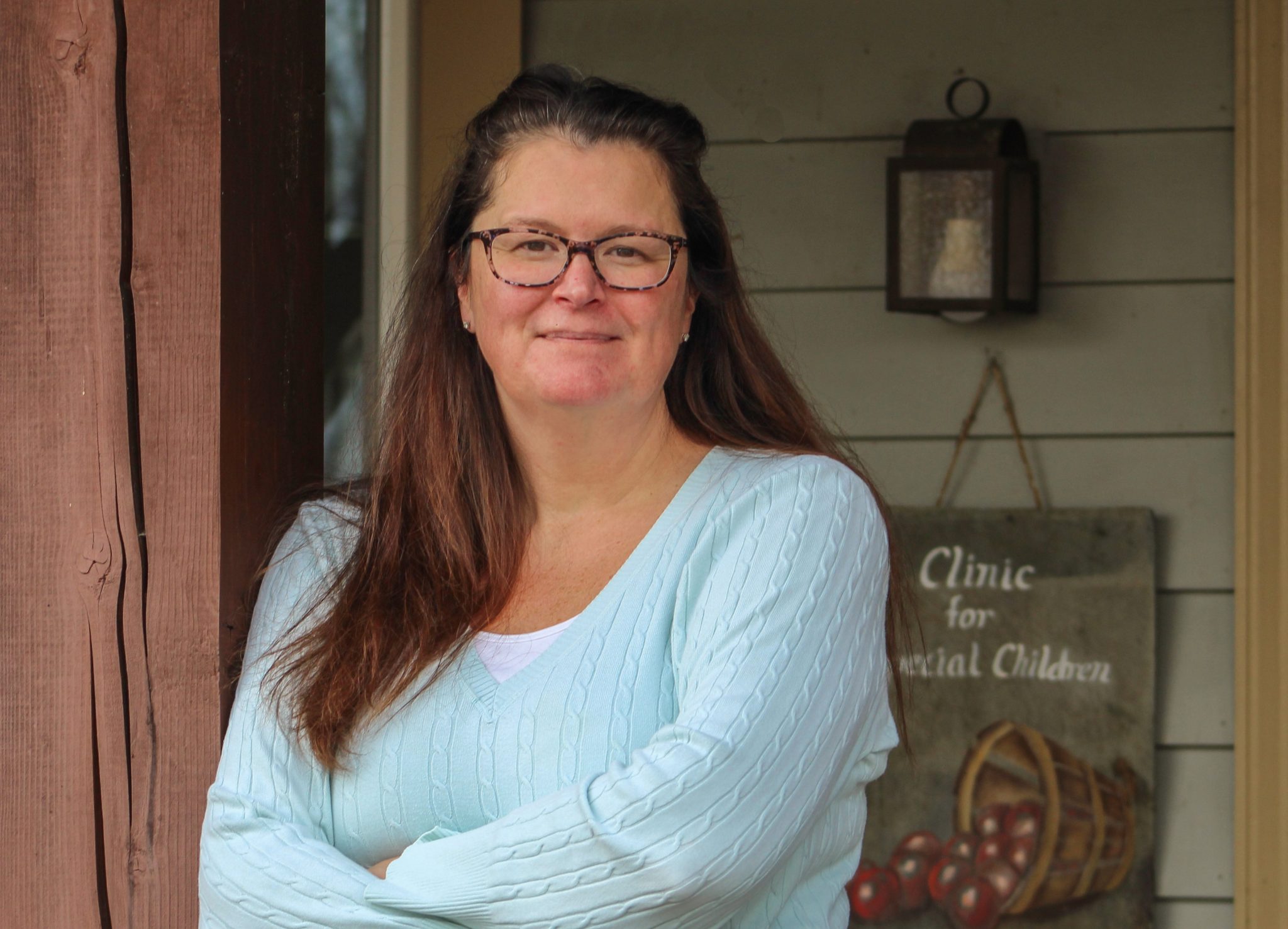 Jessica Snyder joined the Clinic for Special Children as its first Human Resources Generalist in 2023.
As the Human Resources Generalist, Jessica will coordinate all human resources (HR) functions of the Clinic. She will assist in recruitment, onboarding and training, performance review, implementing and enforcing internal policies, ensuring compliance with PA state and federal labor laws, personnel file management, and benefit management.
In her free time, Jessica likes to spend time with her husband and kids, work outside in her yard, and ride her bike along the Susquehanna River.
Why are you passionate about the Clinic?
I am passionate about the Clinic because as the parent of a child with a very rare genetic disease the mission of the Clinic – to serve those with genetic and complex medical disorders – is personal and important to me. I feel fortunate to be able to do something I love (Human Resources) for an organization that does such important work.
Jessica's Credentials
Education/Certifications
2016  Society for Human Resource Management, Certified Professional
2007  HR Certification Institute, Professional in Human Resources
1993  Donegal High School, Diploma
Professional Experience
Human Resources Assistant, Mennonite Home Communities
Human Resource Manager, Pennsylvania Immigration Resource Center
Office Manager, Pennsylvania Immigration Resource Center
Senior Manager of People, Isaac's Deli, Inc.
Senior Manager of Stores, Isaac's Deli, Inc.
Professional Associations
Society for Human Resource Management (National and Lancaster Chapters), member