Pediatrician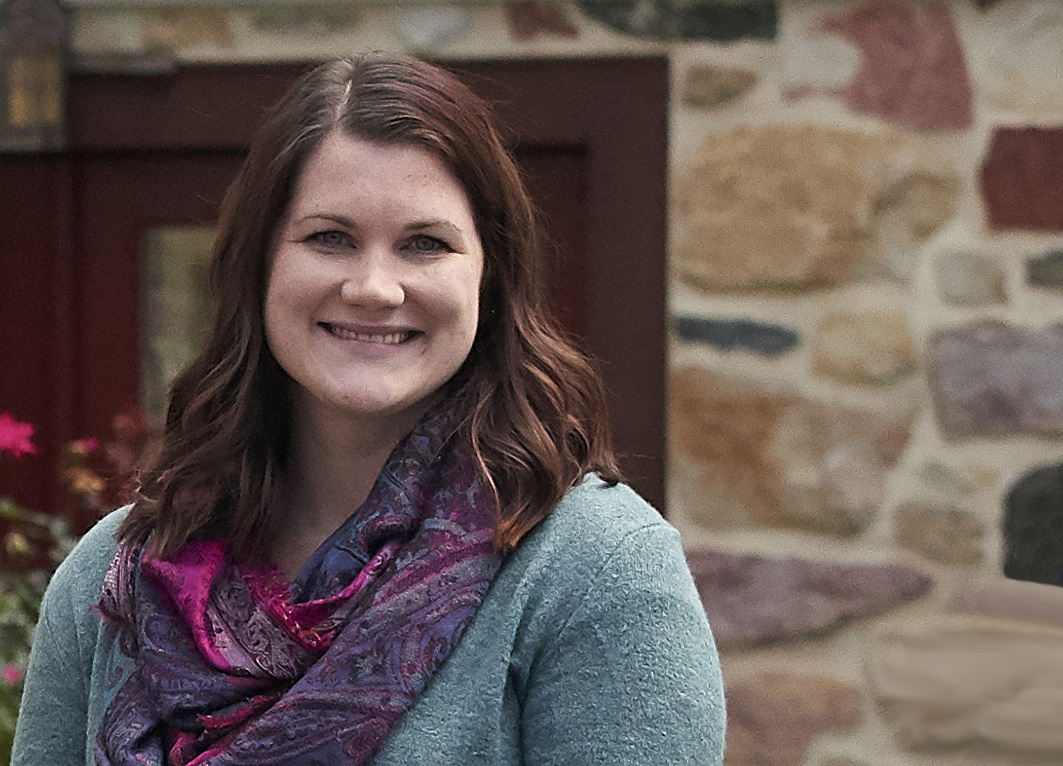 Dr. Laura Poskitt, a trained Pediatrician, joined the Clinic for Special Children in July 2019. She graduated medical school from the Philadelphia College of Osteopathic Medicine and completed her pediatric training and Chief Residency at Nemours/A.I. duPont Children's Hospital in Wilmington, DE. She attended Grove City College for her undergraduate degree.
Her training as a DO (Doctor of Osteopathy) makes her passionate about the healing of the whole person, not only focusing on the concrete medical needs, but also exploring the social, mental, and emotional aspects of health.
She is a native of Lancaster County, having graduated from Hempfield High School. Dr. Poskitt and her husband, Will, have a young son Oliver and in her free time she enjoys reading historical fiction, traveling to new places, and visiting art museums.
Why are you passionate about the Clinic?
I feel privileged to be able to work at CSC because it is an opportunity to practice medicine in an ideal environment. CSC is a place where the staff functions more like a family than co-workers and we are able to help some of the most wonderful patients and families. I am passionate about what CSC does because the combination of a close-knit community with cutting-edge technology and genetic research makes it a place for the best possible outcomes for patients of all varieties. I am excited about the work CSC is doing, and even more excited about what is to come.