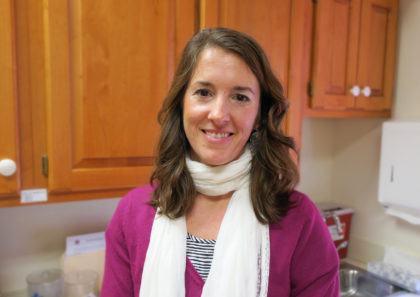 Keturah earned her Associates Degree and nursing certification through Harrisburg Area Community College. As a registered nurse with the Clinic, she organizes and administers immunizations, assists with general patient care, and supports the specialists who volunteer their time to the Clinic. She also works in a clinical team with Dr. Strauss.
Why are you passionate about the Clinic?
Having grown up in a Beachy Amish household, it is exciting and fulfilling for me to think of giving back to members of the Plain community who have influenced who I am today. I am passionate about serving people and helping the most vulnerable among us, our children.