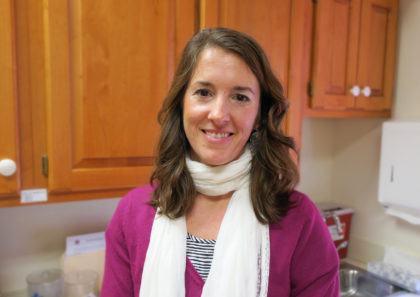 Keturah earned her associates degree and nursing certification through Harrisburg Area Community College. As a registered nurse with the Clinic, she organizes and administers immunizations, assists with general patient care, and supports the specialists who volunteer their time to the Clinic.
Why are you passionate about the Clinic?
Having grown up in a Beachy Amish household, it is exciting and fulfilling for me to think of giving back to members of the Plain community who have influenced who I am today. I am passionate about serving people and helping the most vulnerable among us, our children.