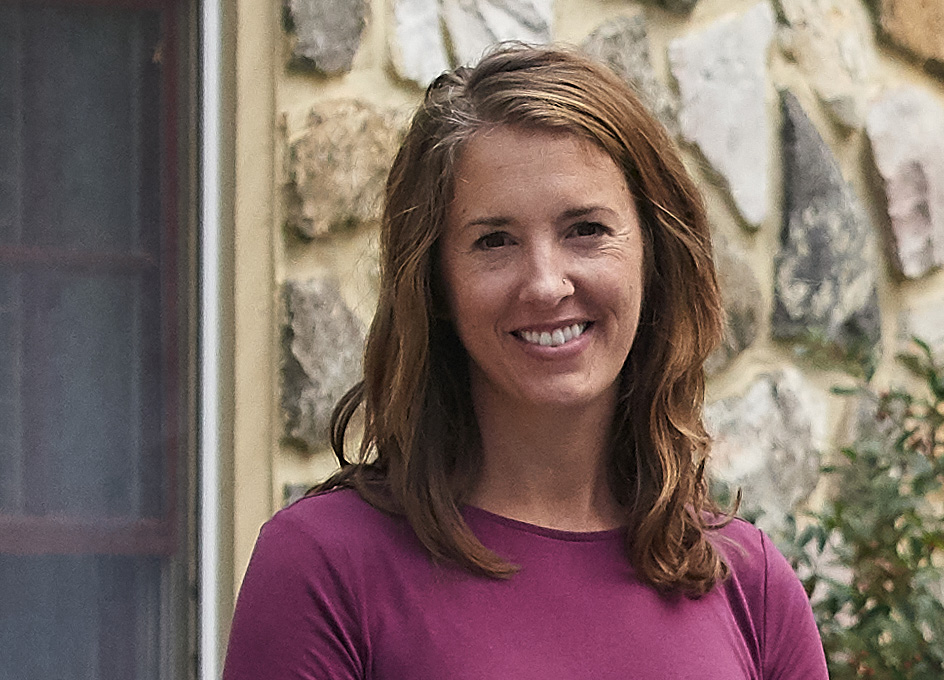 Keturah earned her Associates Degree/nursing certification through Harrisburg Area Community College and is obtaining her Bachelor of Science degree in nursing at Eastern Mennonite University in December 2020. As a registered nurse with the Clinic, she organizes and administers immunizations, assists with general patient care, and supports the specialists who volunteer their time to the Clinic.
She works in a clinical team with Dr. Strauss and Dr. Poskitt. Keturah is passionate about Cherished Lives, a palliative care program, for children or adults who have life limiting or terminal diagnosis and leads the effort to bring home individualized care for these patients.
Why are you passionate about the Clinic?
Having grown up in a Beachy Amish household, it is exciting and fulfilling for me to think of giving back to members of the Plain community who have influenced who I am today. I am passionate about serving people and helping the most vulnerable among us, our children.