Keturah Beiler, BSN, RN, CHPPN
Nurse & Cherished Lives Program Manager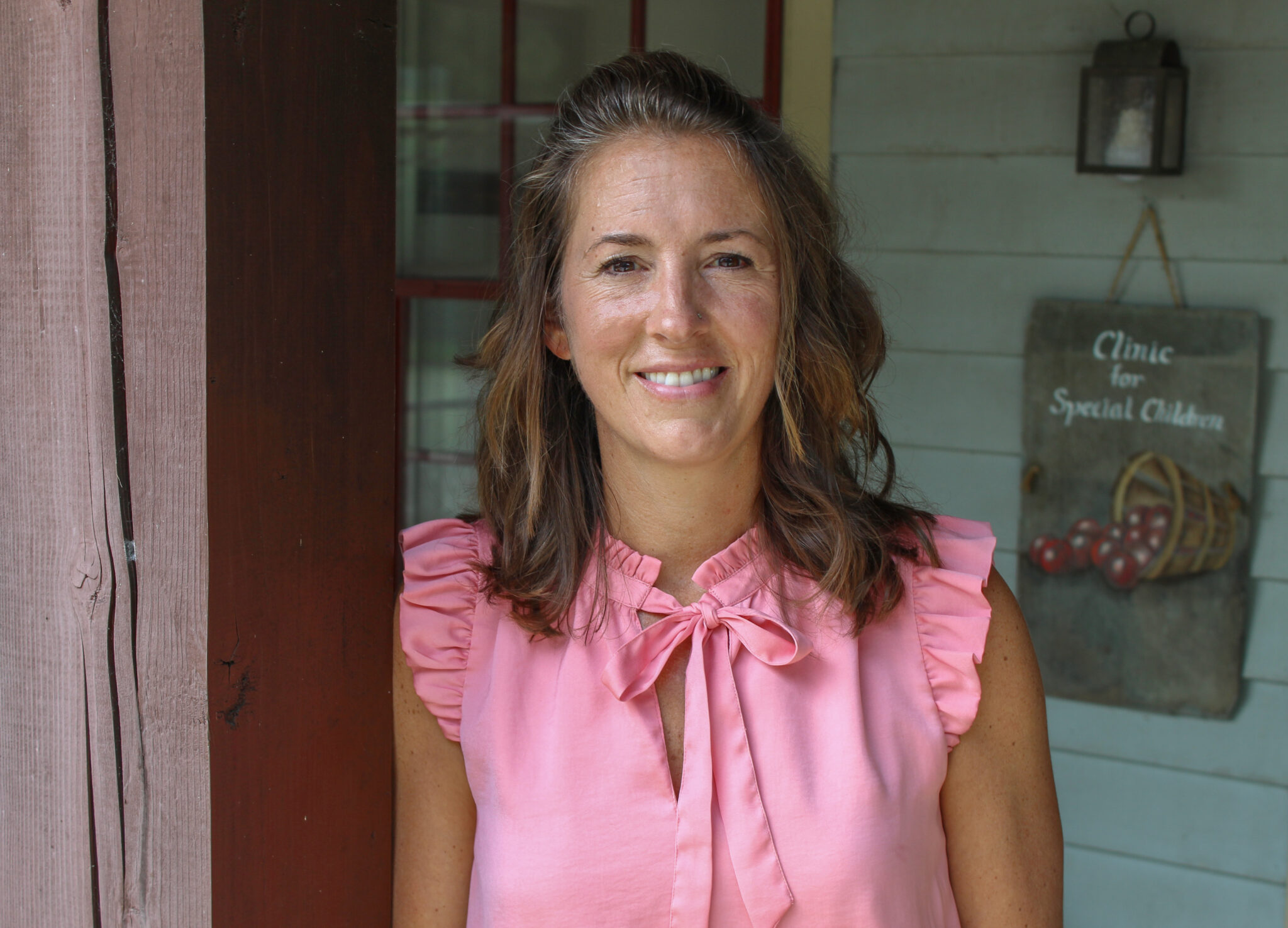 Keturah joined the Clinic for Special Children in 2017. As the Cherished Lives Program Manager, she is passionate about our palliative care program, Cherished Lives, for children or adults who have life limiting or terminal diagnosis and leads the effort to bring home individualized care for these patients.  As a registered nurse with the Clinic, she assists with general patient care and supports the specialists who volunteer their time to the Clinic.
She has led the implementation and planning of successful 5K fundraising events for CSC since 2018. In her spare time, Keturah loves to spend time with her husband, children and extended family members.  She enjoys traveling and being outside for running or hiking. Keturah was raised in the Beachy/Amish Community, and her experience has led to a deep understanding of the Amish and Mennonite communities and values.
Why are you passionate about the Clinic?
Having grown up in a Beachy Amish household, it is exciting and fulfilling to me to be able to give back to the Plain community – many of whom deeply impacted my life.  I am passionate about serving people and helping the most vulnerable among us, our children.
Keturah's Credentials
Education and Certifications
2020  Eastern Mennonite University, Bachelor's of Nursing
2014  Harrisburg Area Community College, Associate's Degree in Nursing
Hospice and Palliative Pediatric Registered Nurse
PALS certified
ELNEC Train the Trainer Certified
Completed Palliative Care and Education Practice (PCEP) by Harvard Medical School
Professional Experience
Registered Nurse Household Team Leader
Emergency Nurse, Landis Homes
School Nurse Substitute, Lampeter-Strasburg School District
June 2021 – Grand rounds presenter at Nemours Children's Hospital, Delaware, "Understanding the Plain Communities"
Professional Associations
Member of the Pediatric Palliative Care Coalition
Member of HPNA (Hospice and Palliative Nursing Association)
Awards
2021 Nightingale Awards of Pennsylvania Community Nursing Finalist