Accounting Manager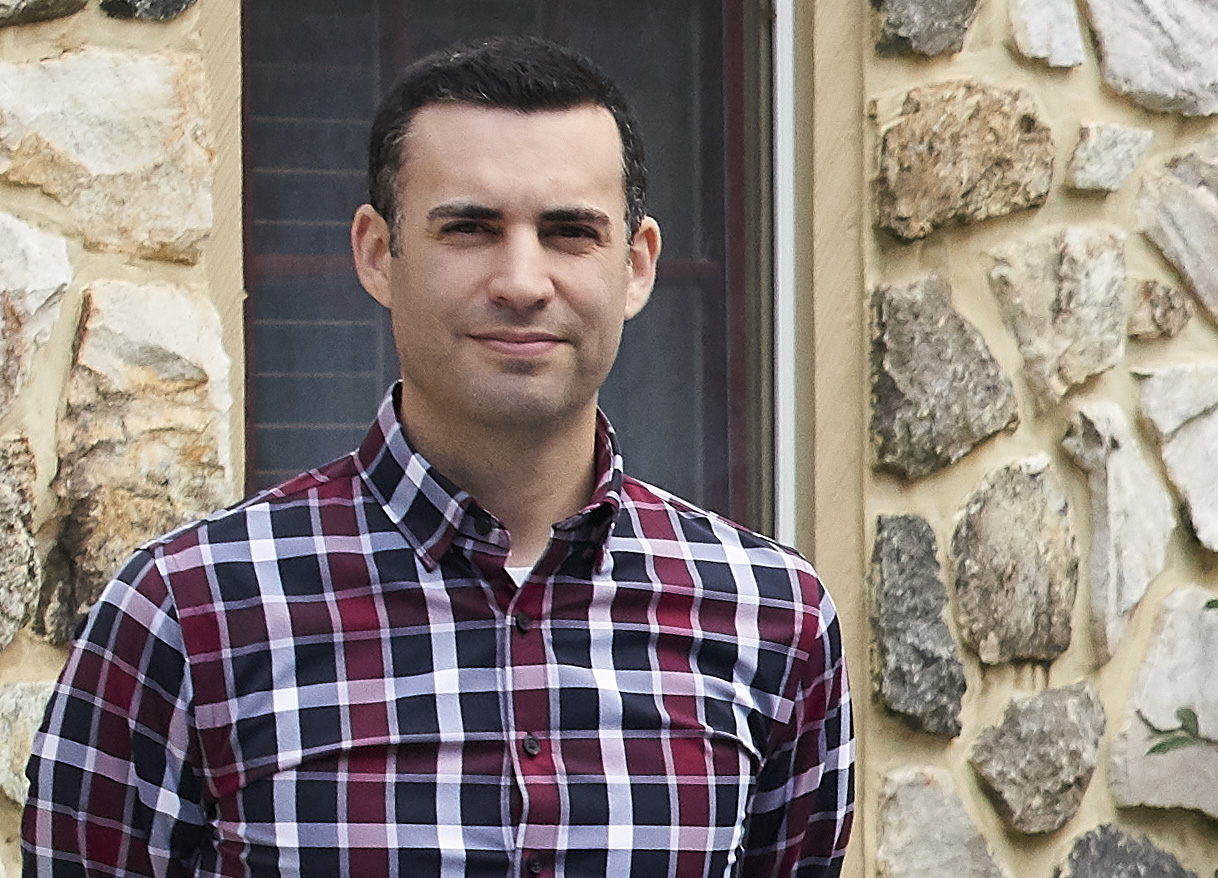 Bill joined the Clinic for Special Children in April 2019 as an Accountant and was promoted to Accounting Manager in October 2020. In his role, Bill manages invoicing, bank reconciliations, maintaining the general ledger, and all facets of accounting for the organization. Bill earned his bachelor's degree in Accounting from Albright College in Reading, PA and his master's degree in Accounting from Neumann University in Aston, PA. He spent several years as an auditor and is a Certified Fraud Examiner.
Why are you passionate about the Clinic?
With having a young daughter, I appreciate what the Clinic does for helping children, it's as simple as that.