Karlla W. Brigatti, MS, CGC
Research Operations Director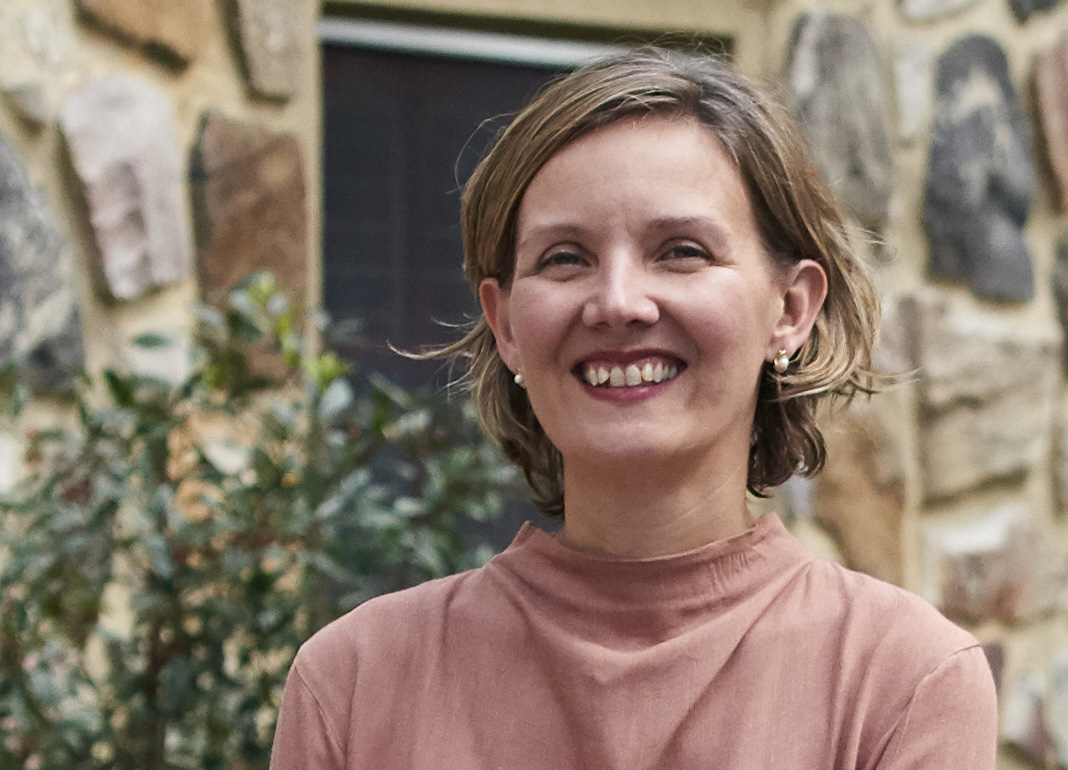 Karlla W. Brigatti, MS, CGC, joined the Clinic for Special Children as its first genetic counselor in 2014, bringing extensive experience in clinical genetics and research from across the lifespan. In 2018, she was promoted to Research Operations Director.
As the Research Operations Director, Karlla is responsible for managing and coordinating research projects at the Clinic and interfacing with collaborators. She works with the Clinic team to generate research protocols, ensures proper collection of data and samples, and coordinates with Institutional Research Boards (IRB) to ensure compliance with regulatory requirements. She is also a member of the Clinic's leadership team.
Karlla has authored over 50 lay and scientific publications, mentored undergraduate, graduate, and medical students, given over 25 lectures, and served on the Human Genetics Faculty at Sarah Lawrence College and the Human Genetics and Genetic Counseling program at Jefferson College of Biomedical Sciences. Her research interests include gene discovery, implementation of personalized medicine, and rare disease advocacy.
Why are you passionate about the Clinic?
I feel this experience has enriched and prepared me for my work at the Clinic for Special Children. I promote the partnership between clinical care and innovative research to improve the lives of those with genetic conditions. That trust and mutual investment with the community is a key element to the Clinic's longtime success in advancing Genomic Medicine, and I'm proud to be a part of the Clinic team.
Karlla's Credentials
Education/Certifications
Fluent in Portuguese and English; Proficient in Italian and Spanish
Rare Disease Scholars program, National Center for Advancing Translational Science/NIH
ABGC Certified/Licensed genetic counselor, Pennsylvania
1998  Sarah Lawrence College, Master of Science in Human Genetics
1994  University of Pittsburgh, Bachelor of Science in Molecular Biology
Professional Experience
Graduate Adjunct Professor, Jefferson College of Biomedical Sciences, Human Genetics and Genetic Counseling Program
Senior Genetic Counselor in Clinical Genetics, Pediatric Oncology, and Neurology at the Children's Hospital of Philadelphia (CHOP)
Clinical Research Associate, Friedreich Ataxia Program, at the Children's Hospital of Philadelphia (CHOP)
Clinical Care Coordinator, Research Associate, and Genetic Counselor, Maternal Fetal Medicine, Columbia University Medical Center
Faculty Instructor, Issues in Genetic Counselor IV, Sarah Lawrence College in Human Genetics Program
Genetic Counselor, Prenatal and Pediatric Genetics, Department of Obstetrics and Gynecology, Lincoln Medical and Mental Health Center
Professional Associations
Pennsylvania Newborn Screening Technical Advisory Task Force
Scientific Advisory Board, DDX3X Foundation
Board of Directors, CROWN Foundation
SMA Clinical Care Advisory Board, AveXis/Novartis Gene Tx
SMA Genetics Advisory Board, Novartis Tx
National Society of Genetic Counselors (NSGC) Abstract Committee
Awards
2020  Rare Impact Award, National Organization for Rare Disorders
2016  CodeTalker nominee for Outstanding Genetic Counselor, Genome Magazine
1998  Founding member, Joan H. Marks Award in Genetic Counseling
Published Papers
To view Karlla's peer reviewed published papers, please visit our Published Papers page HERE.