Medical Receptionist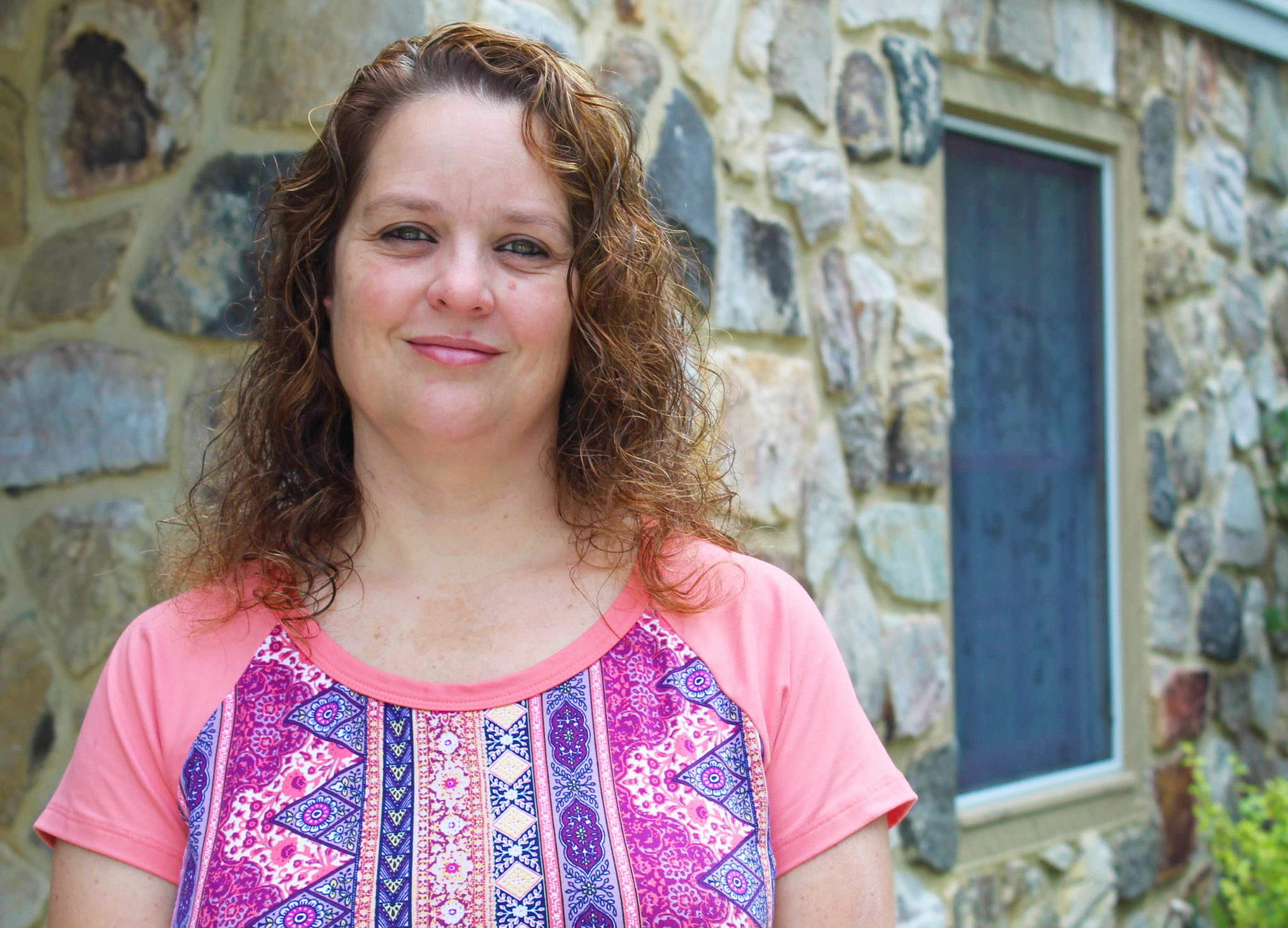 Dawn joined CSC as a Medical Receptionist in 2020. She received her Medical Office Specialist diploma from the Consolidated School of Business in 1997. Prior to working at CSC, she had 10 years experience working as a Medical Receptionist and Transcriptionist for local medical practices and 10 years experience working as an Administrative Assistant at a local construction company. She brings over 20 years experience in customer service with extensive interactions with members of the Plain Community.
Dawn was born and raised in Lancaster County. She's a mother and grandmother who enjoys spending time with family and friends, playing board games, and enjoys reading and listening to Christian-based books and music.
Why are you passionate about the Clinic?
I am very honored to be part of a team of individuals who are truly devoted to their patients' health and well-being. Knowing that I play an active role in the day-to-day operations of assisting in fulfilling the mission of the clinic is very rewarding. I am overjoyed to learn and share knowledge to help improve the health of children who suffer from genetic and metabolic disorders.