Medical Director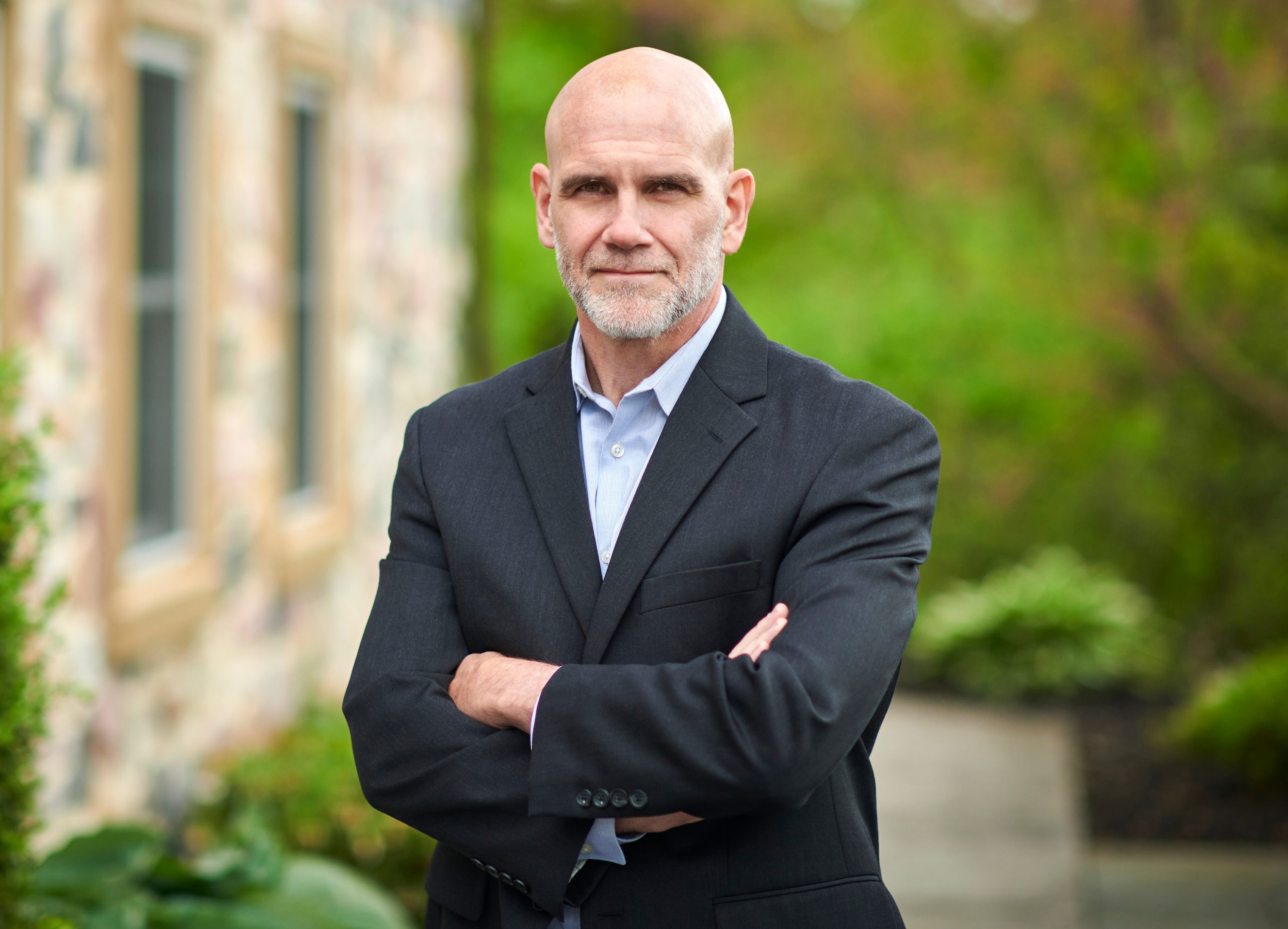 Kevin Adams Strauss, MD joined the Clinic as a Pediatrician in 2001. He was promoted as the Clinic's Medical Director in 2008. As the Clinic's Medical Director, he works to develop and implement strategic goals and objectives that fulfill the clinical, research, and educational missions of the Clinic. Dr. Strauss is also responsible for overseeing the clinical, research, and laboratory operations of the Clinic. He has been instrumental in establishing collaborative relationships between the CSC and partner organizations. Dr. Strauss is a member of the executive leadership team of the Clinic.
Dr. Strauss has served as a Principal Investigator on a number of industry sponsored and investigator initiated clinical studies to identify disease-modifying therapies for spinal muscular atrophy, phenylketonuria (PKU), Crigler-Najjar syndrome, and more. Dr. Strauss has co-authored over 80 peer reviewed journal articles and given over 65 lectures about medical, scientific, and cultural issues all across the globe.
Why are you passionate about working for the Clinic?
I have the best job in the world. Every day I meet with families and I help them through difficult times. Sometimes I can offer a cure, sometimes a specific diagnosis, sometimes I can only offer sincere advice, but I can always reduce or prevent suffering for a child.
Dr. Strauss' Credentials
Education and Certifications
Board certified in Pediatrics by American Board of Pediatrics
2001  Boston Combined Residency in Pediatrics, Resident in Pediatrics
1998  Harvard Medical School, Doctor of Medicine
1990  Colgate University, Bachelor of Arts in Biology
Professional Associations
American Academy of Pediatrics, Fellow
American Board of Pediatrics, Member
American Society of Gene and Cell Therapy, Member
Society of Inherited Metabolic Disorders, Member
Aspa Therapeutics, AAV-mediated gene therapy for Canavan Disease, Data Safety Monitoring Committee
CoA Therapeutics, Scientific Advisory Board Member
DDX3X Foundation, Scientific Advisory Board Member
FNIH-FDA-NIH Accelerated Medicines Program, Bespoke Gene Therapy Consortium, Clinical Task Force
MSUD Family Support Group, Scientific Advisory Board Member
Nemours/A.I. duPont Hospital for Children, Staff Physician
Penn Medicine Lancaster General Health, Staff Physician
University of Massachusetts School of Medicine, Adjunct Associate Professor, Department of Pediatrics; Department of Molecular, Cell & Cancer Biology

Investigator, Horae Gene Therapy Center
Investigator, Li Weibo Institute for Rare Diseases Research
Awards
2020 Rare Impact Award, National Organization for Rare Disorders
2018 Physician Achievement Award: Science and Innovation, Penn Medicine Lancaster General Hospital
2018 Community Star, National Organization of State Offices of Rural Health
2013 Bock Prize for Innovation in Developmental Disabilities Research, Nemours/A.I. duPont Hospital for Children
Michael Osband Memorial Award for Excellence in Clinical Research
Medical Student Education Committee Award for Teaching Excellence
Senior Resident Teaching Award
The New England Pediatric Society Prize
Published Papers
To view Dr. Strauss' peer reviewed published papers, please visit our Published Papers page HERE.