Development Associate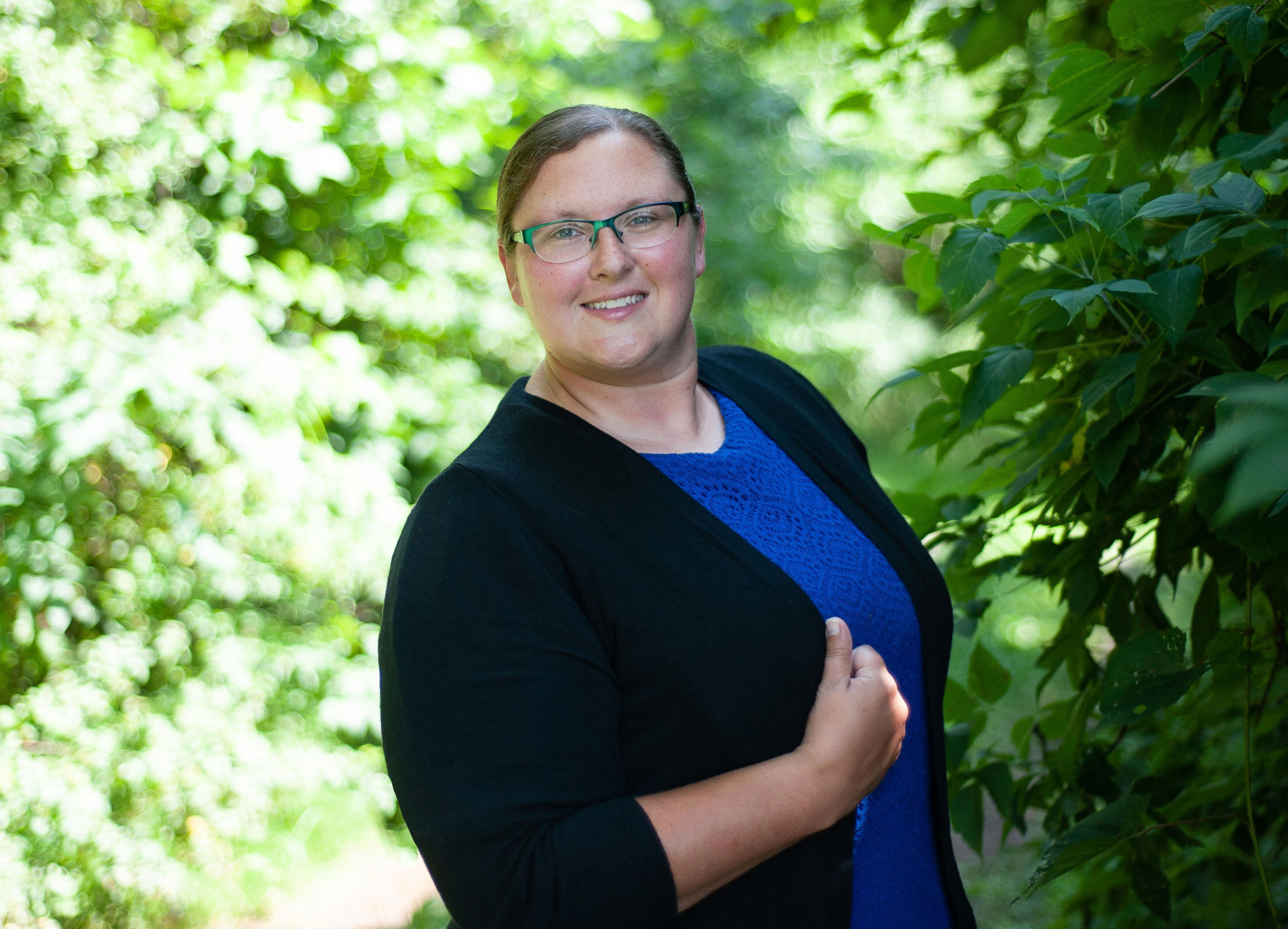 Julia Martin is the mother of a child living with Maple Syrup Urine Disease (MSUD), cared for by the Clinic for Special Children. Over the past year, Julia and her husband, Daryl have been instrumental in helping to establish CSC's Patient Family Advisory Council (PFAC). In collaboration with the PFAC families, Julia helped to coordinate and organize the Clinic's first Fall Family Fun Day for patients and their families.
In September 2018, Julia officially joined the Clinic for Special Children's team as our first Development Assistant. In October 2020, she was promoted to Development Associate. She will work with the development team to ensure an excellent experience for CSC donors and stakeholders.
Why are you passionate about the Clinic?
In 2014, our son was born with Maple Syrup Urine Disease, his birth opened a whole new realm of healthcare to me…genetics.   The Clinic for Special Children provided remarkable care for him, and in my heart was born a desire to serve those dealing with rare diseases.  I have worked in healthcare 17 years, and am excited to continue serving my community at a place that is so dear to my heart.