Genetic Counselor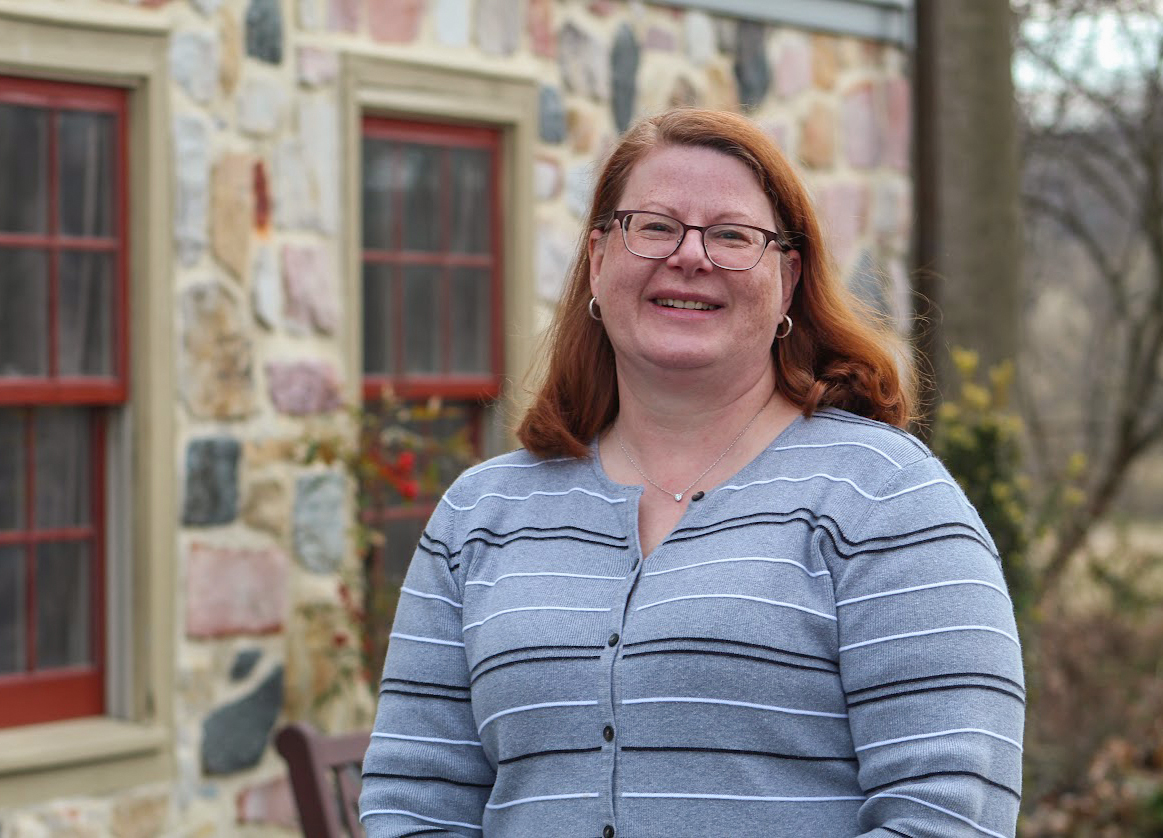 Susan joined the Clinic for Special Children in 2022 as a Genetic Counselor. In this role, she will assist in new patient triage and intake, provide genetic counseling services, and manage logistics of the molecular diagnostics service. As a member of the clinical team, Susan will also assist physicians with genetic testing decisions and the evaluation of patients.
She brings a wealth of experience in genetic counseling, research, patient advocacy, and sales, and has collaborated on a number of peer-reviewed publications. In her free time, Susan enjoys traveling and trying out new recipes.
Why are you passionate about the Clinic?
I have been interested in both the clinical and laboratory work offered at the clinic since I was a genetic counseling graduate student. It is a rare opportunity to be able to serve the Plain communities as a healthcare provider and to collaborate on cutting-edge research that not only benefits the patients seen at the clinic but also provides knowledge and insight to other medical specialities.
Susan's Credentials
Education and Certifications
Arcadia University, Master's of Science in Genetic Counseling
Pennsylvania State University, Bachelor of Science in Biochemistry
University of Pennsylvania, The Wharton School, Marketing Certificate
Board Certified Genetic Counselor by the American Board of Genetic Counseling
Professional Associations
National Society of Genetic Counselors
Pennsylvania Association of Genetic Counselors
Professional Experience
Director of Patient Engagement, Friedreich's Ataxia Research Alliance (FARA)
National Sales Trainer and Genetic Testing Sales, GeneDx/Bio-Reference Laboratories/Opko Health
Clinical Genetic Counselor, University of Pennsylvania Genetic Diagnostic Laboratory
Clinical Genetic Counselor, Hospital of the University of Pennsylvania, Division of Medical Genetics
Clinical Genetic Counselor, Columbia University Division of Maternal-Fetal Medicine
Clinical Genetic Counselor, Drexel Center for Genetics, Fetal and Maternal Medicine
Scientific Technician, Fox Chase Cancer Center
Research Associate, Bristol-Myers Squibb Pharmaceutical Research Institute
Research Technician, Rutgers University, Dept. of Biological Sciences