Genetic Counselor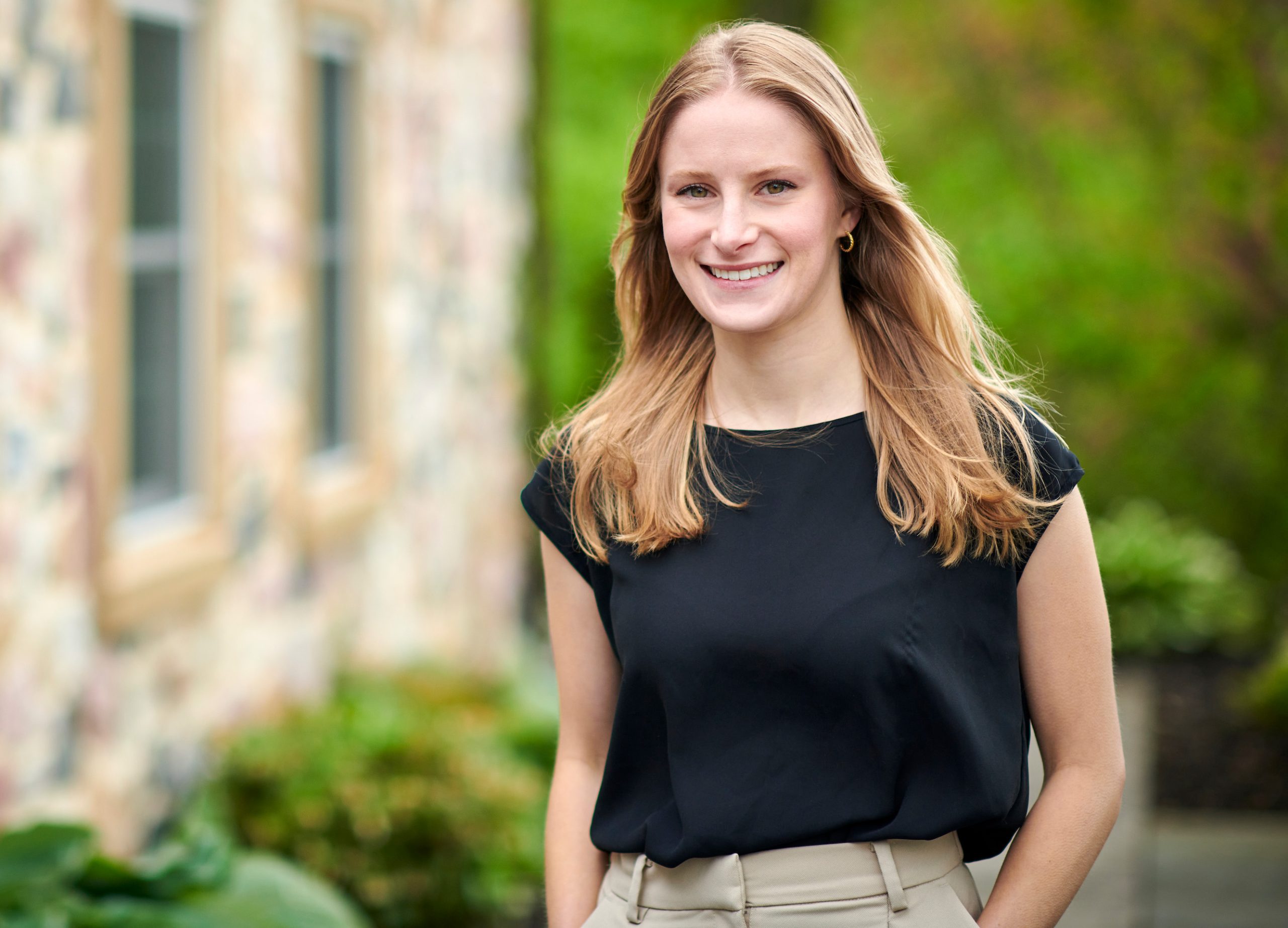 Amy joined the Clinic for Special Children in 2021 as a Genetic Counselor. In this role, she will assist in new patient triage and intake, provide genetic counseling services, and manage logistics of the molecular diagnostics service.
Before joining the Clinic staff full-time, Amy interned at the Clinic in her second year of graduate school. Her graduate thesis project was on Plain community perceptions of the Plain Insight Panel™. Joining the Clinic was like coming home for Amy, as she grew up in Lancaster County. In her free time, Amy enjoys discovering new hiking spots in Lancaster and crafting.
Why are you passionate about the Clinic?
It is a privilege to serve the Plain community alongside such a devoted team. The staff at the Clinic centers their practice and research around the families they serve, using the most cutting-edge technology to make genetic discoveries that will meaningfully impact the lives of patients. I am honored to be able to use my skills to help this unique and wonderful community.
Amy's Credentials
Education and Certifications
2021  Thomas Jefferson University, Master of Science in Human Genetics and Genetic Counseling
2019  West Chester University, Bachelor of Science in Biology; minor in Psychology
Board Certified Genetic Counselor by the American Board of Genetic Counseling
CounCITI Training Certification
Professional Experience
Pediatric Genetic Counseling Intern, Children's Hospital of Philadelphia
Cancer Genetic Counseling Intern – Telemedicine Internship, Penn State Cancer Institute
Pediatric Ophthalmology Genetic Counseling Intern, Wills Eye Hospital
Cancer Genetic Counseling Intern – Telemedicine Internship, Thomas Jefferson University Hospital
Prenatal Genetic Counseling Intern, Geisinger Hospital