Medical Receptionist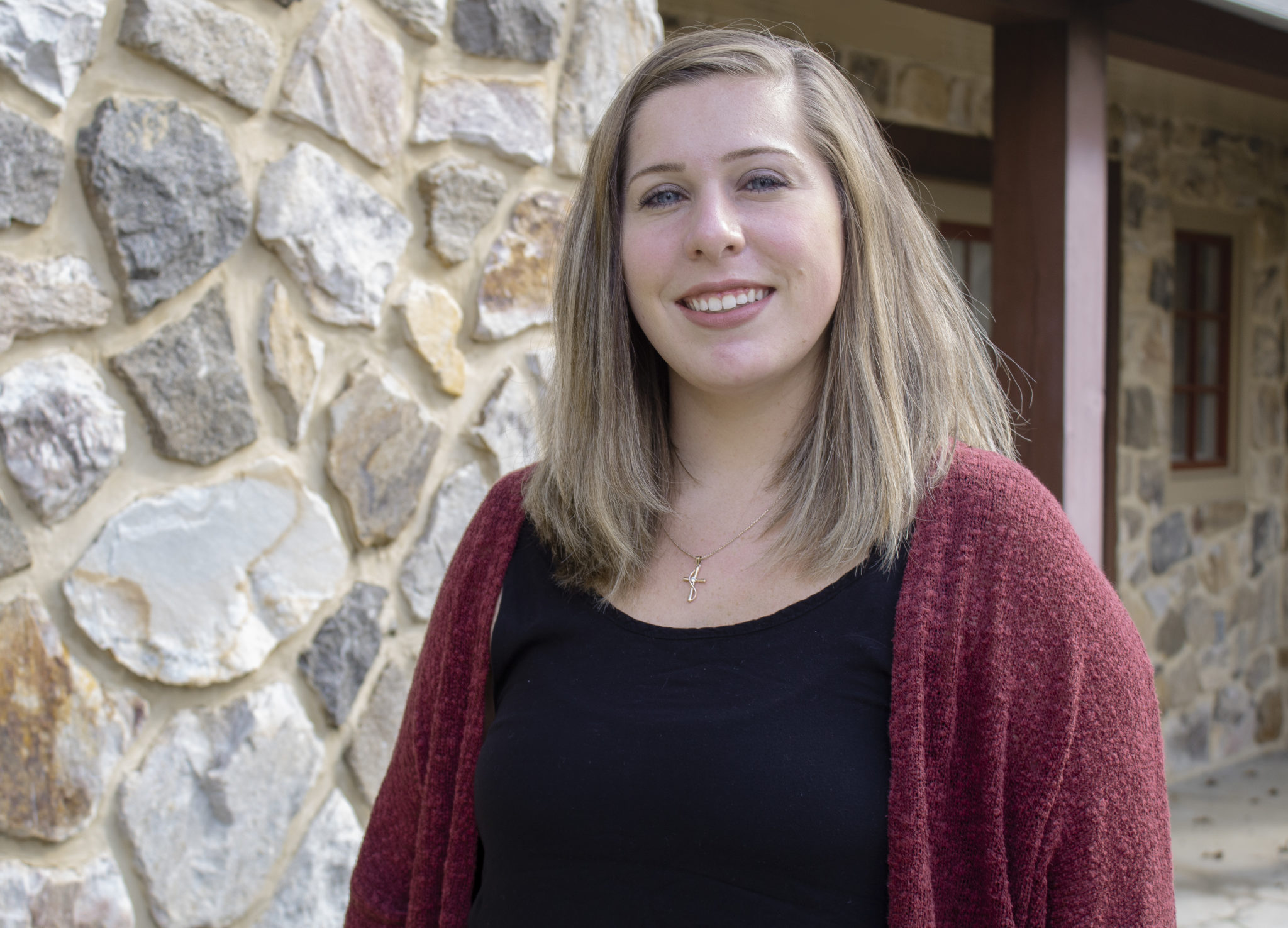 Jennifer joined the Clinic in 2020 as a Medical Receptionist. In this role, Jennifer will provide administrative support for the Clinic's staff, patients, and visitors. She will help in triaging calls into the Clinic, scheduling patient appointments, updating records, and providing a welcoming environment for those who visit the Clinic. 
She earned her Bachelor's of Science degree in Human Development and Family Studies from The Pennsylvania State University in 2018. Prior to joining the Clinic, Jennifer worked in behavioral health and customer service. In her free time, Jennifer enjoys painting, spending time with her family, and baking.

Why are you passionate about the Clinic?
I am passionate about my work at the clinic due to childhood medical issues and always being in doctor offices. I hope to make the environment stress-free and very welcoming to families just like I would have wanted when I visited the doctors! Everybody deserves a welcoming and supportive community.