Alexis McVey, BSN, RN, CPN
Nurse Manager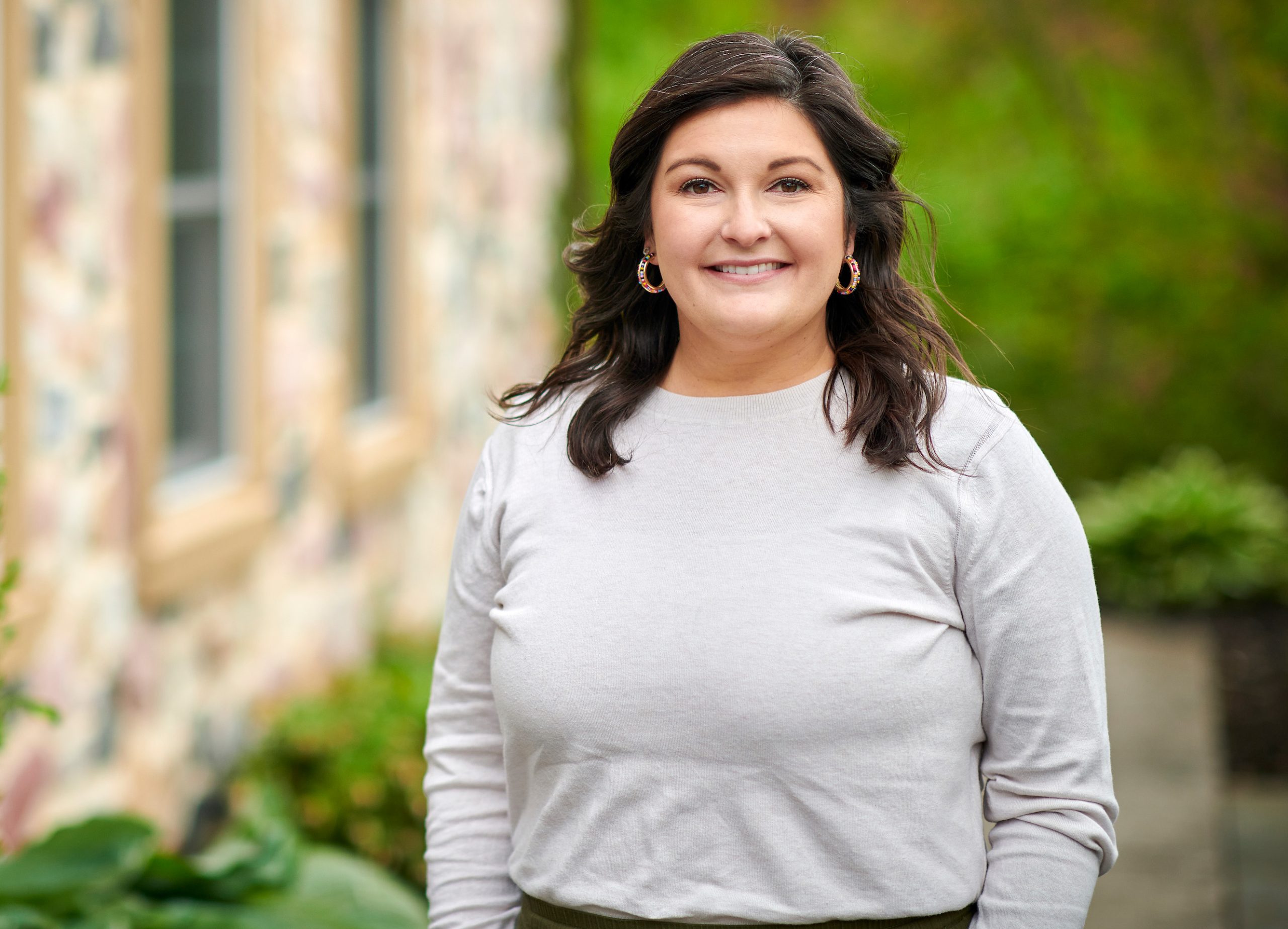 Alexis joined the Clinic for Special Children in 2021 as a Nurse. In this role, Alexis works within our clinical team to provide exceptional patient care. She organizes and administers immunizations, assists with general patient care, and supports the specialists who volunteer their time to the Clinic.  In 2022 she was promoted to Nurse Manager with responsibility to supervisor and organize nursing services.
Prior to joining the Clinic, Alexis worked in nursing for adolescent medicine, acute care, primary care, skilled nursing care, and home care.
In her free time, Alexis enjoys spending time with her husband and son. She also enjoys restoring old furniture and reading.
Why are you passionate about the Clinic?
I am passionate about the clinic because I love the idea of providing pediatric medical care in the community where I live. I look forward to being part of the medical team that provides cutting-edge care in a rural community.
Alexis' Credentials
Education & Certifications
Active Pennsylvania, Delaware, and New Jersey RN Licenses
Certified Pediatric Nurse
Healing Touch Certified Level 1
2013  West Chester University, Bachelor's of Science in Nursing
Professional Experience
Nurse Clinician III, Nemours Children's Health System
Home Care RN, Bayada Pediatrics Home Care
Charge Nurse, Kendal-Crosslands Communities
Professional Associations
Society of Adolescent Health and Medicine
Awards
2018  Synergy Award "Response to Diversity"