Joelle Williamson Clark, MPH
Clinical Research Manager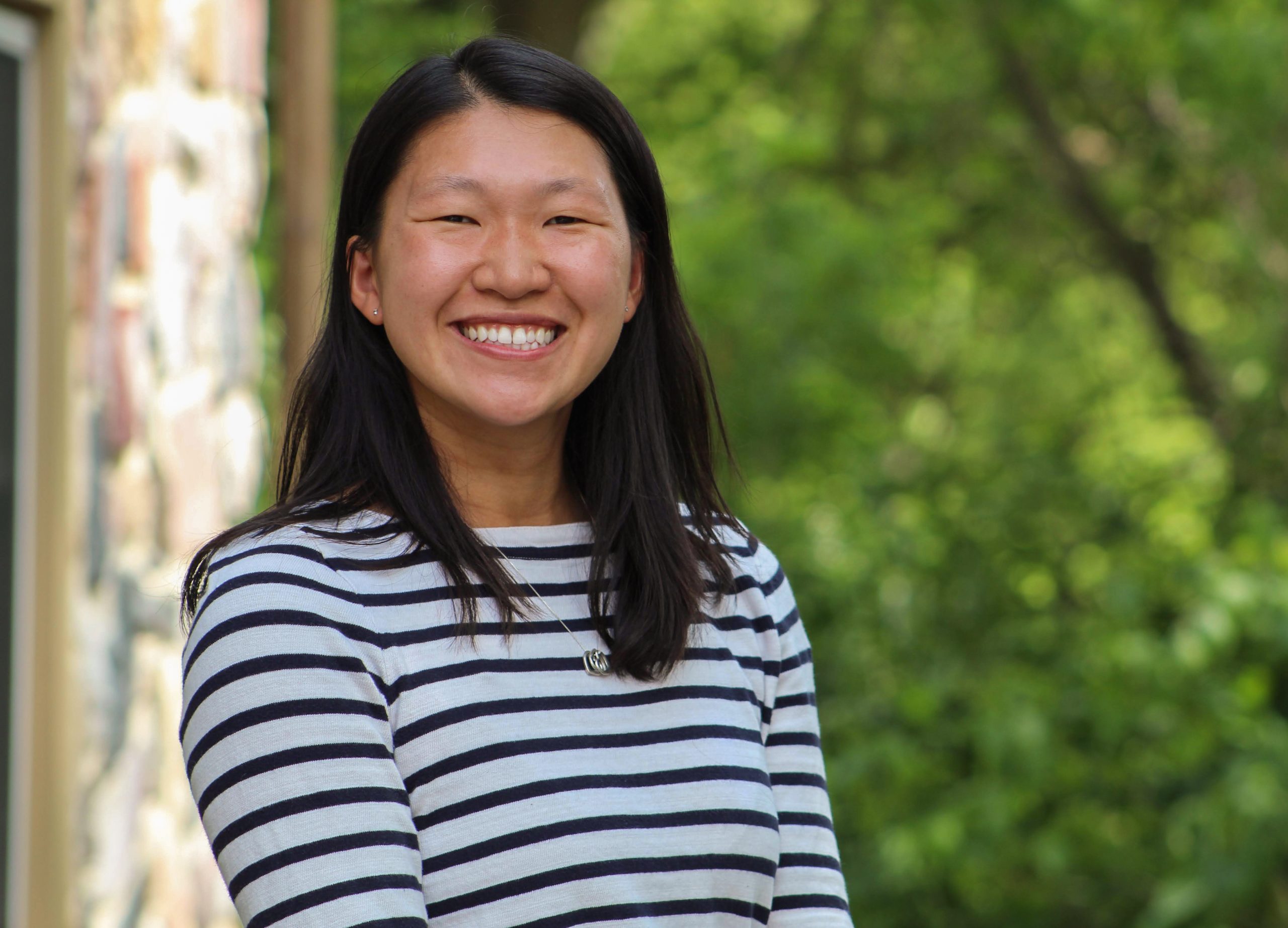 Joelle Williamson Clark, MPH, joined the Clinic for Special Children in June 2023 as the Clinical Research Manager. As the Clinical Research Manager, Joelle is responsible for leading a variety of tasks within research including regulatory submissions and compliance, and study coordination. Joelle also aids in the communication and outreach with patients and families involved in research.
Prior to joining the Clinic, Joelle worked for Penn Medicine Lancaster General Health, and the University of Pennsylvania as a research coordinator and project manager. She has ample experience in cardiology, infectious disease, hematology, urology, oncology, and neurogenetics.
In her free time, Joelle appreciates staying active outdoors hiking, biking, running, and swimming. She enjoys exploring new locations with her husband and their dog Jarvis as well as gardening and baking.
Why are you passionate about the Clinic?
I am passionate about the Clinic because I see how it serves people. Ever since my first encounter with the Clinic in 2013, I have had a heart for this wonderful team and the community that it serves. It continues to amaze me the people that have been seen and treated in this facility and the care that is provided. Serving the Plain community is such a privilege and joy and I hope to continue to grow from working alongside the patients, their families, and the Clinic professionals.
Joelle's Credentials
Education
2023  Pennsylvania State University, Master of Public Health
2018  Messiah University, Bachelor of Science
Professional Experience
Penn Medicine Lancaster General Health, Research Assistant
Penn Medicine Lancaster General Health, Research Coordinator
University of Pennsylvania, Research Coordinator B
University of Pennsylvania, Project Manager
Published Papers
To view Joelle's peer-reviewed published papers, please visit our Published Papers page HERE.