Laboratory Scientist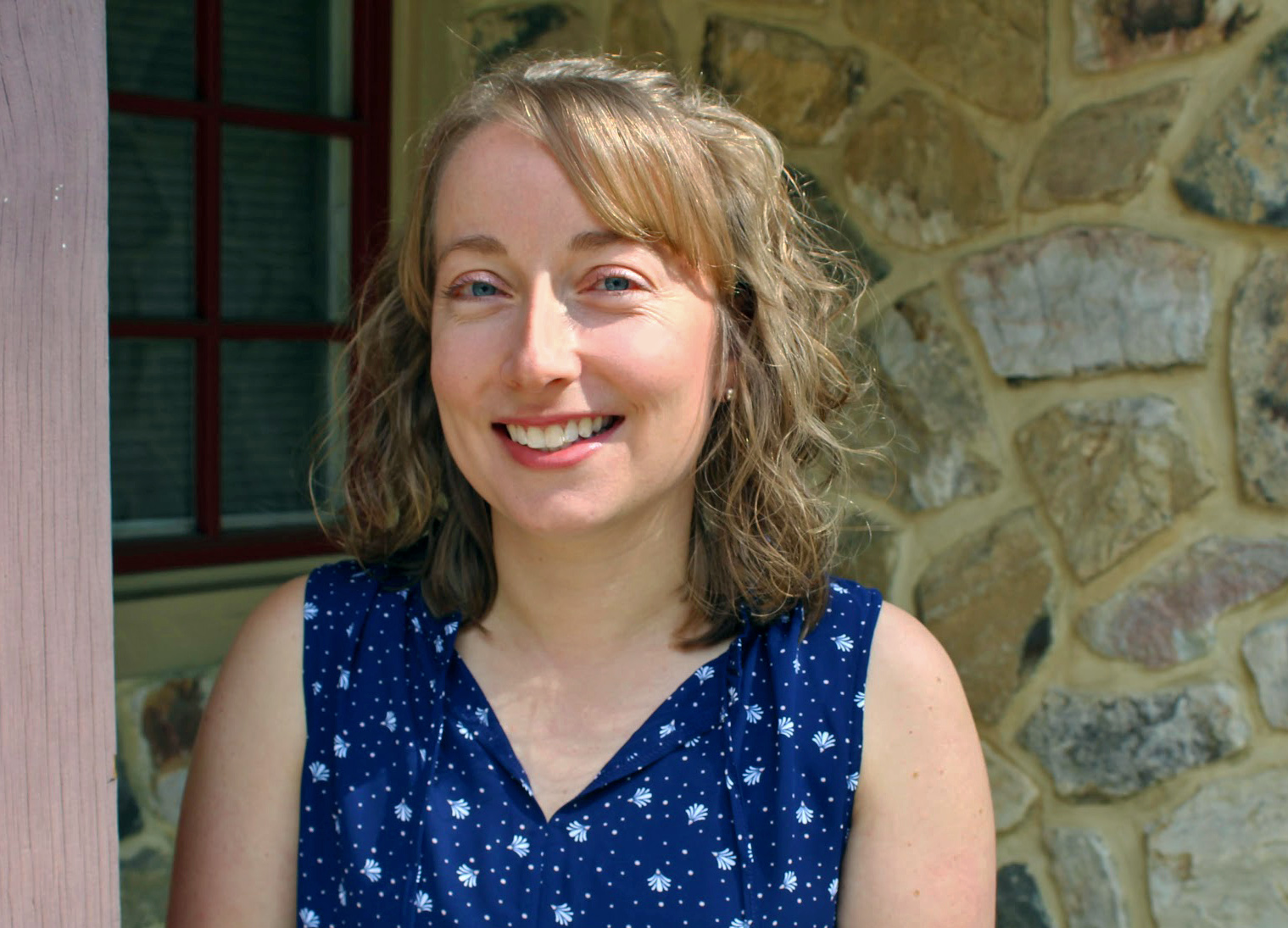 KaLynn joined the Clinic for Special Children in 2017 as a Laboratory Technician and in 2019 she was promoted to a Laboratory Scientist.  She is responsible for performing genetic research through microarrays and development of new testing assays.
KaLynn earned both a Bachelor of Science degree in chemistry in 2009 and a Bachelor of Arts Degree in Biology in 2010 from Saint Francis University in Loretto, PA.  Prior to joining the Clinic, she was employed as a senior chemist working in the method feasibility/development of pharmaceutical raw materials at Eurofins Lancaster Laboratories.  Originally from the Reading area, she enjoys living in Lancaster with her husband.
Why are you passionate about the Clinic?
The Clinic struck me as a unique opportunity to combine my skills in the laboratory with a motivation to serve.  As I learned more, I felt excited to become a part of a team which combines patient care and genetic research to improve the quality of life for a vulnerable population.