At the Forefront of NPRL3
The Newswanger Family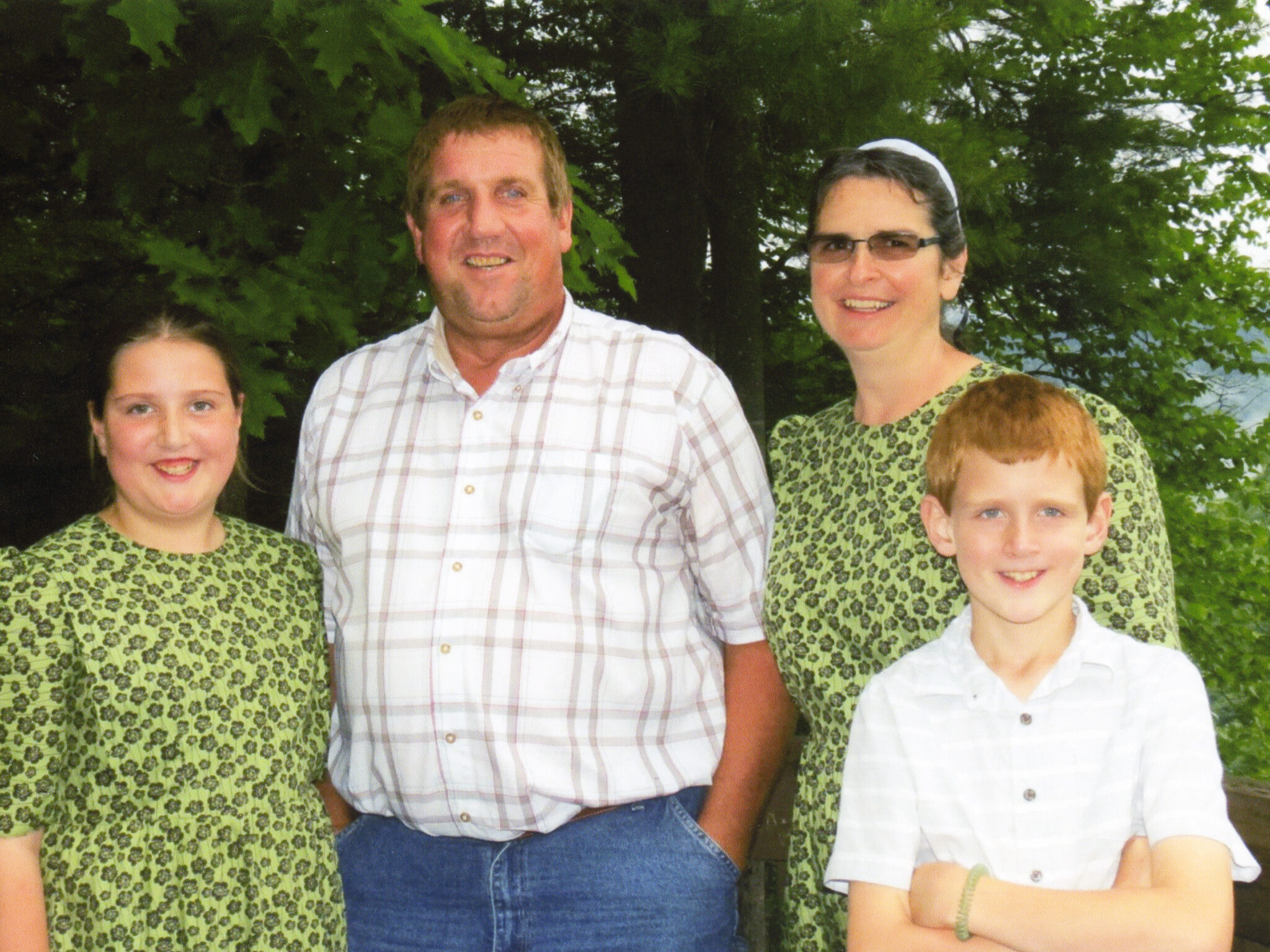 When Mabel Newswanger initially heard about the Clinic for Special Children, she never thought that her own child would require the Clinic's services. In November 2016, the Newswanger's suddenly noticed that their son, Randy, was having irrational fits of laughter a couple of times per day. Unbeknownst to the Newswanger's at the time, Randy was actually having seizures.
Just several months later in January of 2017, Mabel Newswanger got a call from Randy's teacher that he had a seizure during the school day. Later that night Randy had over 20 seizures, leading to a restless and prayer-filled night for the entire family. In the morning, Mabel called the Clinic for Special Children and went into the Clinic for an urgent appointment. Upon arriving and after an initial examination, Dr. Vincent Carson, Pediatric Neurologist at the Clinic, recommended that the family take Randy straight to Lancaster General Hospital. The following days at the hospital included an HHJ, which confirmed seizure activity in Randy's brain.
Earlier in 2016, the Clinic team discovered through whole exome sequencing that a variant in the gene, NPRL3, was the cause of epilepsy in a Mennonite family from Ohio. Dr. Carson and Dr. Kevin A. Strauss, Medical Director at the Clinic, collected blood from Randy for rapid targeted genetic testing, which confirmed that Randy had NPRL3. "We used knowledge of the community to develop a targeted genetic test which allowed for us to quickly get to the root of the problem", Dr. Carson explained.
Once diagnosed Randy continued to have seizures until he was placed on Topiramate. Since March 2017, Randy has remained seizure-free.