Meet our 2022 Ambassadors!
Posted on February 3, 2022
We're excited to introduce our 2022 Clinic for Special Children ambassadors! Our ambassadors and their families will tell their stories and represent the Clinic in a variety of ways this year. We're thankful to each family for helping us spread the word about the work of the Clinic!
Jevon & Josiah King| 2 years old & 1 year old | CODAS Syndrome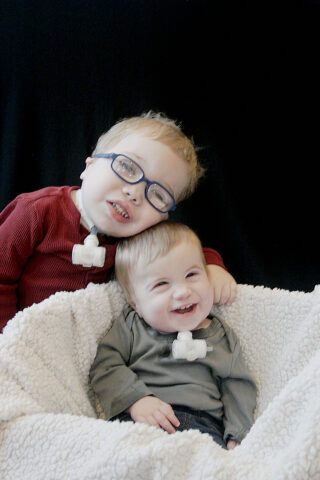 Jevon and Josiah King are adorable and cheerful brothers that have a special bond as they both were diagnosed with CODAS Syndrome. The King family visits the Clinic for monthly check-ins and CSC serves as their primary care physician by providing and coordinating compassionate care. Jevon loves books and music and communicates by signing. Last year he "sang" a song at his church's Christmas service. Josiah loves to play peek-a-boo and is almost ready to crawl! 
Rose Snyder | 5 years old | Down Syndrome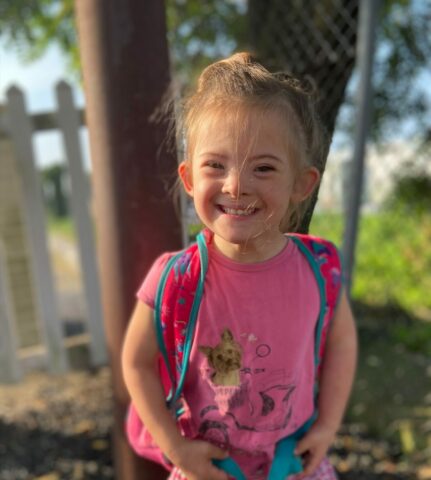 Rose is a joyful little girl whose special qualities endear her to all that come to know her. Shortly after birth, Rose was diagnosed with Down Syndrome. From her first visits as a newborn to undergoing cardiac, hearing, and eye examinations with visiting specialists, Rose has been comprehensively cared for by the Clinic. She is an enthusiastic lover of music, and especially enjoys playing her little guitar or her sister's violin. She greets everyone that she sees in church or school with equal joy, which reminds us all to do the same. 
Estelle Weaver | 2 years old | Phenylketonuria (PKU)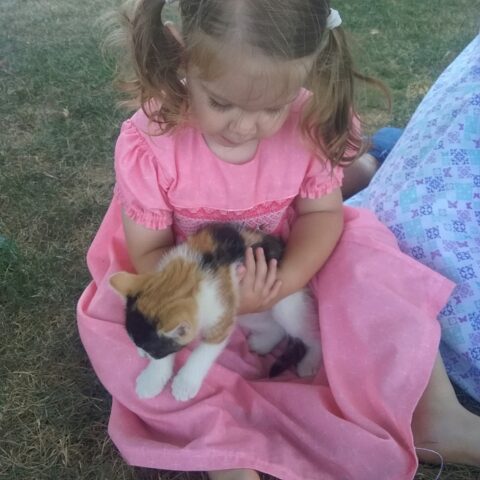 Estelle is a cheerful and happy go lucky toddler who loves playing in the snow! Shortly after her birth, Estelle was diagnosed with the rare metabolic disorder Phenylketonuria (PKU) via the state newborn "heel stick" test. Estelle visits the Clinic regularly for check-in appointments and ongoing management of her PKU levels. Some of Estelle's favorite things are when her brothers read stories to her and sitting beside her big sister when she plays the piano!