Meaningful Momentum | A New Year Letter from our Executive Director
Posted on January 10, 2022
Friends,
Each year brings the fresh promise of new opportunities and possibilities. As we begin our 33rd year in operation, we are energized by your overwhelming support, especially over the past several years. We continue to make meaningful momentum in all areas of the clinic and we couldn't do this work without you.
Our clinical, laboratory, and research departments are busier than ever in delivering compassionate, comprehensive, and cutting-edge care. We feel humbled that we are able to continue to build on strong ground and reach new heights with your support.
We look forward to keeping our promise in this new year – to provide care to the most vulnerable, to continue searching for vital treatments, and to serve the community that entrusts us with their care.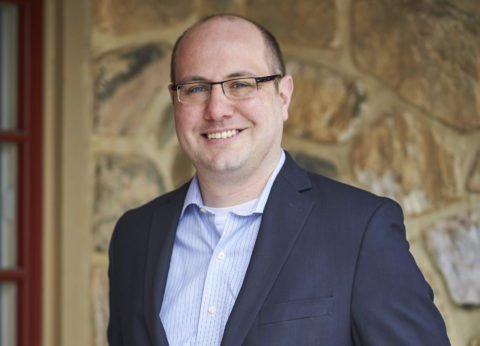 Sincerely,


Adam D. Heaps, MS, MBA
Executive Director