1 event,
Labor Day | Office Closed
The CSC office will be closed in observance of Labor Day on Monday, September 5th.
2 events,
A new educational series tailored for physicians serving the Plain community is here! This bimonthly, virtual learning series will occur every other month on the first Friday from noon – 1 p.m. The talk series is organized by a collaboration of WellSpan Health, the Clinic for Special Children, and Penn Medicine Lancaster General Health. September […]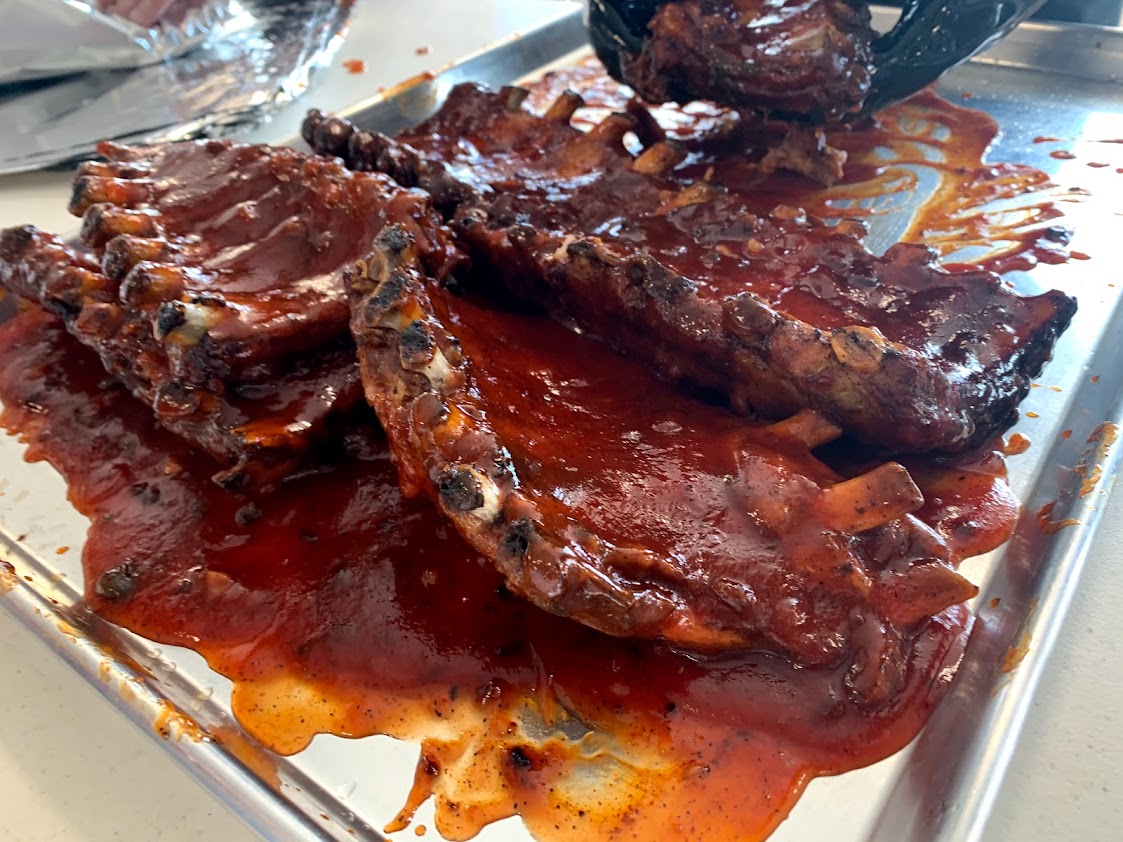 Join us the night before the annual Blair County Benefit Auction for a rib dinner and auction preview! The rib dinner and auction preview will start at 4:30 p.m. Events are subject to change due to severe weather conditions, restrictions, or unforeseen circumstances.
1 event,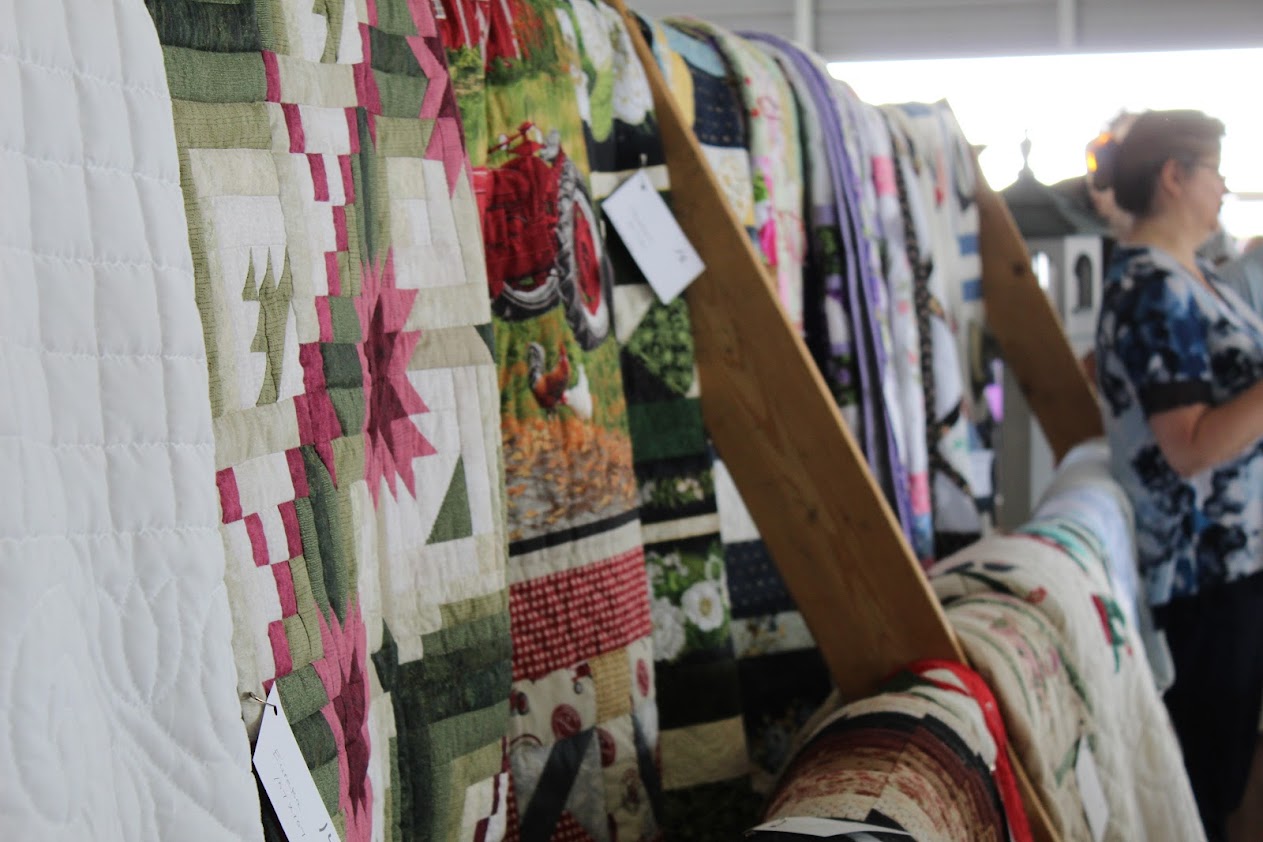 Join us for the Blair County Benefit Auction on Saturday, September 10th! Handmade quilts, handcrafted furniture, toys, equipment, flowers, carriages, produce, baskets, and more will be up for bid in both live and silent auctions. Sandwiches, pretzels, french fries, hot dogs, household items, ice cream, and more fresh food will be available for purchase. To […]
1 event,

REGISTER TODAY! Join us for the 5th annual Clinic for Special Children 5k on Saturday, September 17th from 9:00 a.m. – 11:00 a.m presented by Nemours Children's Health. Runners, joggers, and walkers are invited to participate in the Clinic for Special Children 5k – a 3.1-mile course along scenic country roads, winding through Lancaster County […]
1 event,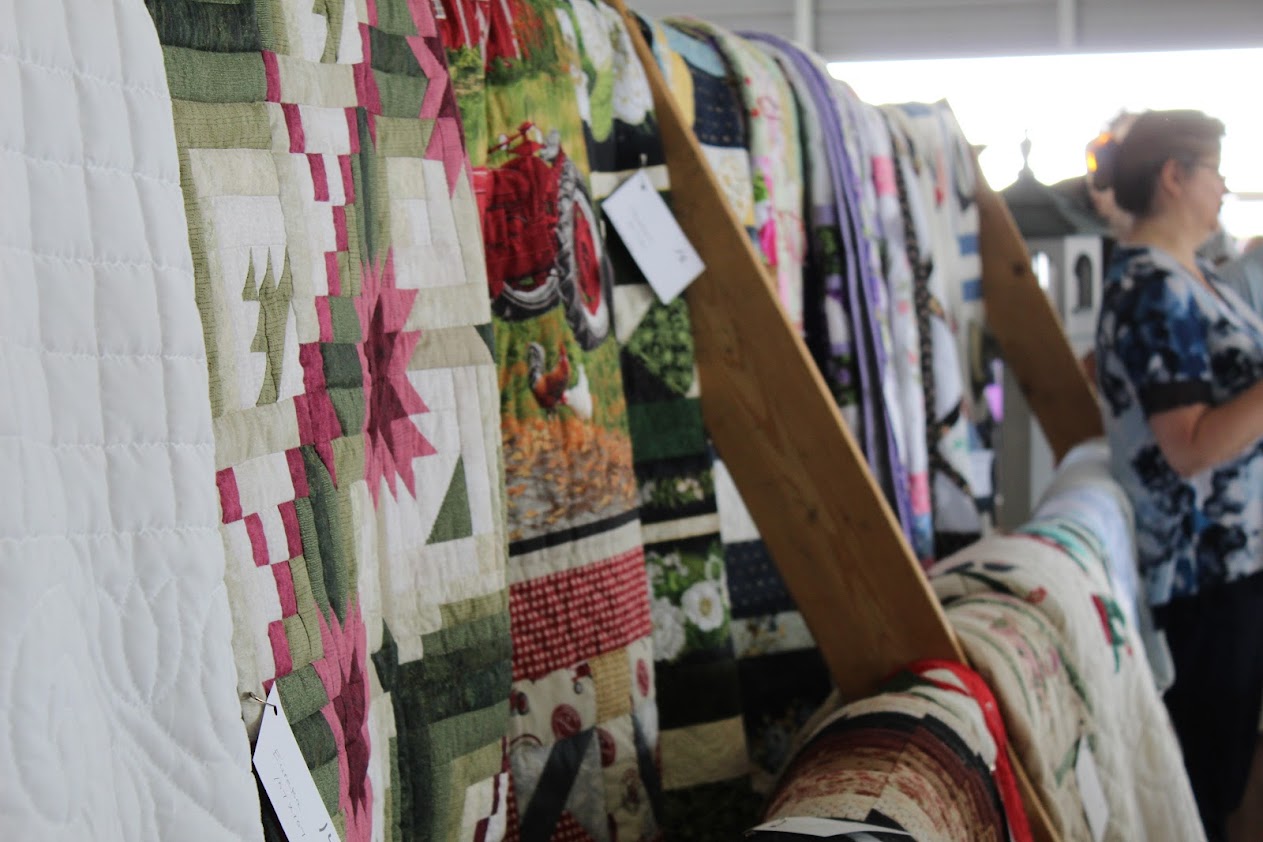 Join us for the first Finger Lakes Benefit Auction on Saturday, October 1st in Stanley, NY! The auction will be held at the Ontario Produce Auction (4860 Yautzy Rd, Stanley, NY 14561). More details to be released when available. For more information, visit www.ClinicAuctions.org. Events are subject to change due to severe weather conditions, restrictions, […]