Welcome to Dr. Grace Loudon
Posted on September 17, 2020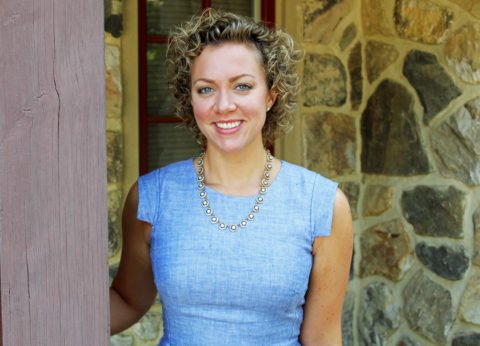 We are excited to officially welcome Dr. Grace Loudon to the Clinic for Special Children! Dr. Loudon, a family practice physician, will join Dr. Strauss, Dr. Carson, Dr. Poskitt, and nurse practitioner Donna Robinson in providing clinical services at the Clinic.
Dr. Loudon's training allows her to see patients of any age making her an ideal addition to our staff. Her experience in working with adult patients will allow her to lead efforts in formalizing an adult services program at the Clinic. Dr. Loudon earned a bachelor's degree in biology from Bryn Mawr College in 2012 and a medical degree from Sidney Kimmel Medical College at Thomas Jefferson University in 2017. She completed her family medicine residency at Penn Medicine Lancaster General Health (LGH).
Dr. Loudon is already a familiar face at the Clinic, as she has been visiting and seeing patients periodically for the past two years as part of a special program between the Clinic and LGH called the Clinical Genomics area of concentration. When the Clinic partnered with the Family Medicine Residency Program at LGH to create this genetic medicine training program, Dr. Loudon was one of the first to sign up.
Dr. Loudon will begin to see patients at the Clinic in August 2020. In her free time, Dr. Loudon enjoys spending time with her family and her two cats, visiting the beach, working on home improvement projects, biking, and running with her dog, Remi.