2020 Virtual 5k | Over $10,000 Raised for the Clinic!
Posted on September 28, 2020
Thank You, Results, & Photos!
Thank you to our 2020 Clinic for Special Children Virtual 5k participants for raising over $10,000! Over 130 registrants ran, jogged, biked, and walked all over the world in support of the Clinic. Your support this year allows us to continue to provide vital services to children and adults with rare genetic disorders.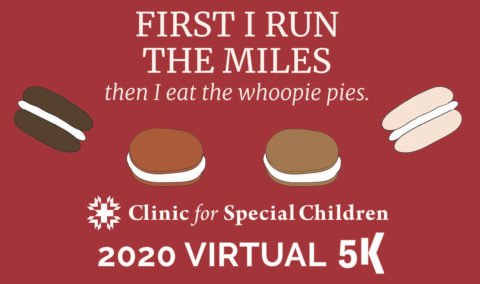 View the 2020 CSC 5k RESULTS HERE
---
2020 Virtual 5k Race Gallery
Thank you for participating in the 2020 CSC Virtual 5k!