A New Addition to CSC's Board of Directors!
Posted on August 29, 2017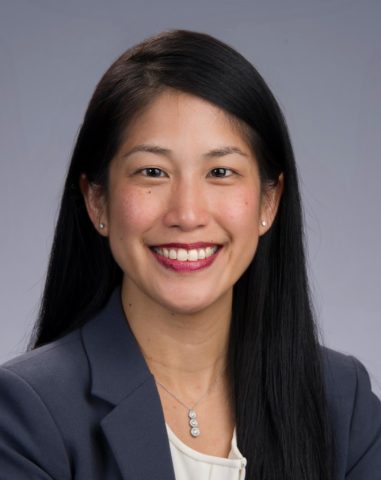 We are happy to announce Cindy Bo, MBA has joined CSC's Board of Directors! Cindy is the Chief Strategy & Business Development Officer at A.I. duPont Hospital for Children| Nemours. Cindy received her Bachelor's degree from Binghamton University and her MBA from Columbia Business School. She has long been an advocate for the Clinic's mission and we look forward to her contribution as a member of the Board.