Karlla W. Brigatti, MS, CGC
Research Operations Director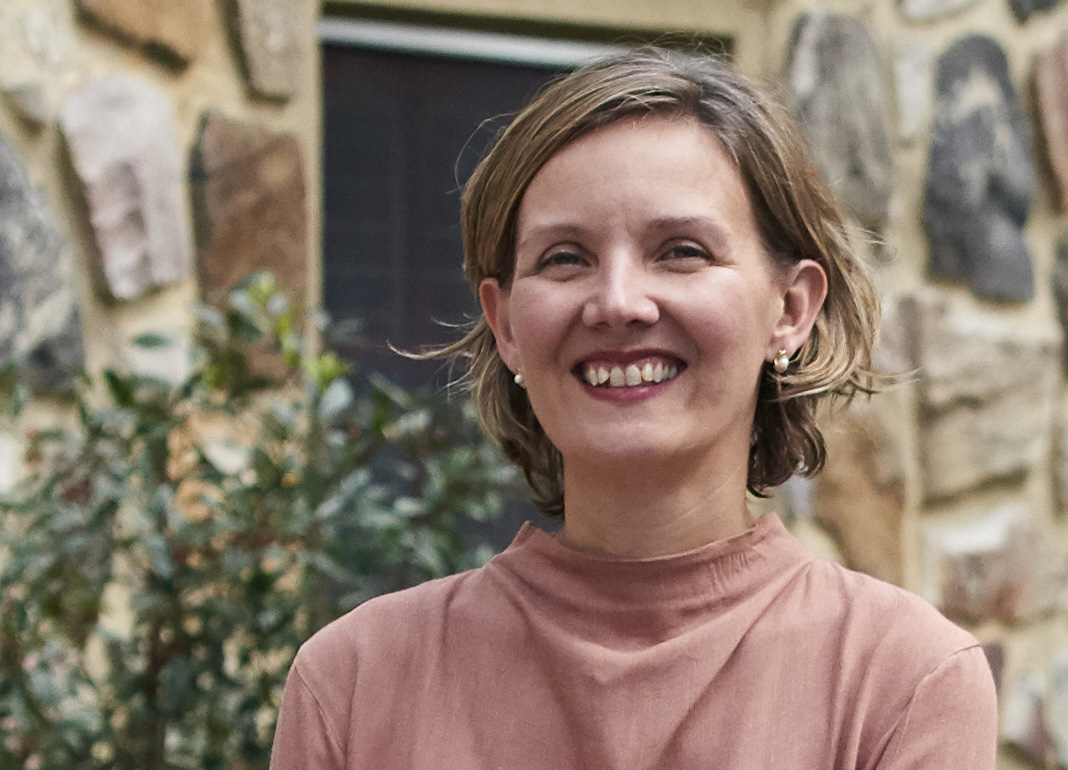 Karlla W. Brigatti, MS, CGC, joined the Clinic for Special Children as its first genetic counselor in 2014, bringing extensive experience in clinical genetics and research from across the lifespan. She earned her Bachelor of Science in Cell and Molecular Biology from the University of Pittsburgh in 1994 magna cum laude and her Master of Science In Human Genetics from Sarah Lawrence College in 1998. Prior to joining the Clinic, she was the senior coordinator of the FASTER Trial at Columbia University, the largest NIH-funded trial in Obstetrics and Gynecology to date, and later the founding coordinator for the Center for Prenatal Pediatrics at Columbia University, introducing multidisciplinary and state-of-the-art innovation to the care of highly complex pregnancies before and after delivery. After moving to the Lancaster area in 2006, she served as Senior Genetic Counselor in Clinical Genetics, Pediatric Oncology, and Neurology at the Children's Hospital of Philadelphia (CHOP), working with families from across the globe for over five years in the Friedreich Ataxia Center of Excellence at CHOP on various natural history and clinical drug trials for the condition. She has authored over 25 lay and scientific publications, mentored undergraduate, graduate, and medical students, and served on the Human Genetics Faculty at Sarah Lawrence College and the Human Genetics and Genetic Counseling program at Jefferson College of Biomedical Sciences. She recently completed a one-year program in Rare Disease Clinical Research Training through the National Institutes of Health. In addition, she currently serves on the Board of the CROWN Foundation, promoting research in women's and newborn health. Her research interests include gene discovery, implementation of personalized medicine, and rare disease advocacy. She is certified by the American Board of Medical Genetics and is a member of the National Society of Genetic Counselors.
Why are you passionate about the Clinic?
I feel this experience has enriched and prepared me for my work at the Clinic for Special Children. I promote the partnership between clinical care and innovative research to improve the lives of those with genetic conditions. That trust and mutual investment with the community is a key element to the Clinic's longtime success in advancing Genomic Medicine, and I'm proud to be a part of the Clinic team.