Feature Story: "Genomics for the People"
Posted on November 18, 2015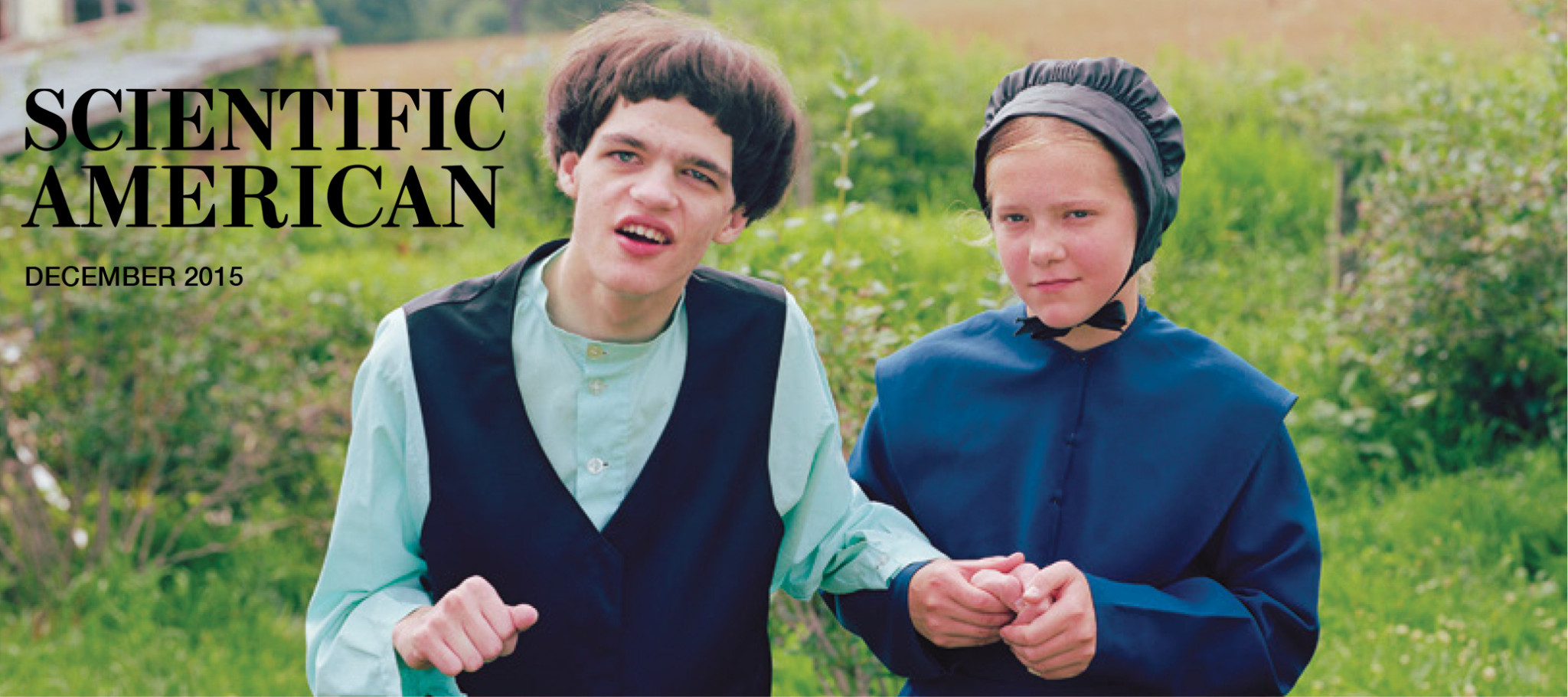 Friends,
  Three years ago, the Editor-in-Chief of Scientific American visited the clinic and offered me the opportunity to write a feature article for the magazine. When I was a young boy, Scientific American nurtured my curiosity and growing love of science. It was this magazine more than any other that started me on the path to becoming a doctor.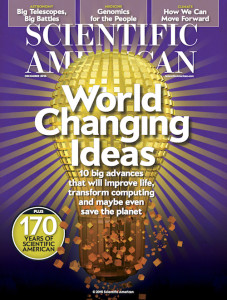 The opportunity to write my personal reflections about the clinic was a privilege, affording me the chance to move other young people toward a career in the healing arts and help them glimpse its special sorrows and joys.
I am delighted to share a story woven together by the many contributions of dedicated parents, colleagues, and collaborators. But most of all, the story is about patients and the people who care about them – they inspire us to extend the limits of imagination in ways that reshape how we think about health.
The "web exclusive" is free by clicking the magazine cover to the right. You can purchase a copy of the full article online now or on newsstands the week of Nov. 23.
Thank you to all who make this work possible – the clinic depends on your goodwill and financial support.  I hope the article honors the special covenant we share.
Yours Sincerely,

Kevin A. Strauss, MD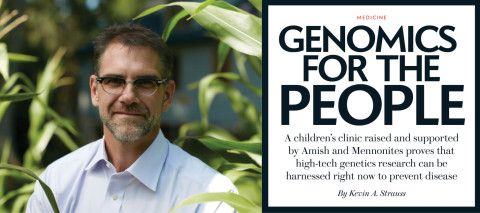 Photographs used with permission by Grant Delin