A Key Addition to our Board of Directors
Posted on May 11, 2015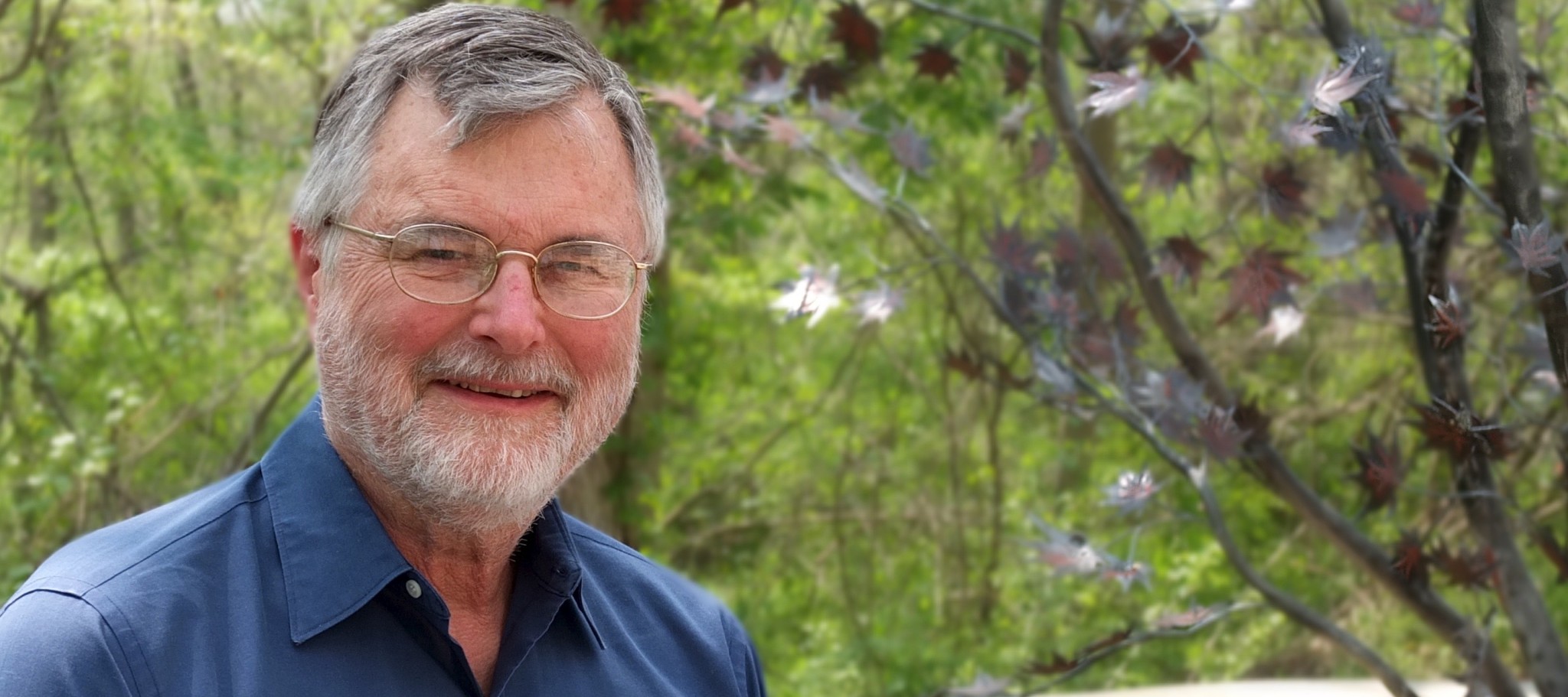 We are very pleased to announce the appointment of Richard A. Fluck, PhD to the clinic's Board of Directors!
Dr. Fluck has a 41-year career at Franklin & Marshall College, one of the clinic's most important partners in Lancaster County.
Dick worked in the biology department for more than 30 years, teaching courses such as Cell Biology, Cell Physiology, Functions of the Human Body, and a First-year Seminar about Tuberculosis. From 2005-2011, Dick served as the Associate Dean of the Faculty, where he was integrally involved in establishing F&M and CSC's partnership. Dick's leadership also helped to shepherd the first successful proposal to the Howard Hughes Medical Institute (HHMI), which continues to support education and research between the college and the clinic.
Today, Dick serves in the Office of College Grants at Franklin & Marshall. He also serves on the Lancaster General Health Institutional Review Board (IRB) as an unaffiliated member, representing the community at large. All CSC research projects fall under the LG Health IRB, which reviews and approves studies in order to protect the patients we serve.
Dick is a proud mid-westerner whose father worked as a corn breeder in Minnesota and Iowa. He and his wife Sandy reside in Lancaster City and are active urban gardeners. Dick and Sandy have three children and four grandchildren from Los Angeles, California to Lancaster County to Falmouth, Massachusetts.
Please help us to welcome Dick to the Clinic for Special Children! We are grateful for his academic rigor, scientific breadth, community spirit, and longstanding friendship.