Adult Services at the Clinic
Katie Martin's Story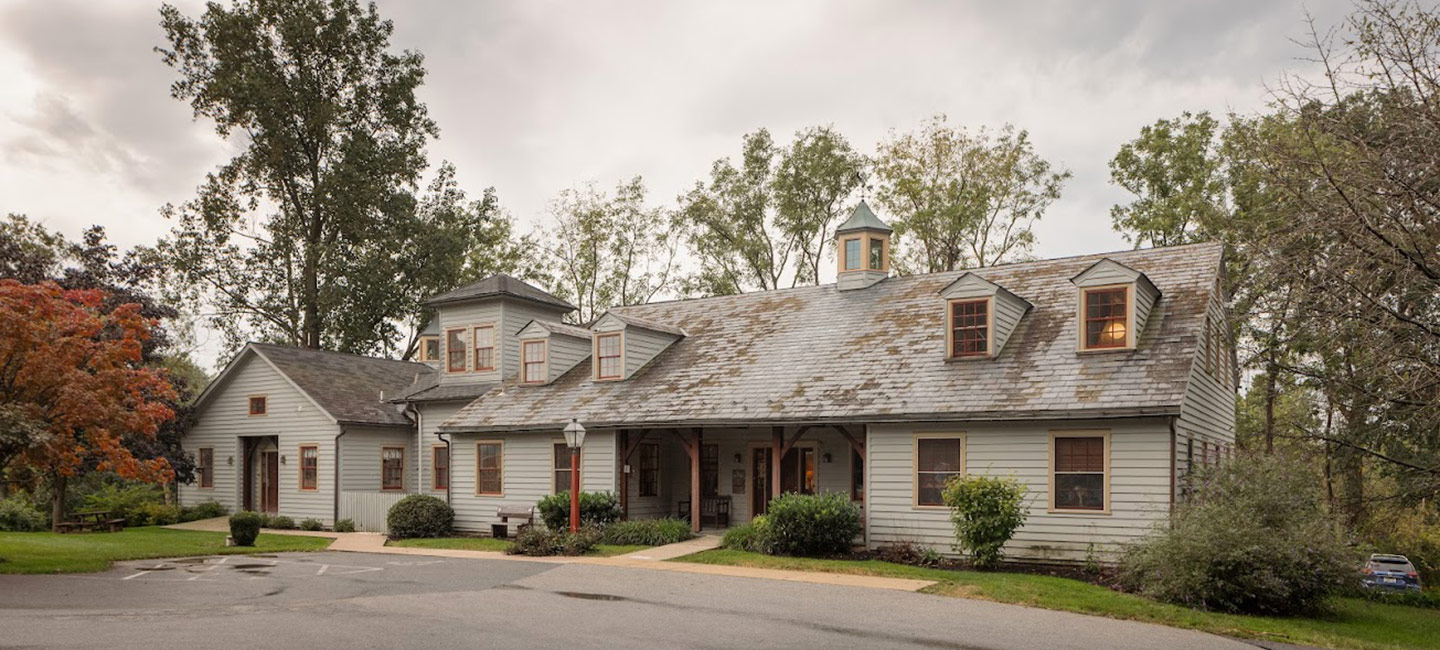 Katie Martin has experienced seizures for as long as she can remember. "When I was two years old, my family thought I was having nightmares when they would hear me in the middle of the night. It was only when I started having seizures during the day that we realized they were actually seizures." Throughout her childhood, Katie tried many different medications to reduce her seizure activity – all to no avail.
Over the years Katie had heard about the Clinic for Special Children through family and friends. Even though she was placed on the medication Lamotrigine by her neurologist in her early 20's with some success, she decided last year to give the Clinic a try.
Katie's timing was perfect. The Clinic had recently hired Dr. Grace Meier (formerly Dr. Loudon), a Family Medicine Physician, to expand services to care for adult patients. At Katie's first visit to the Clinic, she met with Dr. Meier to discuss her history of seizures and a nagging abdominal pain. Dr. Meier quickly ordered an epilepsy panel to test Katie for a variety of genetic conditions that can cause seizures.
Katie's test came back positive for NPRL3- related epilepsy. It just so happens that the NPRL3 genetic variant was discovered by the Clinic in 2016 to be a cause of epilepsy. Katie's diagnosis of NPRL3-related epilepsy provided her with the cause of her seizures and may help guide the management of seizures in the future.
To address Katie's abdominal pain, Dr. Meier referred her to a specialist to get an ultrasound scan. The ultrasound results showed that Katie needed surgery, which Dr. Meier worked to coordinate with a surgeon. The surgeon removed a nine-centimeter endometrioma and Katie felt relief almost immediately.
In addition to NPRL3-related epilepsy and the endometrioma, Dr. Meier noticed a history of elevated blood sugars and drew attention to the importance of managing her pre-existing diabetes. Katie now works with a nutritionist and gets regular blood test checkups.
When asked about what adult services at the Clinic means to her, Katie exclaims, "I'm happy to hear that the Clinic is offering adult services. Your team understands and works with conservative cultures and helps keep prices low for your patients. I'm grateful to Dr. Meier for working with me on the management of my seizures and pre-existing diabetes. I'm thankful that I found the Clinic for Special Children and Dr. Meier."
Katie enjoys working at Uncle Henry's Pretzel Bakery and visits the Clinic a couple of times a year for management of her seizures and surveillance of her diabetes.