A New Voice in the Front Office
Posted on June 10, 2014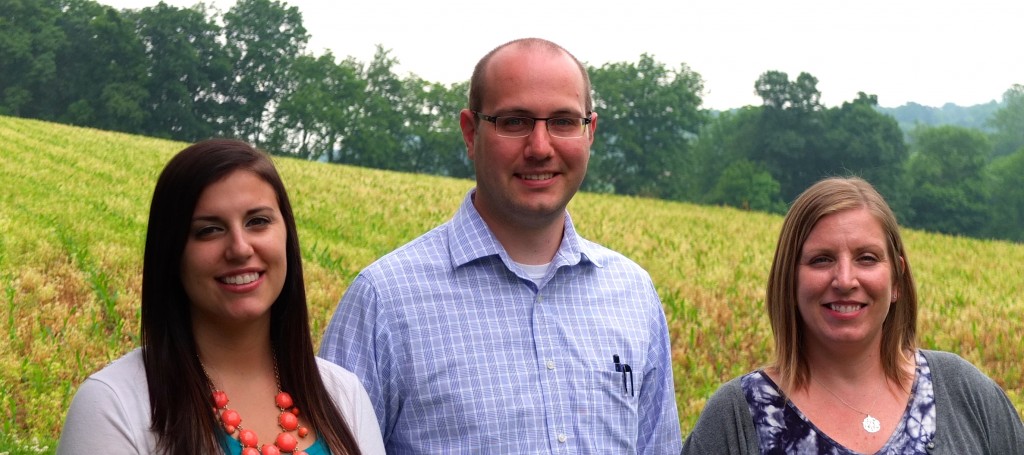 We are pleased to introduce Yalonda Kosek as the Clinic's new Medical Receptionist. Yalonda started this April and brings over 5 years of experience to the Clinic's front office. You will hear her friendly voice whenever you call the Clinic, and she'll be happy to help with scheduling a visit or connecting you to the rest of the CSC team. Yalonda is also a big help to Erica with day to day clinical operations!
For almost 4 years, Adam Heaps has been a key asset to the Clinic's laboratory. Adam started as our laboratory technician and was quickly promoted to laboratory scientist as he helped to coordinate much of the day to day clinical and research testing. We are now pleased to share that Adam has taken on even more responsibility as the Clinic's Administrative Director. Our longtime Executive Director, Caroline Morton, is transitioning her administrative duties to Adam's capable hands, but Caroline will continue at the Clinic as our co-founder and head writer for the Clinic's newsletter.
In our 25th anniversary year, we also celebrate a growing, talented, and dedicated team!