3 years of "Hearing" with Nemours
Posted on October 10, 2014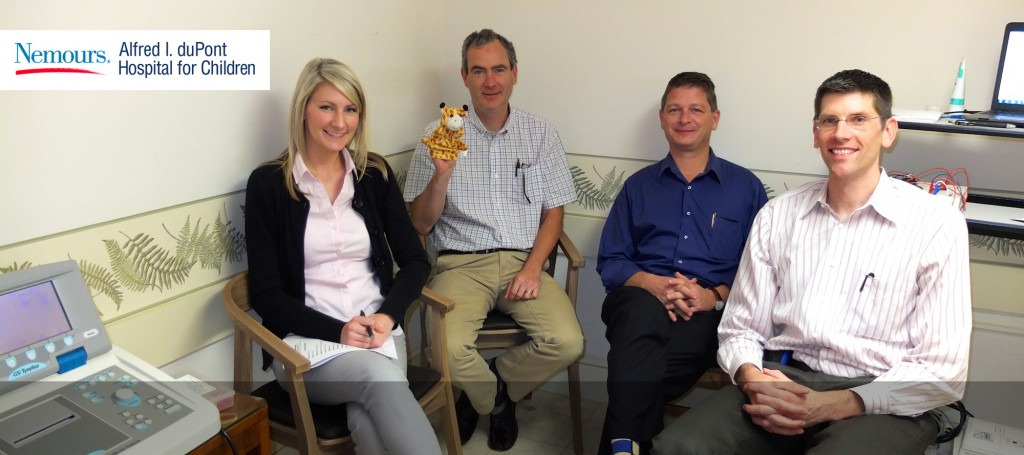 In November of 2011, a team from Nemours Alfred I. duPont Hospital for Children came to see patients at the clinic suffering from hearing loss. 3 years later, we have worked together to help over 60 families and have published two peer-reviewed scientific papers, including a novel hearing loss gene.
"The Clinic for Special Children is a unique place of healing that offers the opportunity to identify and habilitate hearing loss in a population of children that could not otherwise be served," says Dr. Robert O'Reilly, pediatric otologist at Nemours. "The clinic's paradigm for effective use of medical resources has pushed our team to develop new modes of delivery for cochlear implant patients, which serves as a model for the broader population."
This year, Nemours' annual "Hear We Go" 5K raised over $20,000 for hearing research, family education, and much needed equipment. To help the clinic, Dr. O'Reilly and the team from Nemours have donated funds to supply the clinic with state of the art audiologic testing and hearing aid dispensing equipment.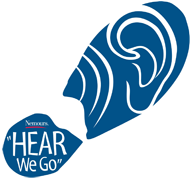 "The clinic is a special place for me because our research efforts are always driven by patients and families," says Dr. Thierry Morlet, Head of Auditory Physiology & Psychoacoustics Research Lab. "Nemours and clinic staff work collaboratively, combining pediatric sub-specialty care with the latest in hearing research technologies."
Patients at the clinic now come for regular check-ups with our doctors and then walk down the hall to visit a team of sub-specialists like Drs. O'Reilly and Morlet. Collaboration and sub-specialty integration have become the key ingredients to solving complex problems for our patients. From early hearing interventions like digital hearing aids and cochlear implants to the discovery of novel hearing loss genes – our clinical care continues to drive research, and our research leads to better outcomes for children.
We are grateful for the generous support and collaborative spirit from our friends at Nemours, and we look forward to many more successful translational research projects to come!
PICTURED L-R: Erin Field, PA-C, Robert O'Reilly, MD, Thierry Morlet, PhD, and Ethan Basset, MD