Missouri Auction Food & Fellowship Night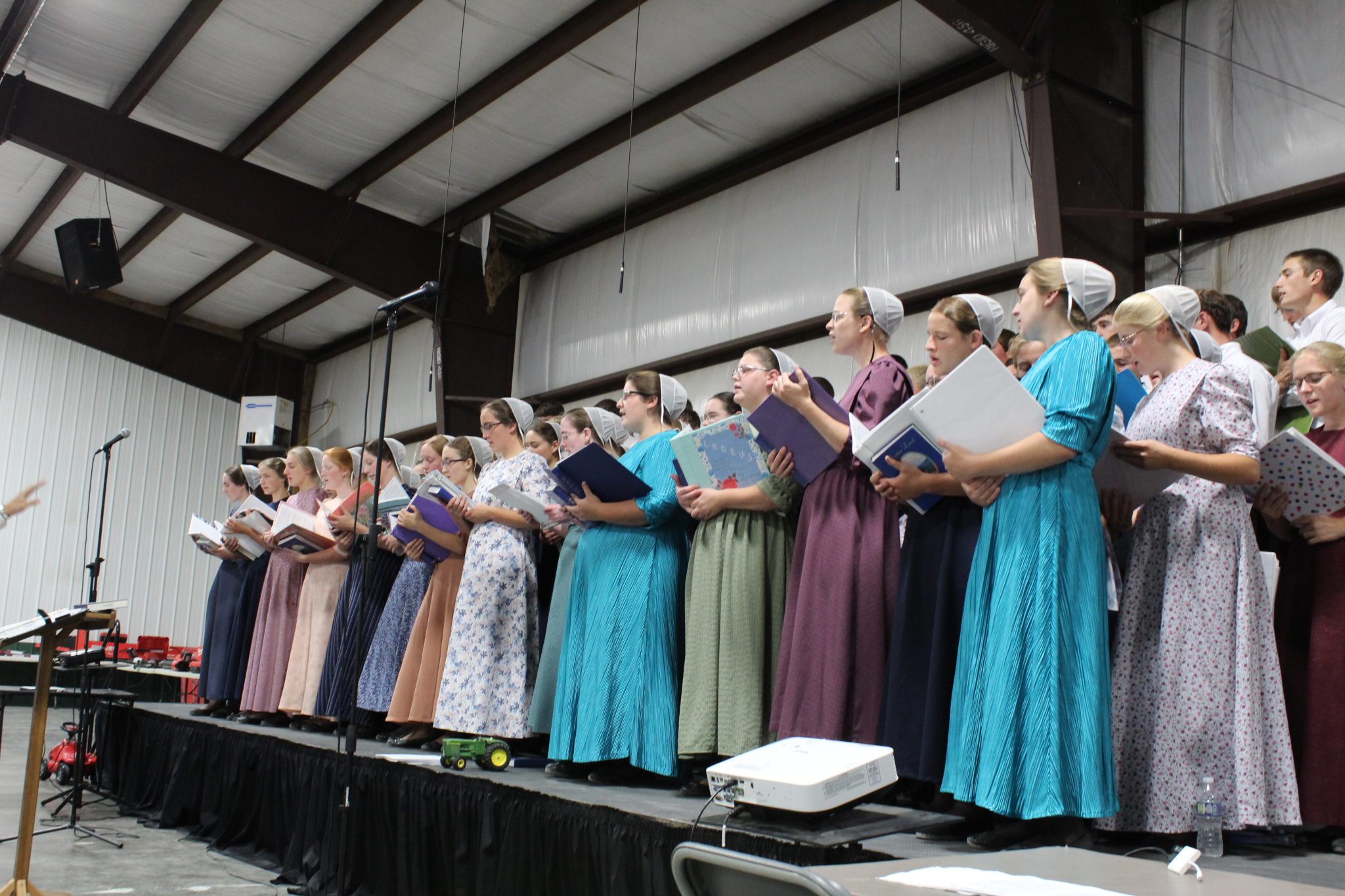 Join us the night before the annual Missouri Benefit Auction for food & fellowship!
The timing of the food and fellowship event will be announced at a later date.
There will be a cheesesteak and salad bar dinner and several acapella groups singing.
Events are subject to change due to severe weather conditions, restrictions, or unforeseen circumstances.