Missouri Benefit Auction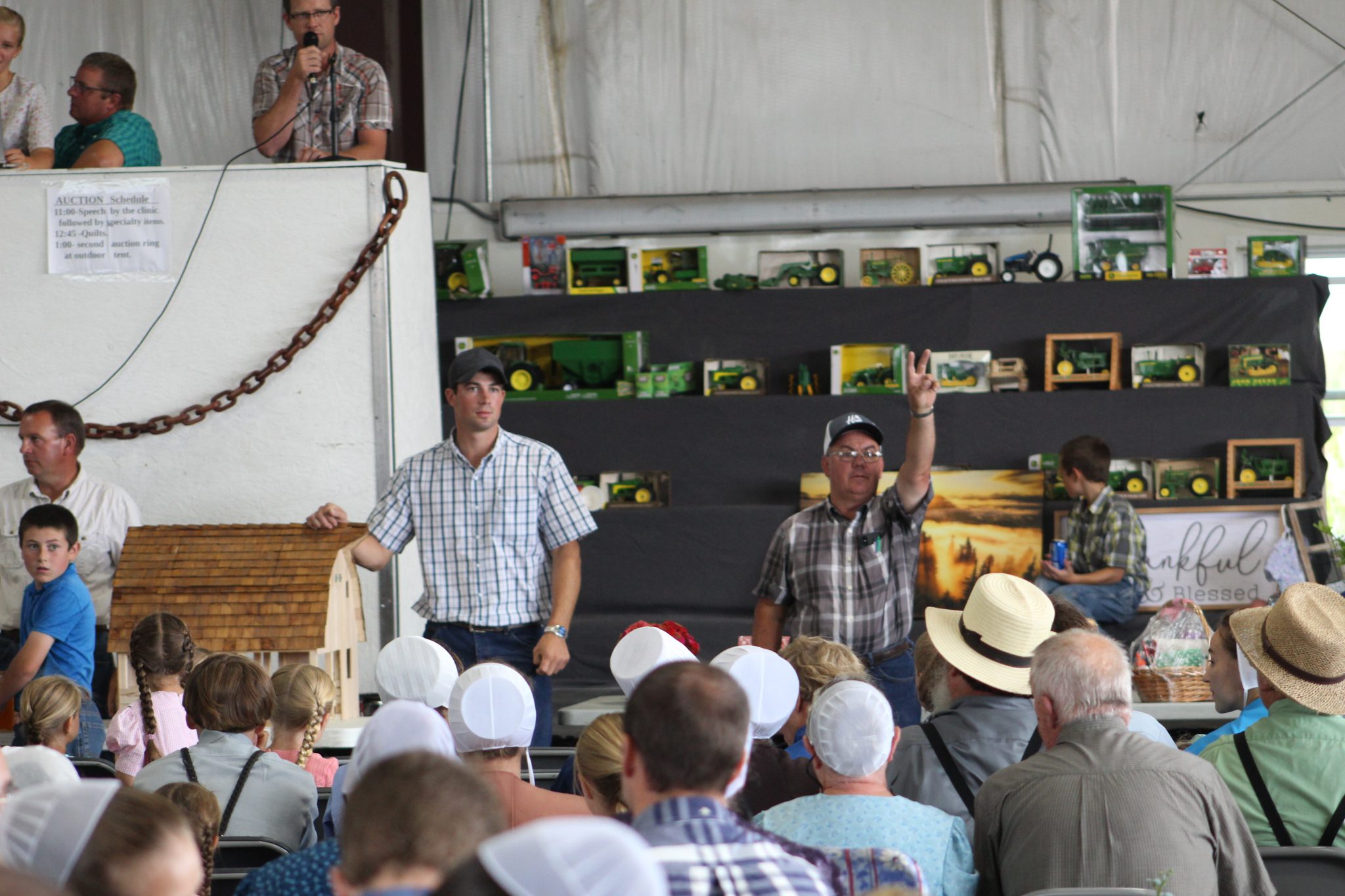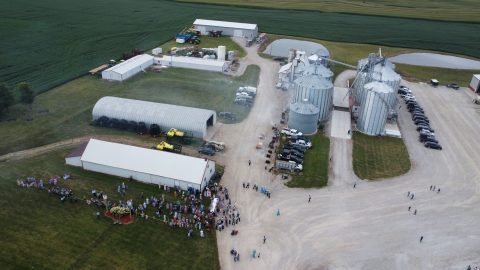 Join us for the Missouri Benefit Auction in Memphis on Saturday, August 19th!
The airplane candy drop will start at 9:30 a.m. and the auction will start at 10:15 a.m.
Tools, indoor and outdoor furniture, equipment, quilts, crafts, trees, flowers, theme baskets, gift certificates, toys, and much more will be up for bid through live and silent auctions.
BBQ meals, chicken thighs, pork sandwiches, french fries, soft ice cream, donuts, baked goods, and more will be available for purchase.
To learn more, visit www.ClinicAuctions.org.
Events are subject to change due to severe weather conditions, restrictions, or unforeseen circumstances.