Dr. Kevin A. Strauss pens chapter in Pediatric Critical Care textbook
Posted on August 11, 2021
The Clinic for Special Children's Medical Director, Dr. Kevin A.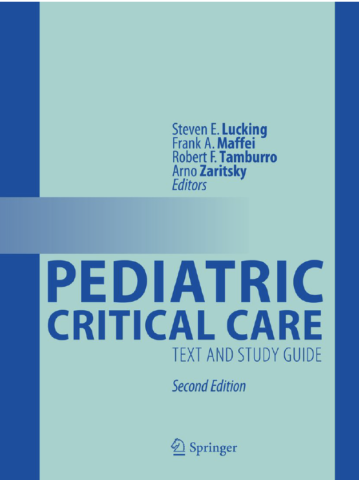 Strauss, penned a chapter in a recently published textbook, Pediatric Critical Care. Dr. Strauss' chapter covered 'Metabolic Crises' and summarized many of his learnings over his 20 years at the Clinic.
The textbook is published by Springer and available for purchase.  The editors for the book are Lucking, S.E., Maffei, F.A., Tamburro, R.F., Zaritsky, A.
To purchase the textbook, please visit HERE.