Dr. Erik Puffenberger's 20th Anniversary of Service!
Posted on January 23, 2018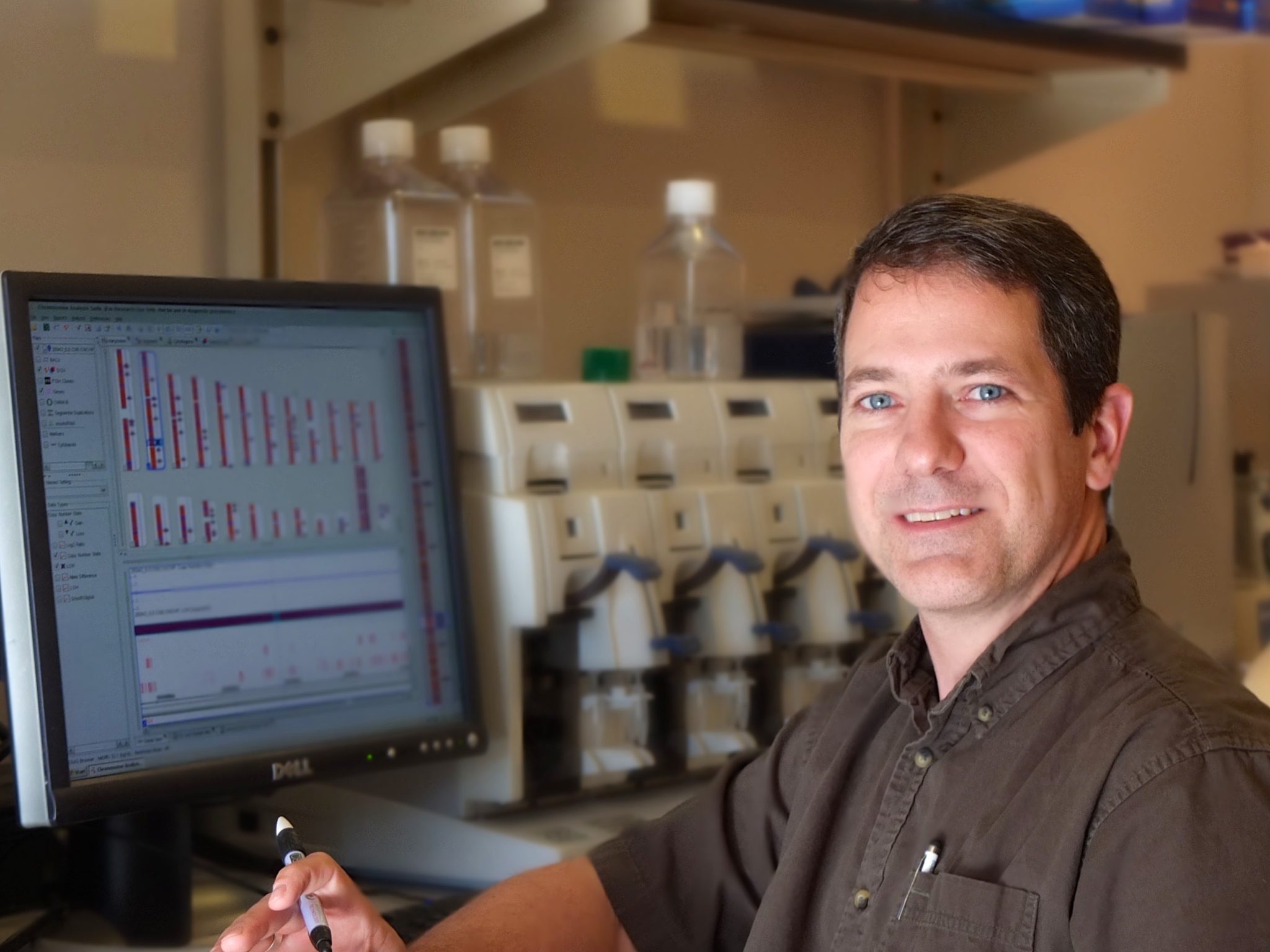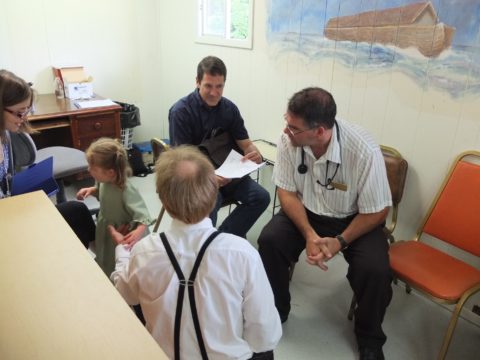 This week we celebrate a very important staff milestone: our laboratory director, Dr. Erik Puffenberger's, 20th anniversary of employment at the Clinic for Special Children. Over the last 20 years Dr. Puffenberger, PhD has devoted his service at CSC to determining the genetic causes of disease in order to help improve and save the lives of those living with rare genetic conditions. For about eight years, he performed all functions of our laboratory by himself including genetic testing, scientific research, and laboratory analytics. He has contributed original research and findings to many peer-reviewed publications, sharing knowledge that has been translated into effective medical care. Because of his expertise and dedication, CSC is now able to offer affordable world-class laboratory services with unparalleled efficiency. Thank you for your service!