Caring for Special Children in Your Communities
Posted on March 27, 2017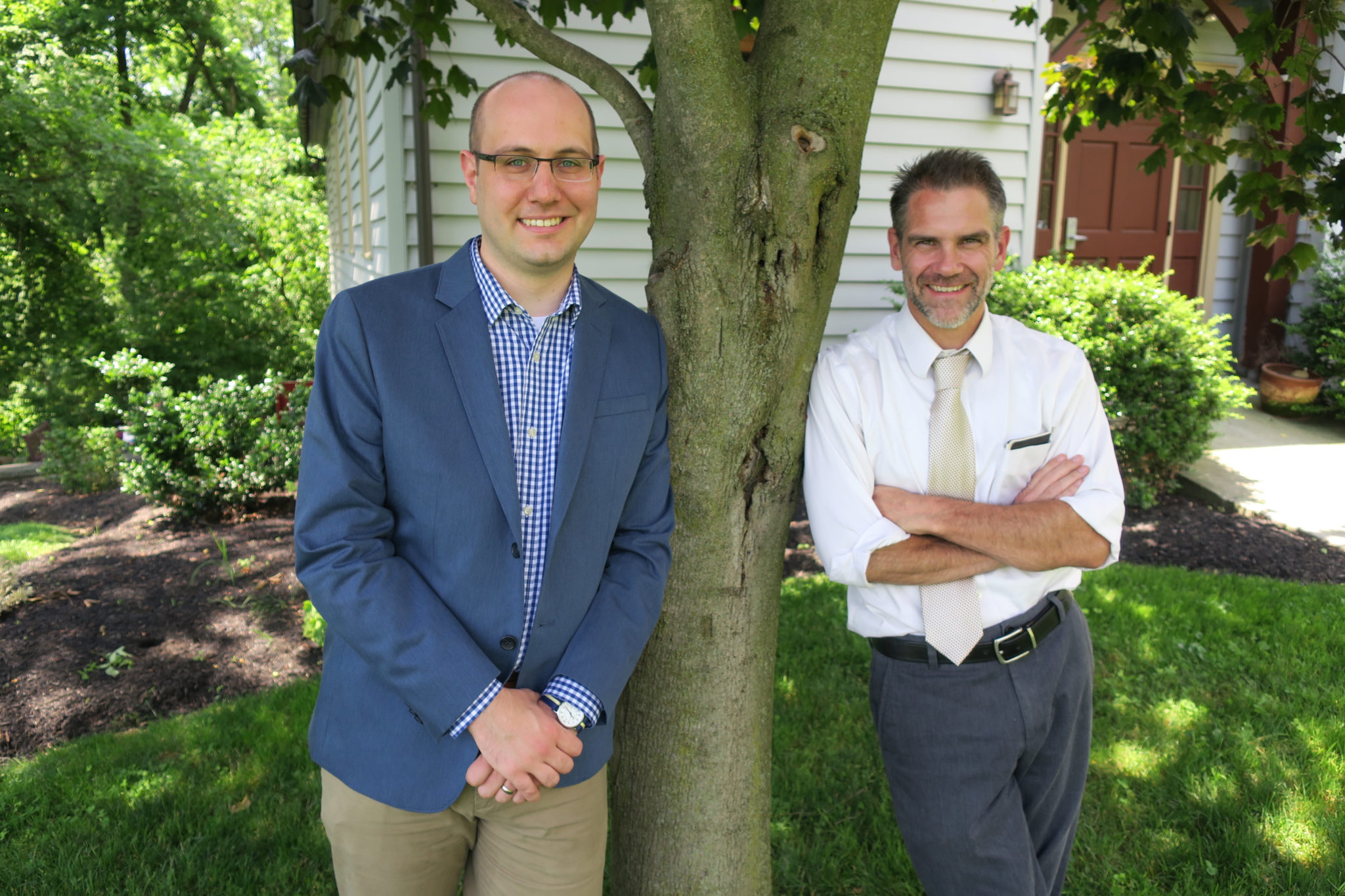 Please join us for a lecture by the Clinic for Special Children on how we can come together to support special children by saving healthcare costs, while improving the quality and effectiveness of medical care in your community.
CARING FOR SPECIAL CHILDREN
IN YOUR COMMUNITIES
A Talk by the Clinic for Special Children (CSC)
2pm-4pm | April 22, 2017
Fairview Reception Center
141 Jackson Road, Lebanon, PA 17042
and
2pm-4pm | May 6, 2017
Martindale Mennonite Fellowship Center
352 Martindale Road, Ephrata, PA 17522
Learn about:
What is new and exciting at the Clinic for Special Children!
How the Clinic's model of care creates a medical home for children living with rare genetic conditions
How CSC makes difficult-to-access specialty medical services accessible to children with special needs
How innovations in healthcare are being used to keep the children in your communities healthy
What you can do to help
Refreshments and fellowship to follow talks. All are welcome.