2019 Clinic for Special Children 5k to feature Whoopie Pie Medals
Posted on August 19, 2019
(Strasburg, PA August 2019) The Clinic for Special Children, a non-profit medical home for children and adults with rare genetic diseases, is hosting its 2nd annual 5k race on Saturday September 21st at 9a.m. The race will begin and end at the Clinic (535 Bunker Hill Road, Strasburg, PA, 17579). All proceeds from the event will support the mission of the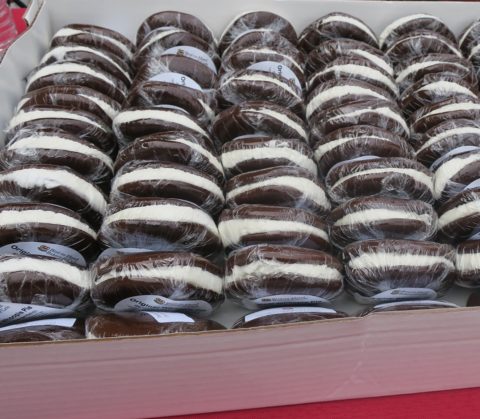 Clinic. Whoopie pie medals will be awarded to the first, second, and third female and male runners in the following age groups: 14 & under, 15-19, 20-29, 30-39, 40- 49, 50-59, 60-69, and 70+.
Read the full press release HERE!
For all the details on the 5k and to register, visit our 5k site HERE.