Transplant Changes Boy's Life – Clinic for Special Children Guides Family Toward Light & Joy
Posted on June 10, 2019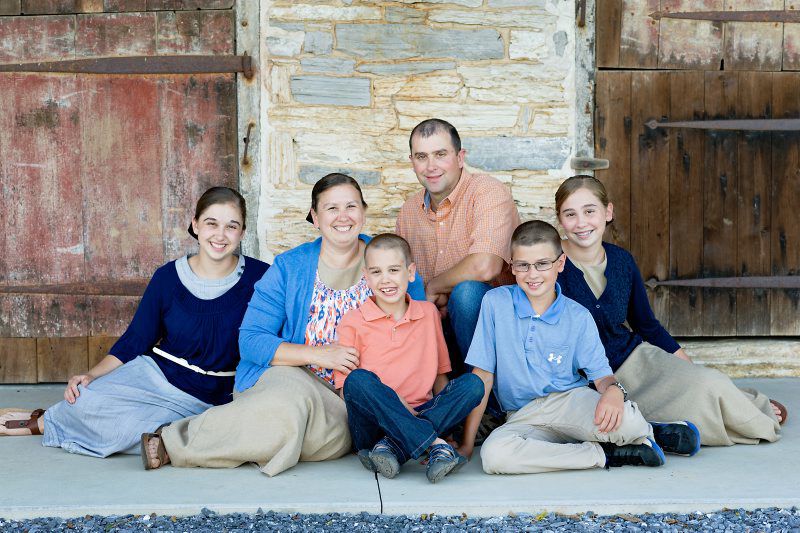 Article by Anne Harnish, Food and Family Features Editor at Lancaster Farming
NEWMANSTOWN, Pa. — Fourth-grader Shane Musser likes to be on the move, says his mom, Rose Musser.
"He's very determined," she said. "He falls down a lot, but keeps trying and trying. He doesn't give up."
Rose is talking about Shane's persistent desire to walk better, bicycle, swim and do many other activities. He attends a local elementary school with the help of a mobility chair and a personal caregiver, but copes with some brain damage caused by a rare genetic condition. The condition, called Crigler-Najjar Syndrome, or CNS, affected him as a baby up until 4 years old when he had liver transplant surgery at the Children's Hospital of Pittsburgh.