Registration for our 2018 midwife conference is open!
Posted on March 14, 2018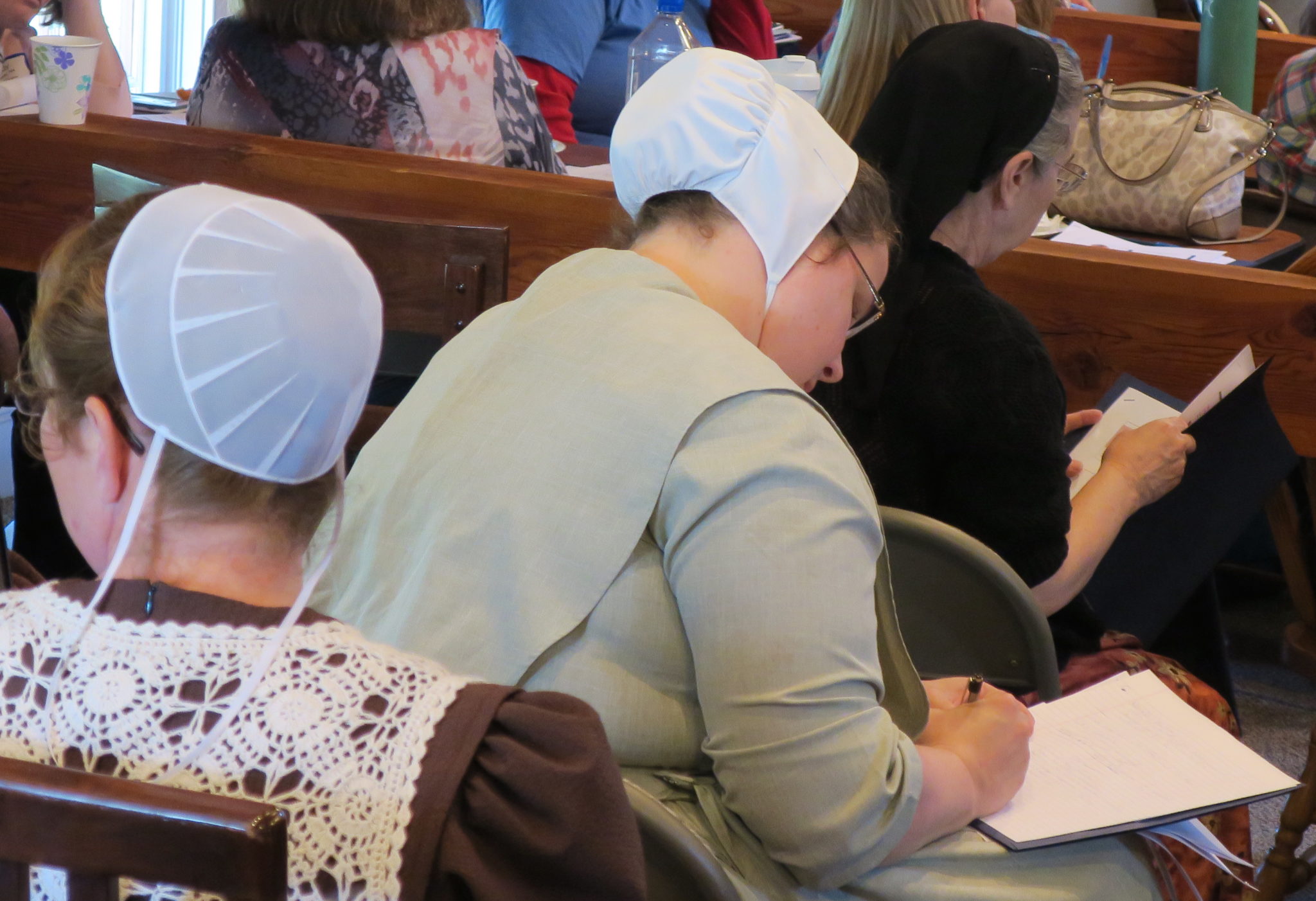 Midwifery Pearls: Caring for the Newborn
Clinic for Special Children's 2018 Midwife Conference
Thursday, May 24th | 8:30 a.m. to 4:30 p.m.
at Clinic for Special Children in Strasburg, PA
*Please Register by May 18th
This event is designed to provide midwives with the most up-to-date information, emphasizing recent developments in midwifery healthcare practice and to provide key solutions to the latest challenges faced by midwives. We also present a comprehensive review of disease screening and management for commonly encountered diseases in Amish and Mennonite communities. This course is intended for certified nurse midwives, lay nurse midwives, and others interested in the care of newborns.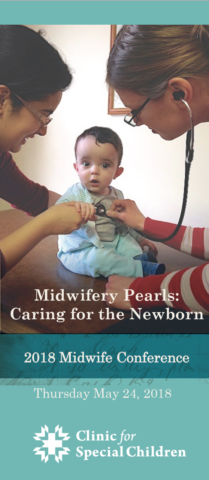 View the full conference brochure and agenda HERE
Register below with your credit card
or print and mail your registration form and check:
Checks written to: Clinic for Special Children
Mail to: 535 Bunker Hill Road
Strasburg, PA 17579
For additional questions about our conference, please contact:
Christine Hendrickson, RNC
E-mail: chendrickson@clinicforspecialchildren.org
Phone: 717-687-9407