Please Join Us in Welcoming Teresa Rineer, Development Director
Posted on January 3, 2018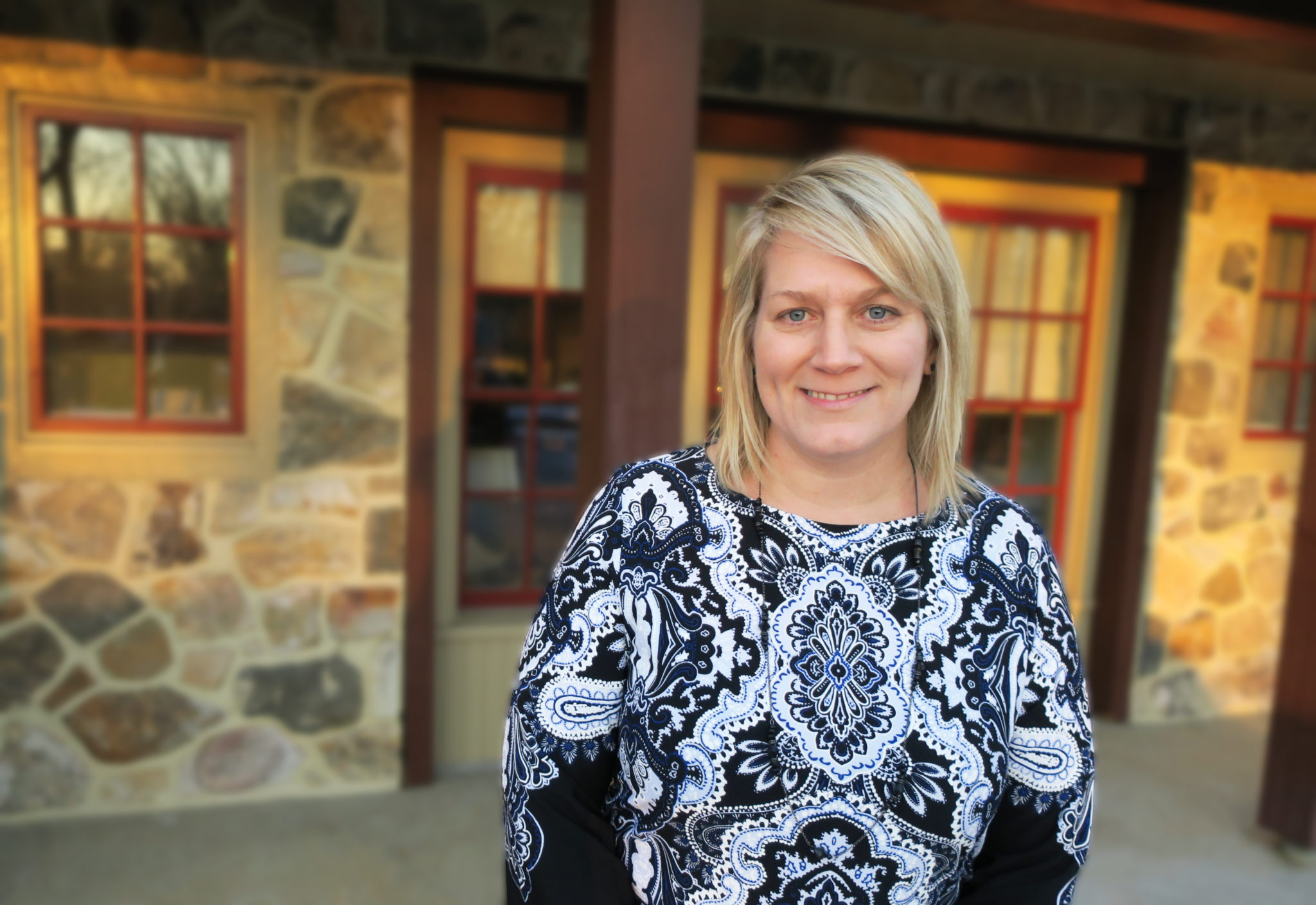 Please join me in welcoming Teresa Rineer, BS to CSC as our Development Director. Teresa graduated magna cum laude from Millersville University with her Bachelors of Science degree in communications and a concentration in public relations. She is currently a member of the Association of Fundraising Professionals.
As the Clinic for Special Children's Development Director, Teresa is responsible for providing opportunities for support, stewarding philanthropic relationships, and serving on CSC's leadership team. Prior to joining the Clinic, Teresa was the Associate Director of Development for a continuing care retirement community where she significantly increased revenues for special events and exceeded fundraising goals for the organization. She says of her service in development, "It is rewarding knowing that my work helps provide underserved individuals with state of the art care and essential services that they need and deserve."
"I am honored to be a part of the Clinic Team and feel grateful to be able to share my passion for helping others, along with my professional experience and education in a way that will support the Clinic's mission and help the patients at CSC. I look forward to building lasting relationships with donors, patients and their family members, as well as the Clinic's staff and Board."
Welcome, Teresa!