Plain Insight Panel featured on Lancaster Newspapers/LancasterOnline
Posted on February 7, 2019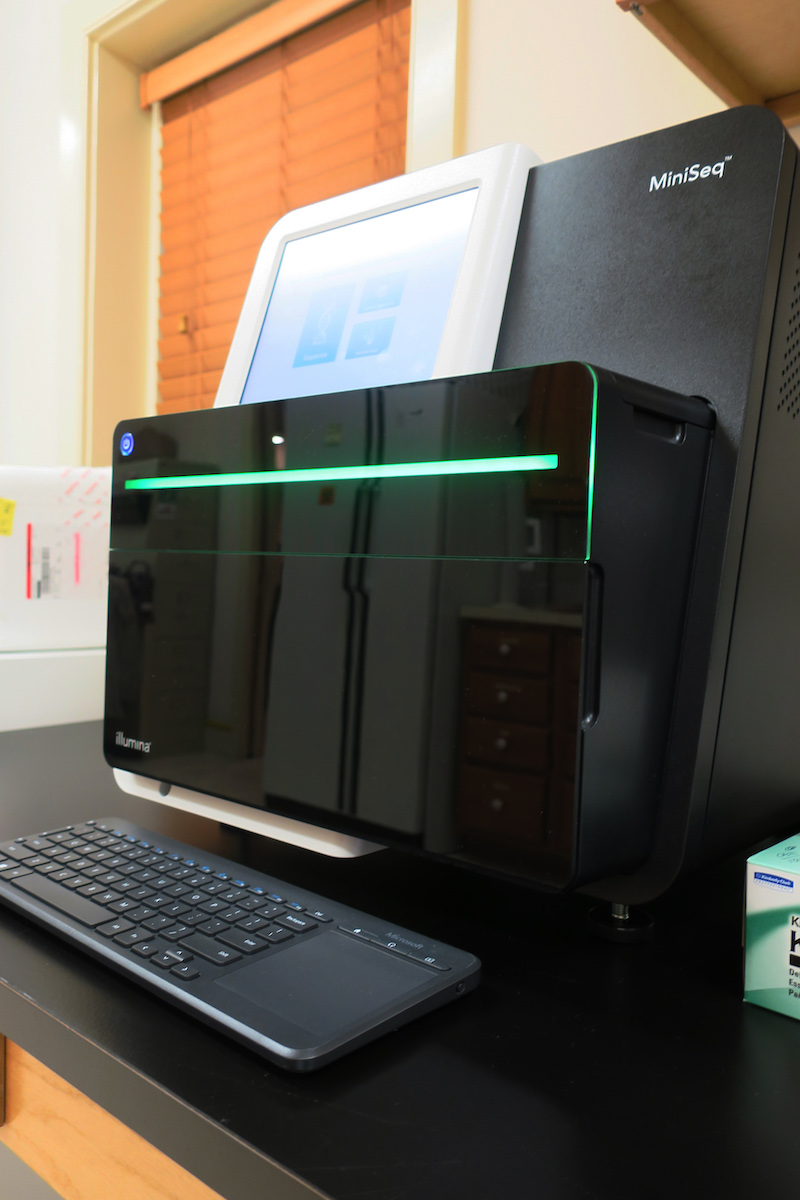 The Clinic for Special Children's new Next Generation Sequencing technology was featured in an article on Lancaster Newspapers/LancasterOnline.
Since 1989, the Clinic for Special Children in Strasburg has been identifying and treating rare genetic diseases among Plain sect people, including the Amish and Old Order Mennonites. Now, leaders of the nonprofit say, a new DNA testing method called next-generation sequencing lets them check at one time whether a person is a carrier for many of those diseases. "We've been talking about this for a long time, and the technology just wasn't quite there," said clinic executive director Adam Heaps. "We really feel like this is an opportunity to anticipate the disorders that we're going to see and where we're going to see them."
Click HERE to read the entire article.