From Infant to Young Adult
The Martin Family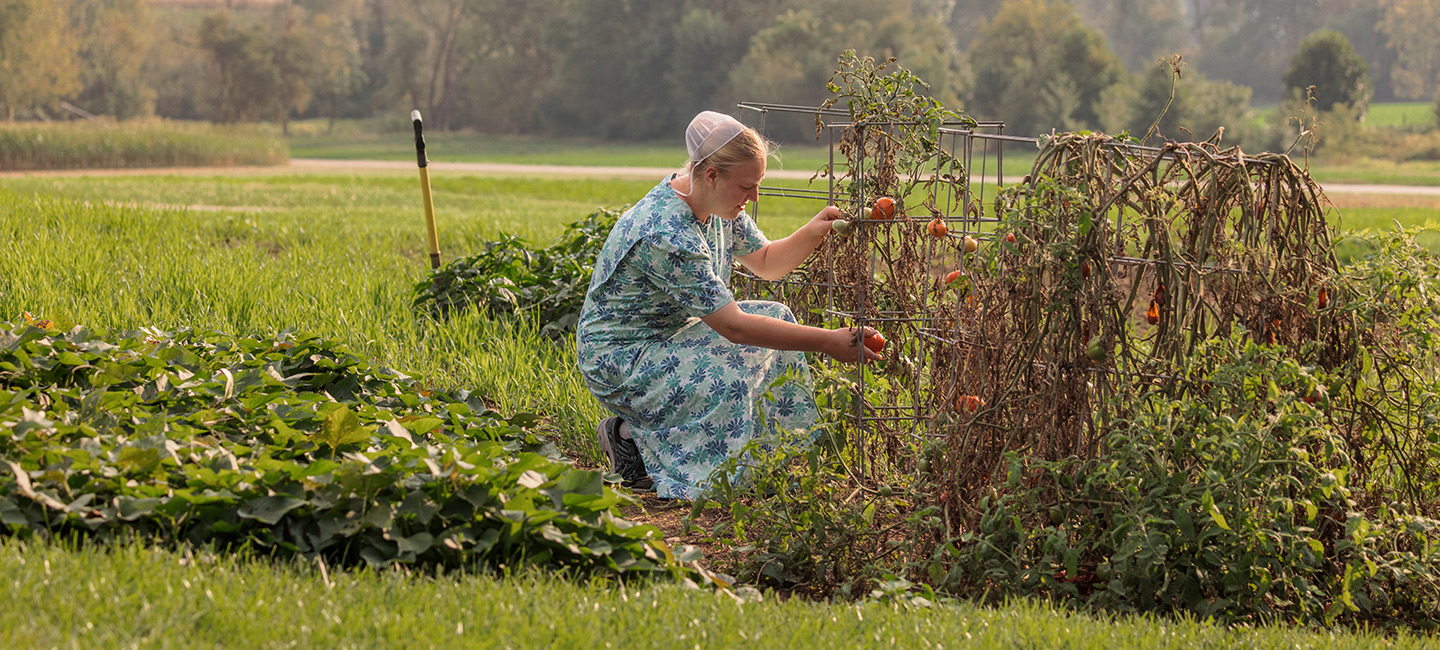 Crystal Martin has been coming to the Clinic since she was two days old. That was 24 years ago.
Born with Maple Syrup Urine Disease, or MSUD, Crystal benefitted from the Clinic's groundbreaking discoveries into this devastating condition. Previously, one in three people with MSUD died in childhood. The condition left many others with severe neurological and physical disabilities. Not Crystal.
Clinic physicians immediately started her on a special formula they developed and later transitioned her to a diet that prevented brain damage. Growing up with a severe metabolic disease was not easy, as her condition could change quickly. Yet she has good memories of her frequent visits to the Clinic.
"All three doctors were trying to figure me out, not just one," she recalls. "Dr. Strauss would draw things out so I could understand them." She also remembers that after having blood drawn, "I would run my blood samples down the hall to Erik" (Dr. Puffenberger, the Lab Director). Stickers, Band-Aids, and Beanie Babies remain part of her Clinic memories.
A liver transplant at age 15 changed her life. The Clinic's close collaborative relationship with UPMC Children's Hospital of Pittsburgh helped make the transplant possible. For Crystal, a properly functioning liver meant the end of her many dietary restrictions. Her first request? Mint chocolate chip ice cream. "It was creamier than I expected."
Crystal is now a teacher at the Millway School. She returns to the Clinic for quarterly checkups and has monthly blood tests to monitor her condition. "Being able to continue to meet with my doctors will be a great benefit," she says. "The new location will be 15 minutes closer for me, too."