Over $106,000 raised for the Clinic during the 2021 Extraordinary Give!
Posted on November 19, 2021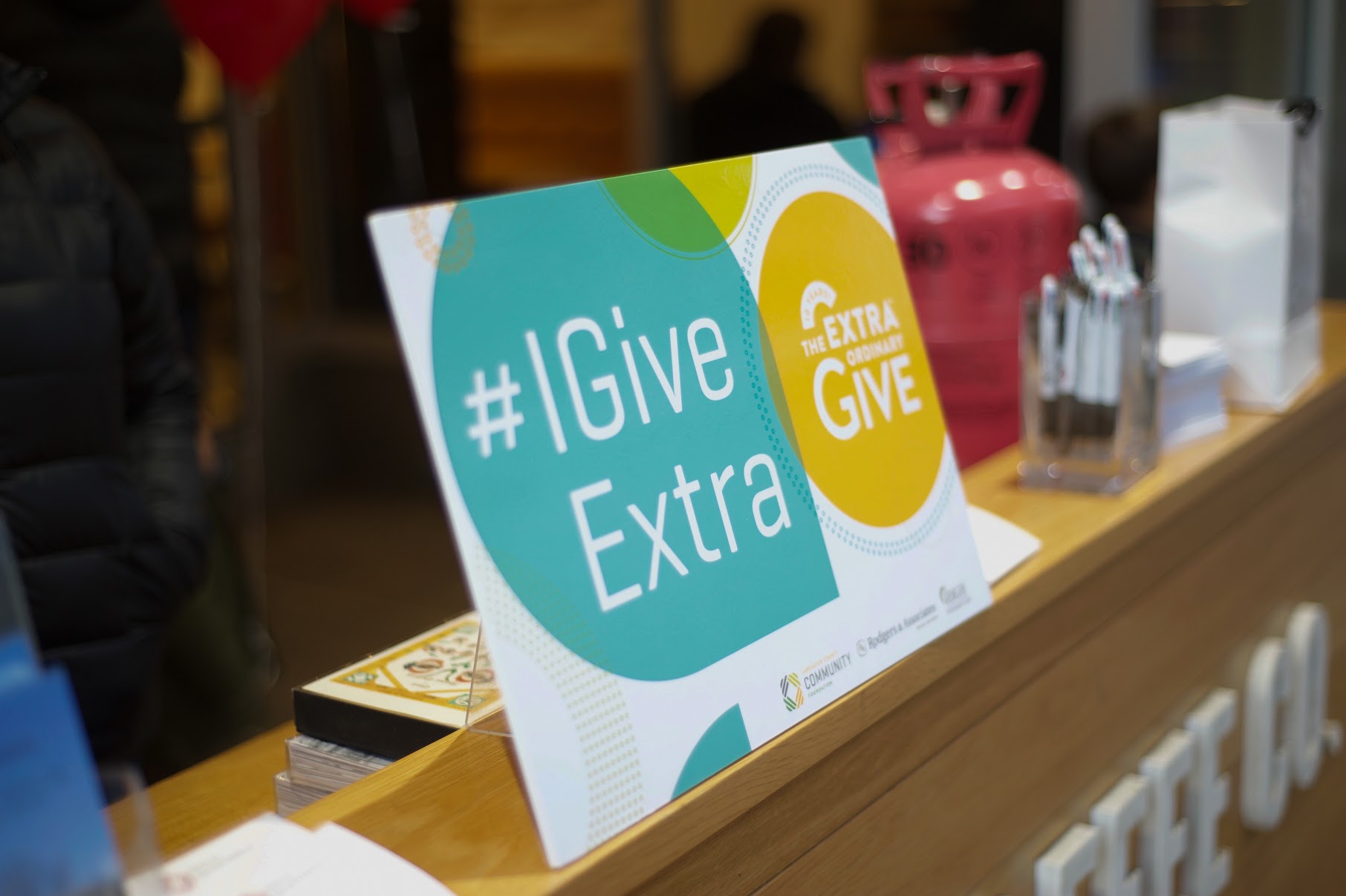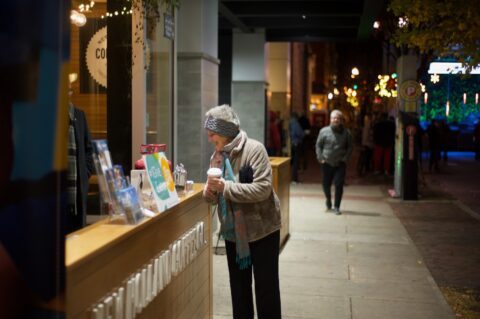 On Friday, November 19, 2021 over 250 Extraordinary people donated to the Clinic for Special Children and raised over $106,000 for children and adults with rare genetic disorders!
Your support this allows our team to provide affordable, compassionate care to the families that we serve.
The Extraordinary Give is Lancaster County's largest day of online giving. This year over $15 million was raised for over 515 local non-profit organizations.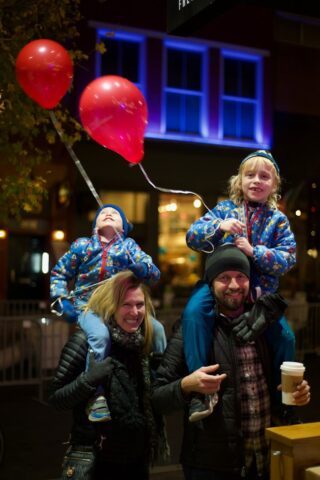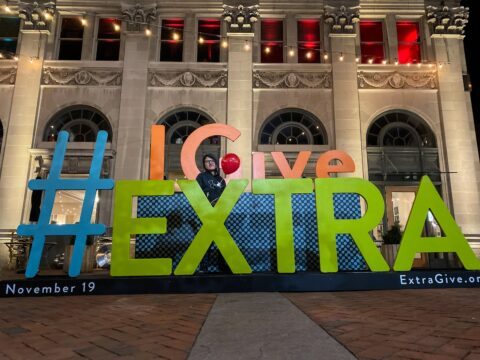 Thank you for your support!