Over $73,000 raised during 2019 Extraordinary Give!
Posted on December 3, 2019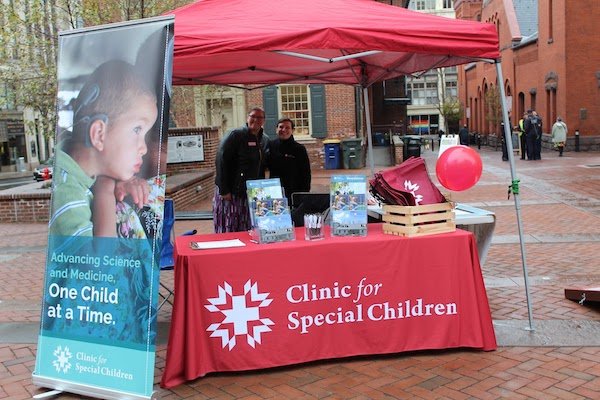 On Friday, November 22, 2019 over 290 Extraordinary people made a donation to the Clinic for Special Children with over $73,000 raised!
With the help of all of our donors, we surpassed our goal of $70,000 for this year's ExtraGive! In 2018, $62,000 was raised for CSC through the ExtraGive.
The ExtraOrdinary Give is Lancaster County's largest day of online giving. This year over $10.9 million was raised for over 500 local non-profit organizations.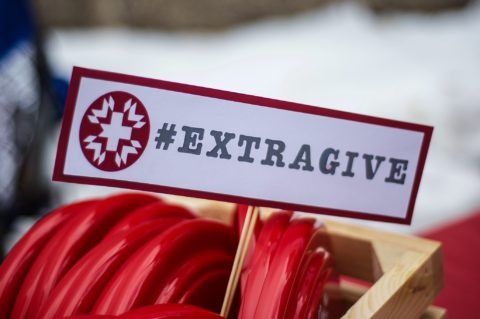 Thank you for your support!