2021 Extraordinary Give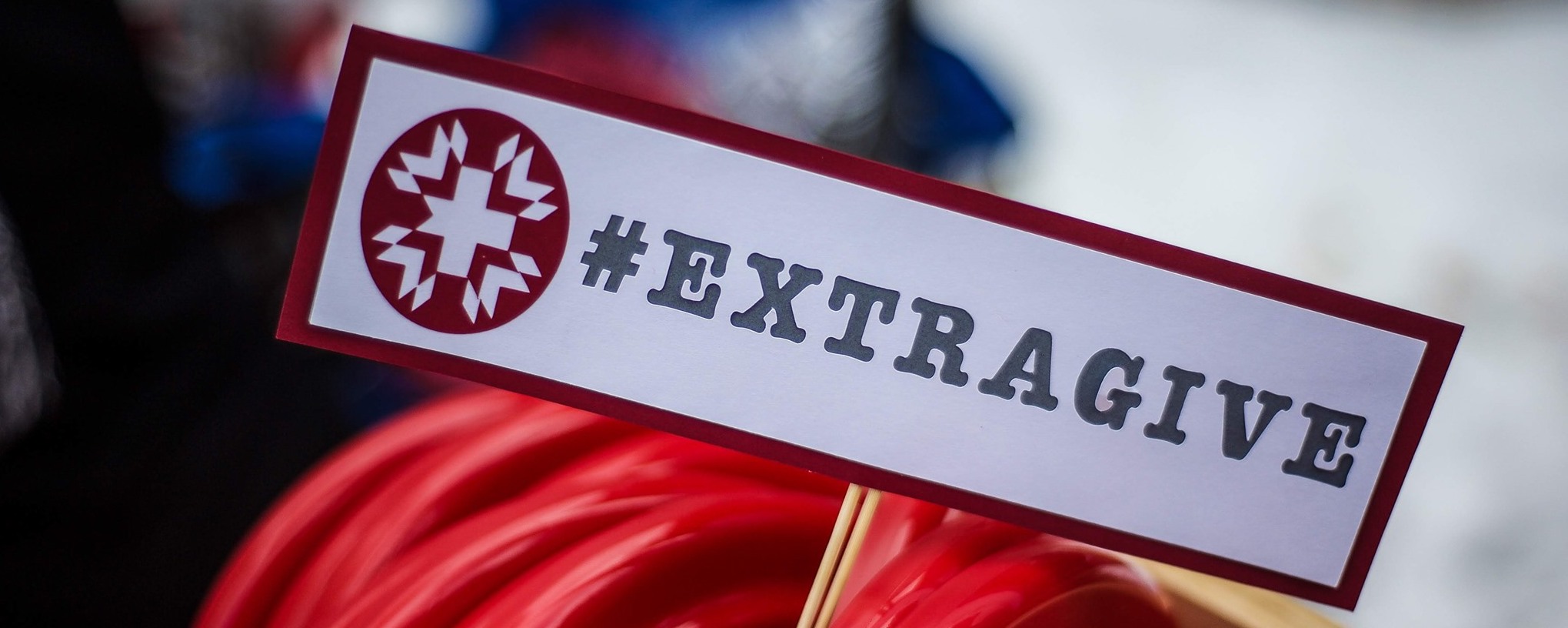 The countdown to the 2021 Extraordinary Give is on! Will you help us reach our goal of $70,000 raised for the Clinic in 24 hours?
On Friday, November 19, 2021 donations will be accepted from 12 midnight – 11:59 PM as part of Lancaster County's largest day of online giving.
Donating is simple. On Friday, November 19, 2021 visit ExtraGive.org and select 'Clinic for Special Children' as your non-profit of choice.
If you would prefer to donate over the phone, please call us at 717-687-9407 between 9:00 am – 5:00 pm and we would be happy to receive your gift over the phone.
For additional information, please contact Kelly Cullen at 717-687-9407 or kcullen@clinicforspecialchildren.org.