Dr. Vincent Carson Featured in LNP and LancasterOnline
Posted on November 7, 2016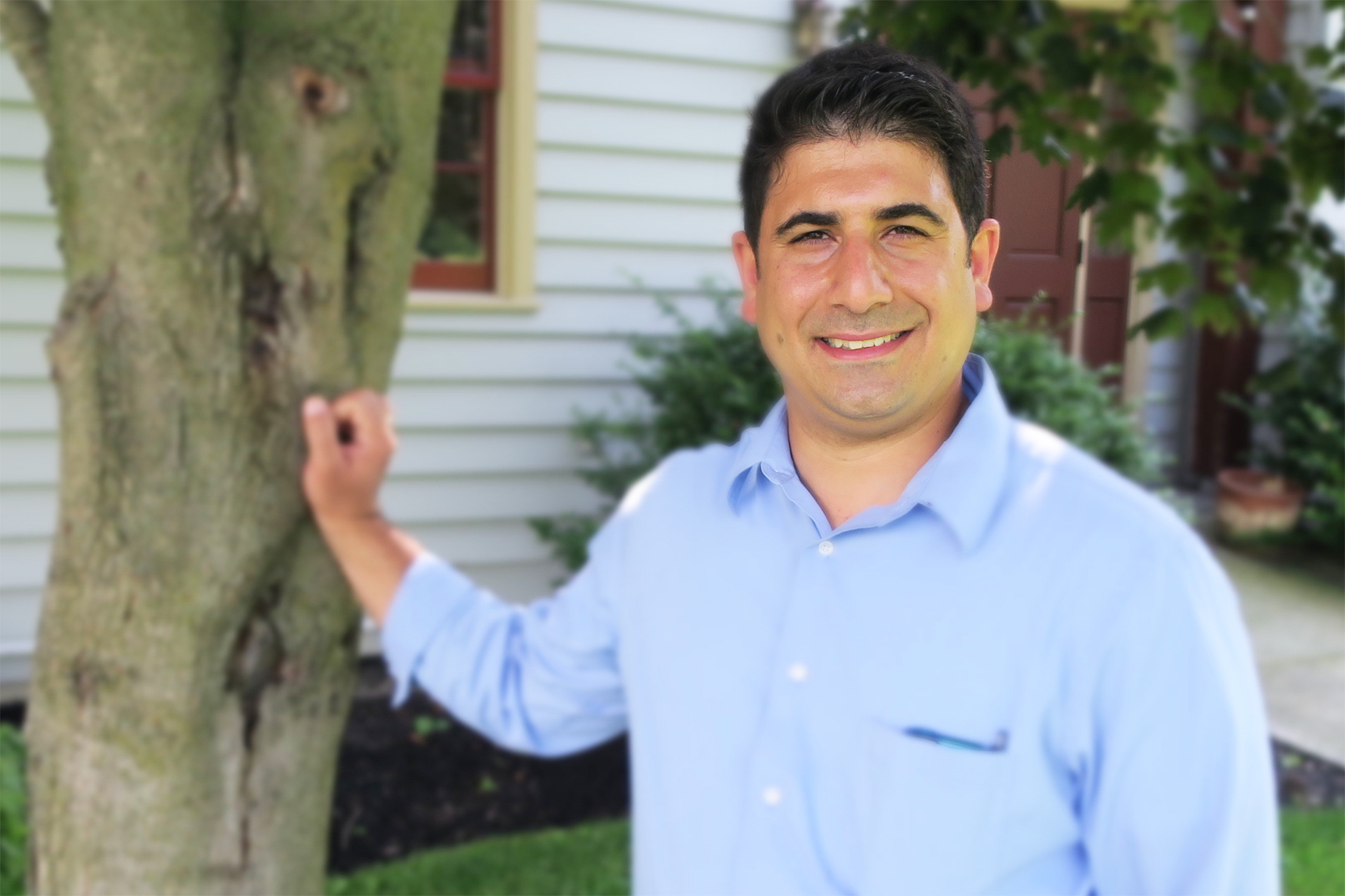 Dr. Vincent Carson, our first staff pediatric neurologist, was featured in an inspiring interview by LNP and LancasterOnline.
As the number of patients under the Clinic's care grows, it is important to ensure that our clinical staff grows in parallel. We are proud to announce that Dr. Vincent Carson joined CSC's team in July 2016. Dr. Carson committed to becoming a member of CSC's staff in the summer of 2015 during his last year of residency. We remain dedicated to providing the highest quality of clinical care for our patients. By attracting top medical professionals to CSC, we will continue to fulfill our mission for many years to come.
Dr. Carson is a pediatrician and child neurologist. As a neurologist he specializes in disorders of the brain, spinal cord, nerves, and muscles. Personally, he has a special interest in the genetics of brain disease. He earned a bachelor's degree in Biochemistry and Molecular Biology from Penn State University in 2004 and a medical degree from Drexel University in 2011. Dr. Carson recently completed his pediatric and child neurology training at the Children's Hospital of Pittsburgh. He has affiliations with the American Academy of Neurology and the Child Neurology Society.
Dr. Carson, his wife Jen, and their four children were excited to move back to their native Lancaster County, which brings them close to their extended family again. When he isn't seeing patients or with his family, you may find Dr. Carson playing ice hockey on a local community team!
Dr. Carson is thrilled to offer his expertise and service to children with special needs.
Read Dr. Carson's welcome feature by LancasterOnline and LNP below!