CSC Welcomes a New Nurse, Keturah Beiler!
Posted on February 22, 2017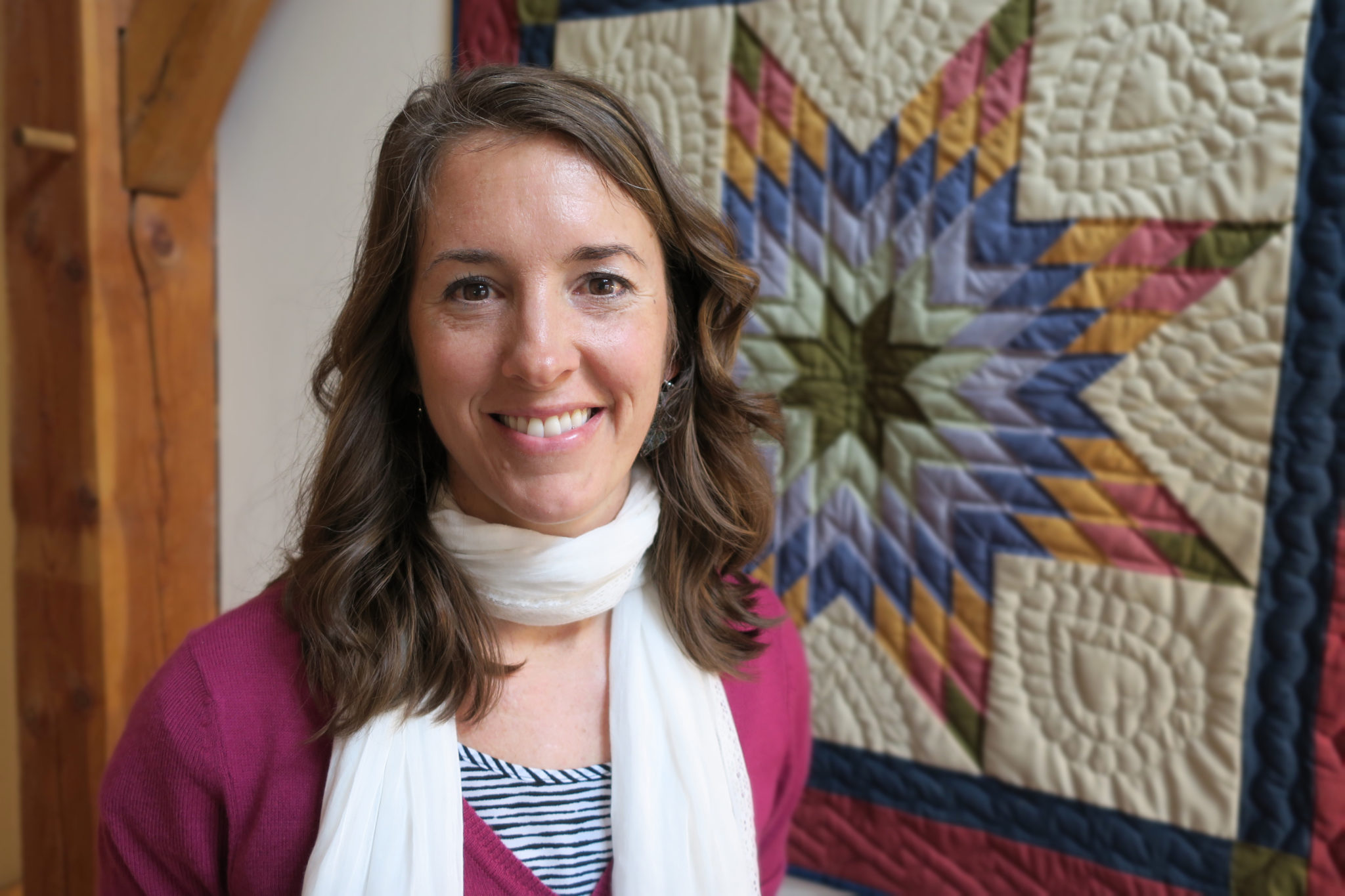 We are excited to introduce to you Keturah Beiler, the newest member of our CSC clinical team! Keturah earned her associates degree and nursing certification through Harrisburg Area Community College. As a part-time registered nurse with the Clinic, she will be organizing and administering immunizations, assisting with general patient care, and will be supporting the specialists who volunteer their time to the Clinic. "Having grown up in a Beachy Amish household, it is exciting and fulfilling for me to think of giving back to members of the Plain community who have influenced who I am today. I am passionate about serving people and helping the most vulnerable among us, our children." Welcome, Keturah!