Thank You for an Amazing Auction Season!
Posted on September 24, 2013
Five auctions, spread throughout Pennsylvania and Ohio, each one exceeding our expectations! We cannot thank the Plain Communities enough for their generous support and to all our friends who traveled great distances to celebrate the Clinic's mission. The auctions represent one third of the Clinic's operating budget, a crucial component to our success, but it is the opportunity to share a unified passion and dedication for the Clinic that means the most to our staff, families, friends, and communities.
Thank you to all who have contributed to this extraordinary outpouring of support!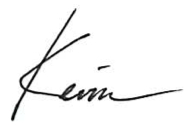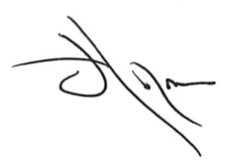 Dr. Strauss                           Dr. Morton
Pictured from Left to Right: Adam Heaps, Rebecca Willert, Erica Eisenbise, Harper Sheldon, Dr. Strauss, and Dr. Morton.