Announcing the Clinic's New Building Project!
Posted on April 4, 2023

We have exciting news to share about a transformational project! We have officially launched the Keeping the Promise: Building Hope capital campaign to build a new facility for the Clinic.
For more than 34 years, the Clinic for Special Children has provided services at our current facility in Strasburg, PA. Today, the Clinic treats more than 1,500 active patients and conducts world-class research, while charging minimal fees for these services thanks to the generosity of the community.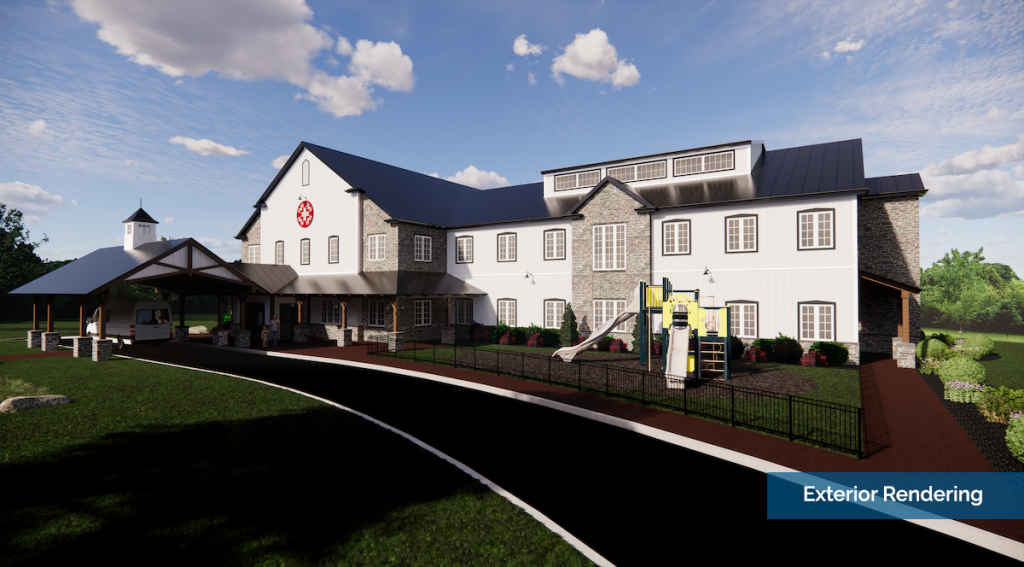 However, as each year passes, the operations at our Strasburg location become more challenging. By growing to meet the needs of the community, we've outgrown our space. The Clinic is surrounded by preserved farm land so we cannot expand the current facility. On a normal day, the waiting room is full, exam rooms are at capacity, and the parking lot overflows.
In order to solve this problem and provide ongoing essential medical services to the community, the Clinic purchased a 10-acre property in Lancaster County near Intercourse, PA, to build a new building. Excavation at the site began in November 2022. Building construction started in March 2023 and will run through Spring 2024.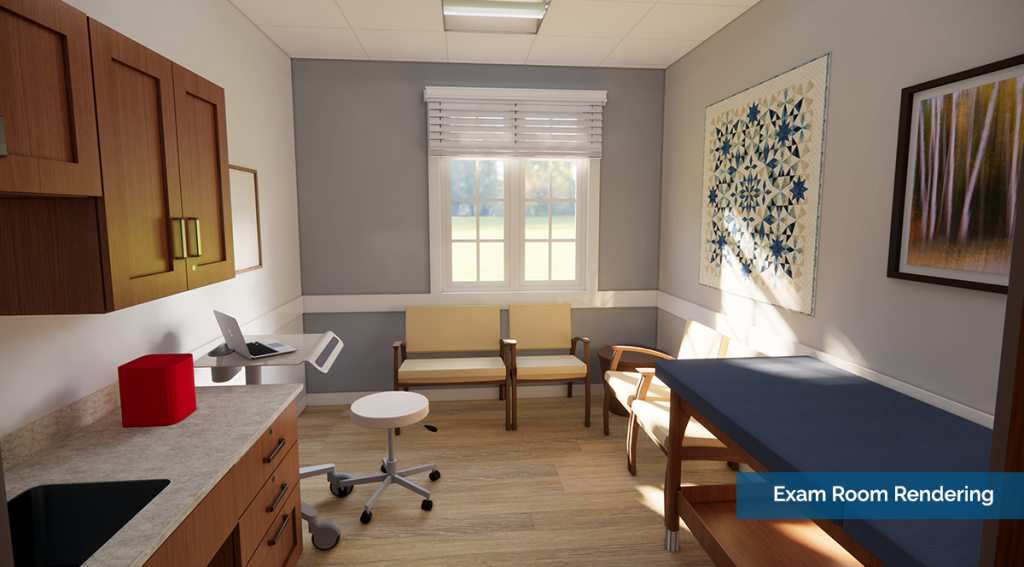 The new Clinic facility will include more exam rooms, conference rooms for educational events, waiting areas designed for families, and dedicated space for specialists like cardiology, ophthalmology, and audiology doctors.
We're excited to finally share the news of this monumental project with you. Now, we need your help to get us across the finish line and reach our $12.5 million goal.
You can learn more about our current fundraising total and the project's details on our "New Building" webpage by clicking the red button below. 
We look forward to keeping you updated on our progress as we move closer to opening the new Clinic – a place of comfort, friendship, and hope for generations to come.