2022 Annual Report Available
Posted on March 6, 2023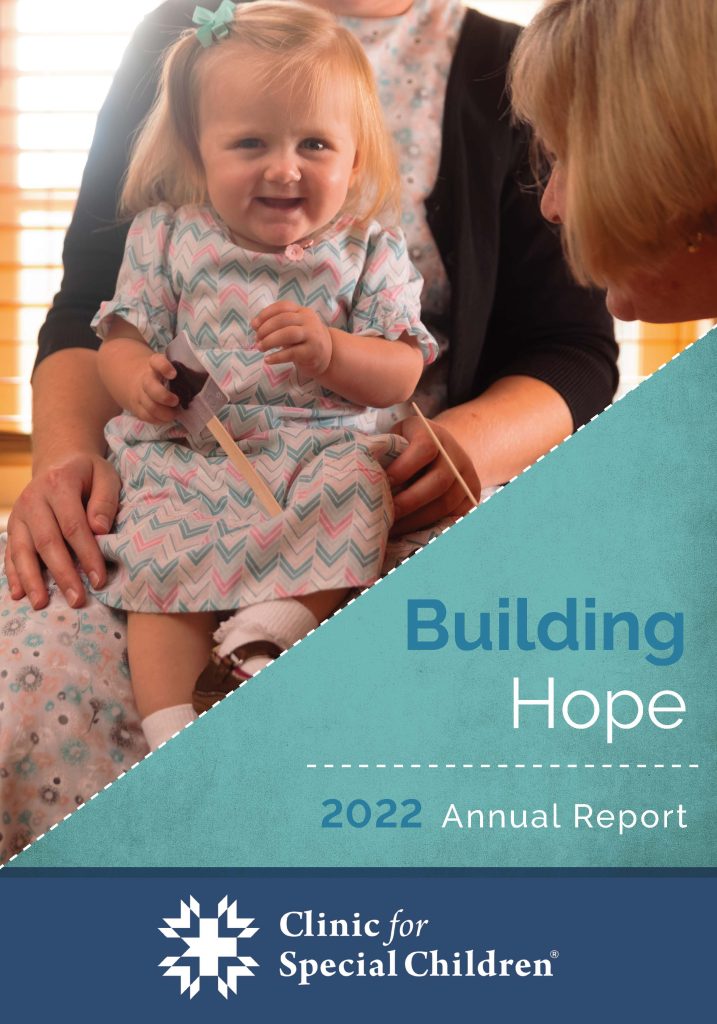 The Clinic's 2022 Annual Report is now available!
This year's report features our work with seizure disorders, an interview with our community liaison, our financial performance in 2022, how the benefit auctions support our work, and a new building campaign for the Clinic.
You can read the report in full HERE.
Thank you to everyone that supported our work in 2022!